The Atlantic Council is pleased to host the launch of the report "The Future of NATO C4ISR: Assessment and Recommendations after Madrid". This hybrid public event will take place on Thursday, March 16, from 11:00 am to 12:30 pm ET at the Atlantic Council's headquarters and will be streamed virtually.
C4ISR, which stands for Command and Control, Communications, Computers, Intelligence, Surveillance and Reconnaissance, is referred to as the nervous system of the military and is crucial to any mission. As the war in Ukraine has shown, the relevance of such systems will only increase in a contested geopolitical environment. Despite the continuous development of collective and national capabilities, NATO C4ISR requires improvement to be able to counter current and future challenges. Although C4ISR underpins the success of every NATO operation, its criticality remains underappreciated.
This event will launch the upcoming report "The Future of NATO C4ISR: Assessment and Recommendations after Madrid", authored by Major General (Ret.) Gordon B. "Skip" Davis Jr. The event aims to highlight and discuss the findings of our upcoming report on the vulnerabilities and opportunities for NATO C4ISR architecture of the future. The panel will also address issues such as lessons learned from Russia's war in Ukraine and how should they inform NATO's decision-making on C4ISR, how NATO C4ISR should respond to the changing character of warfare and threats such as terrorism, China and climate change, which innovative technologies NATO should prioritize, and how it can better collaborate with the private sector in pursuing them, as well as what steps should be taken at Vilnius Summit to maintain NATO C4ISR's military dominance in today's and tomorrow's battlefield.
Welcome remarks
Panelists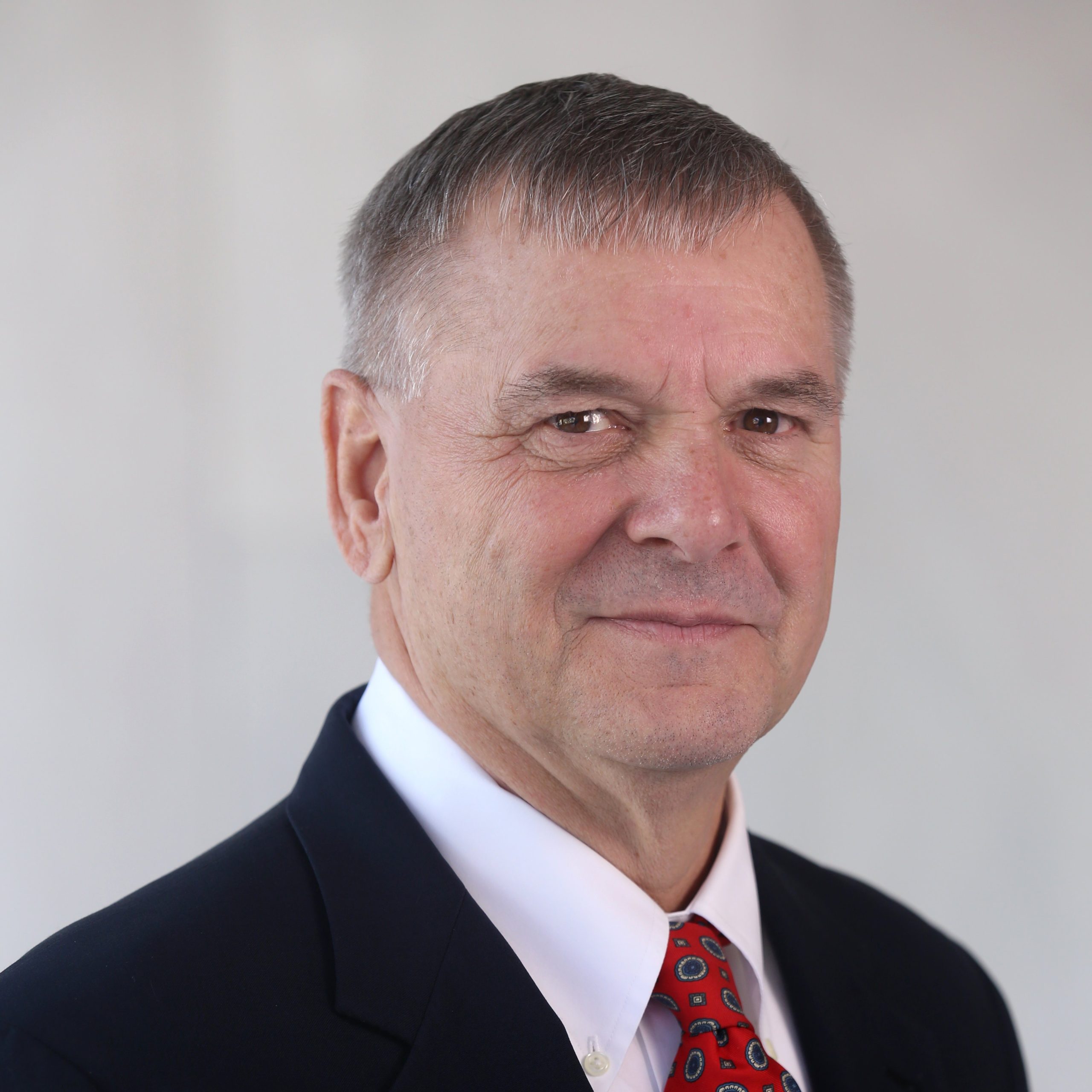 Gen. James E. Cartwright, USMC (Ret.)
Board Director
Atlantic Council

MG Gordon B. "Skip" Davis Jr., USA (Ret.)
Non-resident Senior Fellow
Center for European Policy Analysis

John Baylouny
Executive Vice President, Chief Operating Officer
Leonardo DRS

Sherill Lingel
Director, Force Modernization and Employment Program, RAND Project Air Force; Senior engineer
RAND Corporation
Moderator

This event is generously supported by Leonardo.
Related program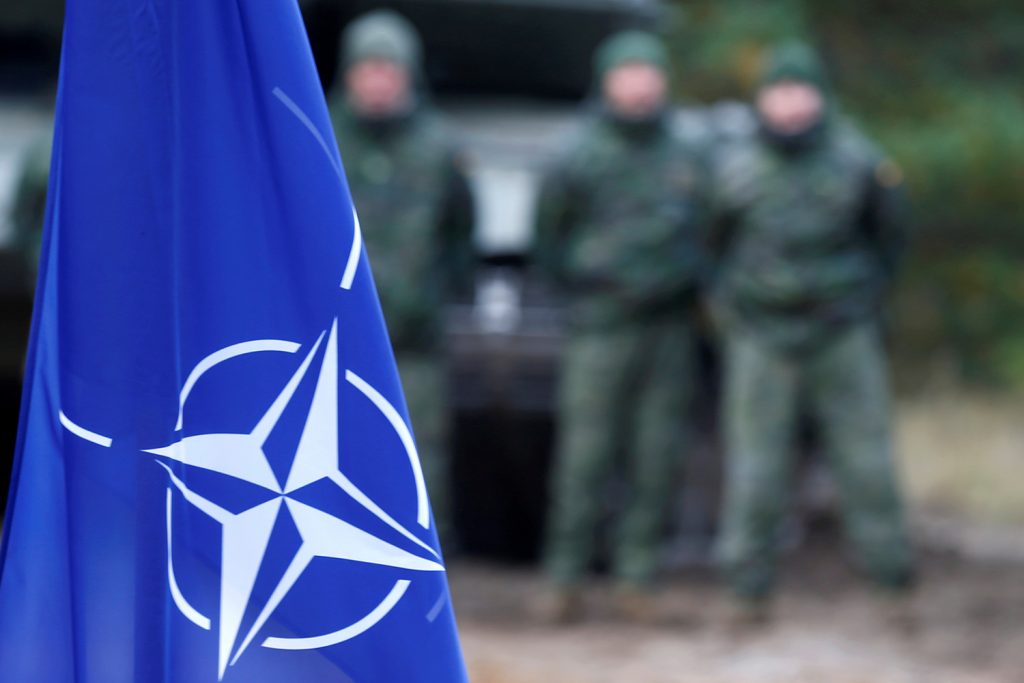 The Transatlantic Security Initiative, in the Scowcroft Center for Strategy and Security, shapes and influences the debate on the greatest security challenges facing the North Atlantic Alliance and its key partners.