Please join the Atlantic Council's Global Energy Center and the Coalition for Green Capital on Tuesday, May 2 from 9:00 – 11:20 a.m. EDT for a series of discussions on the labor implications of the Greenhouse Gas Reduction Fund, established by the Inflation Reduction Act. Panelists will address perspectives of business and labor groups on wages, training, and recruitment; compliance requirements with federal labor and product standards; and strategies for building an inclusive workforce that aligns with the Justice40 Initiative.
The Greenhouse Gas Reduction Fund will award $27 billion in competitive grant funding to projects that reduce or avoid greenhouse gas emissions, especially in low-income and disadvantaged communities. The funding is expected to mobilize billions more in private capital, which will require a workforce that can meet the demand for new construction of clean energy infrastructure. Businesses will need to identify their labor needs and gaps, align with the Biden Administration's labor agenda, and recruit and train a workforce capable of building a clean energy economy.
The nonprofit fund awardees will also need to consider how to oversee and coordinate the network of banks, credit unions, community institutions, and businesses that will deploy the Fund. Coordinating how business set wages, train workers, recruit, and promote just and equitable practices would be beneficial to both workers and to companies who can have greater confidence in their business practices.
During this event, experts will discuss how businesses and organizations can build an inclusive and reliable workforce for the energy transition that meets or exceeds US labor and product standards in the context of the GHGRF.
This conversation will take place on Zoom and will be broadcast on YouTube, Twitter, and Facebook.
Opening remarks
Ken Berlin, Senior Fellow and Director of "Financing and Achieving Cost Competitive Climate Solutions," Atlantic Council Global Energy Center
Keynote remarks
Ed Markey, Senator (D-Ma), United States Congress
Panel 1: Recruiting, training, and sustaining the workforce
John Doherty, Senior Advisor to the General President, International Union of Painters and Allied Trades 
Michael Dorsey, Program Chair and Professor of Practice, Rob & Melanie Walton Sustainability Solutions Service, Arizona State University 
Michael Grossman, Managing Director of Impact Investment, Social Finance 
David Owen, Staff Writer, The New Yorker 

MODERATED BY
Libby DeLucia-Harting, Founder and Principal, Empowering Work Advisors
Panel 2: Coordinating labor practices to achieve a just transition
Jessie Buendia, Vice President of Sustainability and Green for All National Director, Dream.org 
Bryan Garcia, President and Chief Executive Officer, Connecticut Green Bank 
Raya Salter, Founder and Executive Director, Energy Justice Law and Policy Center
 
MODERATED BY
William Barber III, Chief Consultant of Environmental Justice and Equity, Coalition for Green Capital 
Closing remarks
Eli Hopson, Executive Director and Chief Operating Officer, Coalition for Green Capital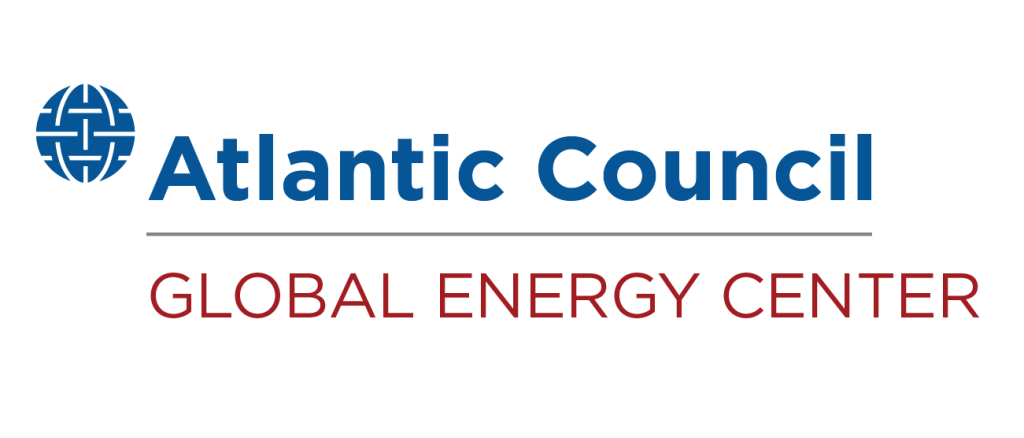 The Global Energy Center develops and promotes pragmatic and nonpartisan policy solutions designed to advance global energy security, enhance economic opportunity, and accelerate pathways to net-zero emissions.