As the global community continues to grapple with the coronavirus (COVID-19), the Atlantic Council is open for business. Our business, meetings, and events, however, are occurring virtually. For more information, please read an update from our President and CEO.
The first one hundred days of the Biden administration is an ideal time to update US-Africa policy to reflect global economic realities. This moment should be informed by the compelling growth and increasing attractiveness of African markets, as well as the US government's gradual recognition of the need to facilitate investment and support US companies to effectively do business in emerging markets. To capitalize on this opportunity requires a meaningful effort to revamp US-Africa ties that must include 1) building on commercial policies started under the Trump administration, 2) facilitating green growth, and 3) deepening people-to-people ties, with an eye to harnessing the power of the creative industries.
This Africa Center event convenes leaders from the creative industries; green financing; and American corporations with African footprints for a conversation on strengthening US-Africa commercial ties. The event also serves as the launch of Africa Center Senior Fellow Ms. Aubrey Hruby's new long-awaited report, Priorities for US-Africa Commercial Policy in the Biden Administration.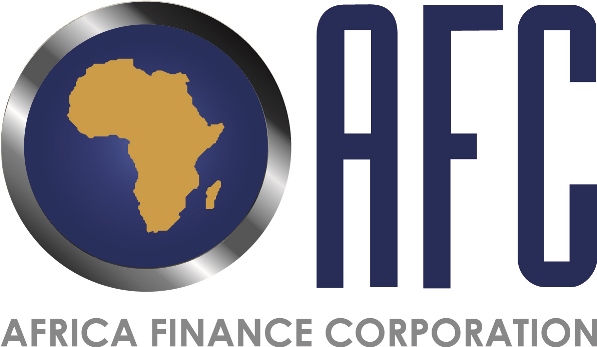 This event is part of the Africa Center's Afro-Century Initiative, founded in partnership with the Africa Finance Corporation. The Initiative champions a novel coalition of African development finance institutions to forge a more authentic, optimistic narrative on Africa.
Featuring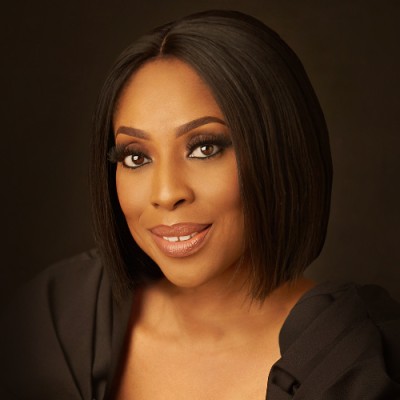 Ms. Mo Abudu
Chief Executive Officer
EbonyLife Media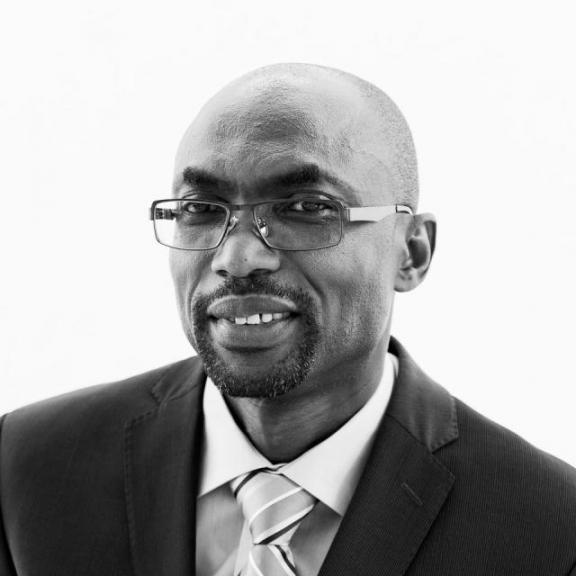 Mr. Pa Ousman Jarju
Director, Division of Country Programming
Green Climate Fund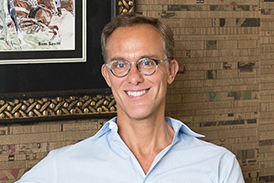 Amb. Demetrios Marantis
Senior Vice President, Global Government Affairs
Visa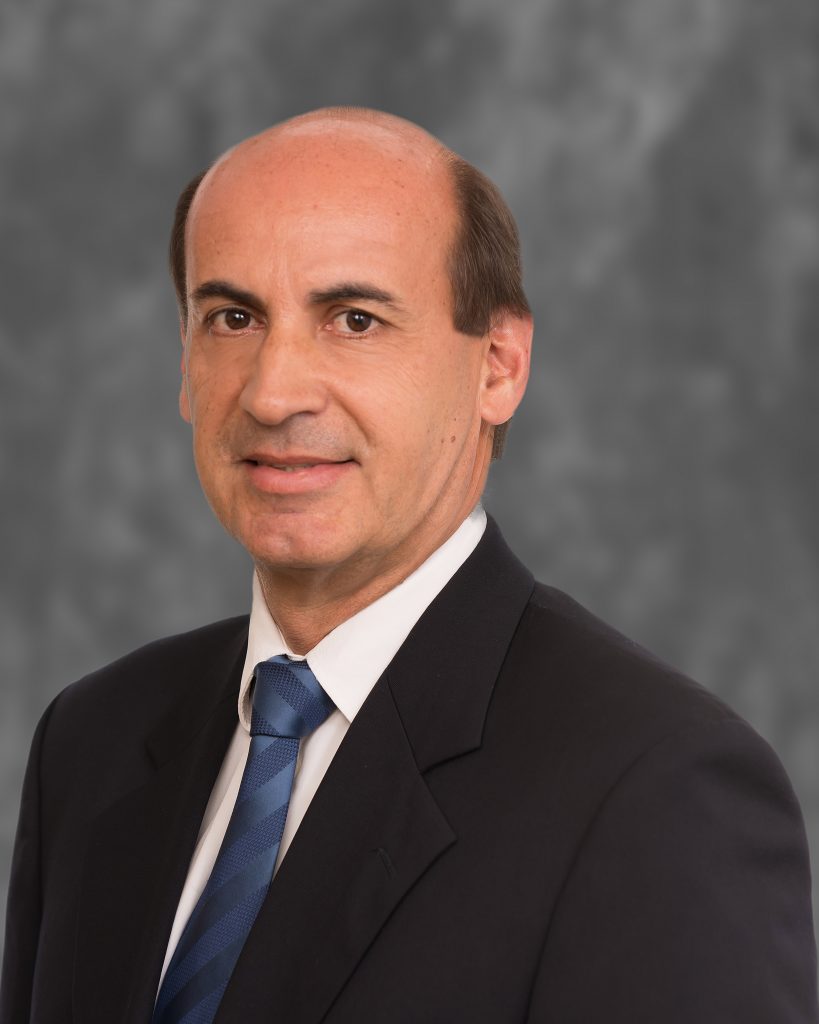 Mr. Olivier Puech
Executive Vice President & President, Latin America and EMEA
American Tower Corporation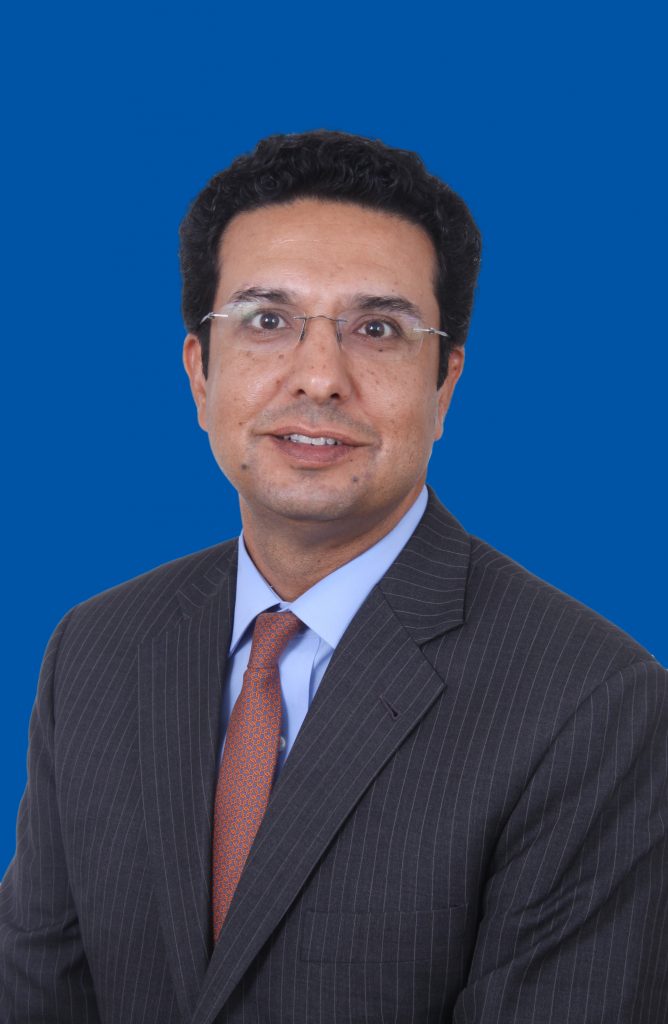 Mr. Aziz Rahman
Managing Director & Co-Head, EMEA Emerging Markets Corporate Bank
Citi
In conversation with
And remarks from
---
This event will not feature an in-person audience. You will be able to join via desktop or mobile app, through your web browser, or by phone. To join the question and answer period, you must join by app or web.

Register below for details on joining the virtual audience.
---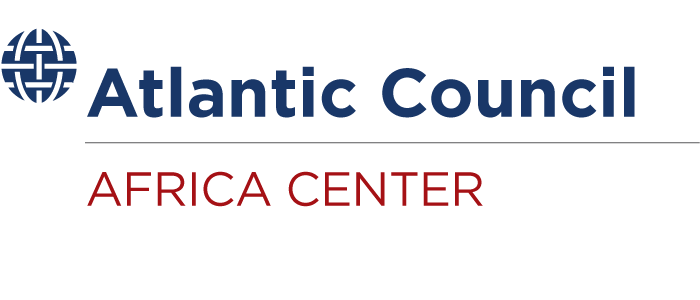 The Africa Center works to promote dynamic geopolitical partnerships with African states and to redirect US and European policy priorities toward strengthening security and bolstering economic growth and prosperity on the continent.