Please join the Atlantic Council's Global China Hub on Thursday, November 16 at 9:00 a.m. ET for a virtual launch of a new book by Hub nonresident fellow, Lev Nachman, and co-author Jonathan Sullivan, titled, "Taiwan: A Contested Democracy Under Threat."
There has never been greater international interest in Taiwan, nor such widespread concern. For decades, Taiwanese people have hoped that their achievements in economic transformation and democratic transition would be recognized, and that Taiwan could participate and contribute to international society on its own merits. Taiwan's desire to be seen as a respected player on the global stage has generally been frustrated. To meaningfully care about what happens in Taiwan, however, requires an understanding of what makes Taiwan special, why it matters and what can be done to keep Taiwan peaceful.
This new book is pitched at readers who wish to learn more about the complexities of the "the Taiwan issue" in a clear and accessible way. With the 2024 Taiwanese presidential election set for January 13 and the likelihood of militarized conflict involving Washington and Beijing being higher than it has been for many decades, the need for the global community to understand the issues at hand has never been more imperative. The conversation will include a summary from and discussion of the book's themes from author Lev Nachman, as well as a panel that explores what is at stake with the upcoming Presidential election in Taiwan.
Moderated by

Bethany Allen-Ebrahimian
China Reporter, Axios
A conversation with

Sara Newland
Assistant Professor of Government
Smith College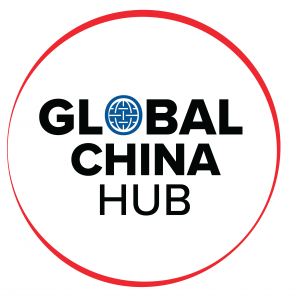 The Global China Hub researches and devises allied solutions to the global challenges posed by China's rise, leveraging and amplifying the Atlantic Council's work on China across its fifteen other programs and centers.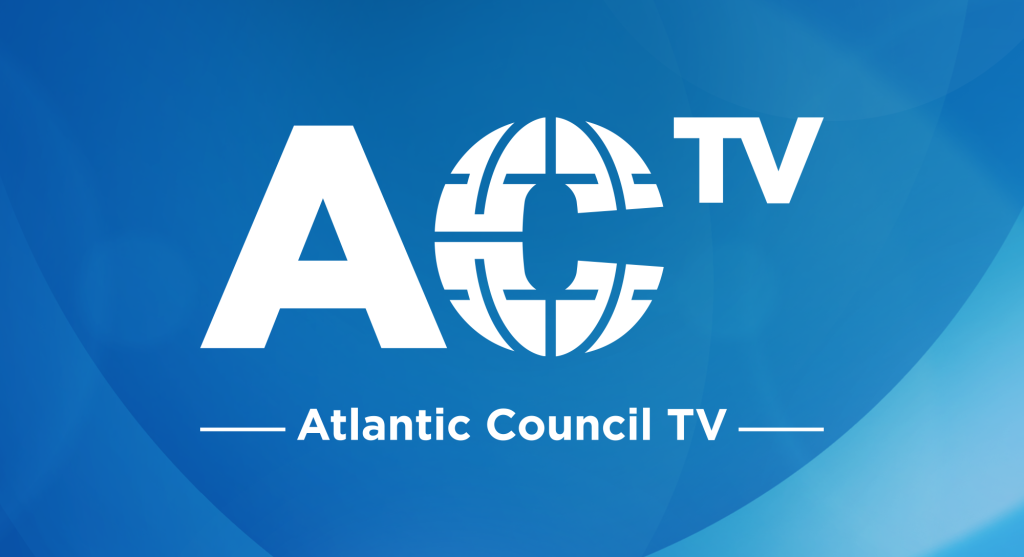 Follow the conversations shaping our world.
Available on all major platforms.