As the global community continues to grapple with the coronavirus (COVID-19), the Atlantic Council is open for business. Our business, meetings, and events, however, are occurring virtually. For more information, please read an update from our President and CEO.
Playlist
Please join the Atlantic Council Global Energy Center for the 6th Annual Central and Eastern European Energy Security Conference on June 10th at 8 AM EST | 2 PM CEST. The Atlantic Council Central and Eastern European Energy Security Conference is the leading platform highlighting key energy and sustainability issues and opportunities in the region. For the sixth edition of the conference, government and private sector leaders will discuss transatlantic cooperation on Central and Eastern European energy transition and post COVID-19 economic recovery, with a special focus on regional energy security. This event is held in cooperation with the Polish Presidency of the Visegrád Group.
Please join this conversation via the web application Zoom, which is accessible through your web browser, the Zoom desktop or mobile app, and by phone. If you wish to join the question and answer period, you must join by app or web. Please register below to receive further information on how to join the virtual audience.
Speakers
Agenda
CEE Energy Security Conference Agenda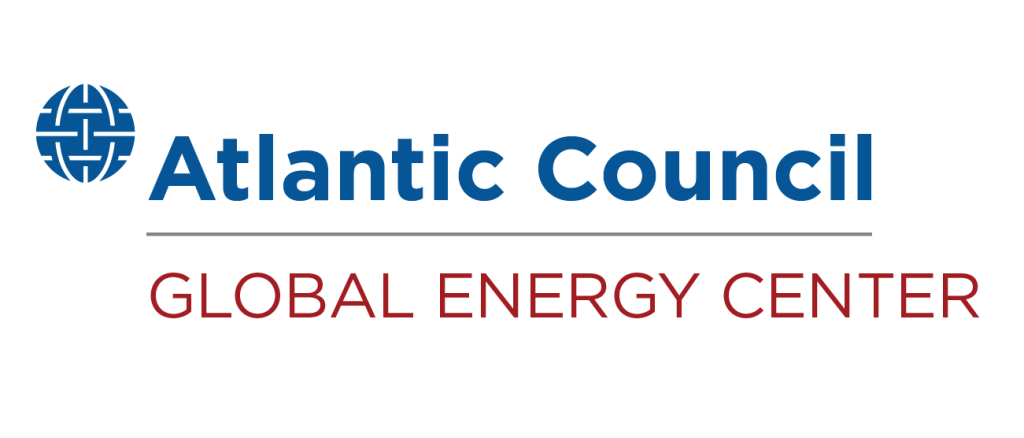 The Global Energy Center develops and promotes pragmatic and nonpartisan policy solutions designed to advance global energy security, enhance economic opportunity, and accelerate pathways to net-zero emissions.