As the global community continues to grapple with the coronavirus (COVID-19), the Atlantic Council is open for business. Our business, meetings, and events, however, are occurring virtually. For more information, please read an update from our President and CEO.
Please join the Scowcroft Center's Forward Defense practice area for a virtual keynote and panel discussion on "The Blue Economy: A Global Agenda to Explore, Protect, and Develop Ocean Resources." Keynote remarks will be provided by RDML Tim Gallaudet, Ph.D., USN (Ret.), Assistant Secretary of Commerce for Oceans and Atmosphere and Deputy Administrator of the National Oceanic and Atmospheric Administration. This event will take place on Monday, November 9, 2020, from 1:30 p.m. to 3:00 p.m. EDT via Zoom.
The Blue Economy is about sustainably developing marine resources while managing the interplay between the potential for economic and commercial development and protection of the world's invaluable ocean resources. The Blue Economy implicates a multitude of sectors and industries and requires robust national and global governance. At this event, you will hear the US government's leading voice on this initiative, together with an esteemed international panel. Among other topics, the panel will address—
the coexistence and codependence of ocean-based industry
national investment in the oceans, and ocean sustainability
cooperative strategies to build and protect the Blue Economy
the role of aerospace and defense and other industries in addressing these challenges
the application of undersea high technologies to mapping and characterization of the oceans
Register now to join us in exploring the importance of the Blue Economy and its implications for US and cooperative international agendas.
Keynote remarks by
RDML Tim Gallaudet, Ph.D., USN (Ret.), Assistant Secretary of Commerce for Oceans and Atmosphere and Deputy Administration, National Oceanic and Atmospheric Administration (NOAA), US Department of Commerce
Introduced by
VADM Scott Van Buskirk, USN (Ret.), Former Commander, US 7th Fleet, US Navy; Member, Atlantic Council
Featured panelists
John Kreider, Trustee, Woods Hole Oceanographic Institution; Former member, Ocean Exploration Advisory Board, NOAA, US Department of Commerce
Kendra MacDonald, Chief Executive Officer, Canada's Ocean Supercluster
Moderated by
Tatiana der Avedissian, Business Development Manager, World Oceans Initiative, The Economist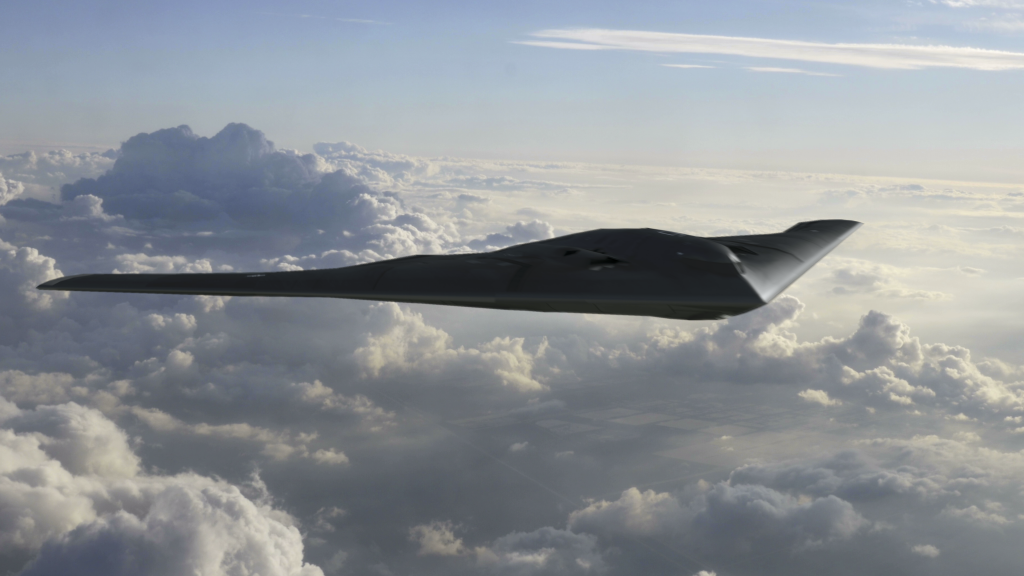 Forward Defense, housed within the Scowcroft Center for Strategy and Security, generates ideas and connects stakeholders in the defense ecosystem to promote an enduring military advantage for the United States, its allies, and partners. Our work identifies the defense strategies, capabilities, and resources the United States needs to deter and, if necessary, prevail in future conflict.