The Atlantic Council's Europe Center is pleased to invite you to a virtual public discussion on "The EU's Emerging Data Policy Landscape." This public event will be held virtually on February 17 from 11:30 a.m. to 12:30 p.m. EST / 17:30hrs – 18:30hrs CET.
Data policy is currently a key focus for the European Union. In December 2021, the EU gave final approval to the Data Governance Act (DGA), and, on February 23, the European Commission will unveil its proposal for a companion Data Act (DA). These legislative initiatives, anticipated in the EU's 2020 Data Strategy, would establish an EU-wide approach to the flow of industrial data across sectors and expand access to data held by the public and private sectors. Both also would establish strict rules for transferring non-personal data beyond the EU's borders, sparking questions about implications for transatlantic data flows.
In addition to speakers from the Commission and Parliament, Frontier Economics, an economics consultancy, will present the findings of its new study, "Beyond Personal Data: The Cost of Data Flow Restrictions to EU Companies."
This discussion will take place on Zoom and will be broadcast on YouTube, Twitter, and Facebook. To receive the event information, please register using the button above. After registering, you will receive a confirmation email with information on how to watch the event.
Featuring
Eva Maydell MEP, Member, Special Committee on Artificial Intelligence in a Digital Age; Member, Committee on Industry, Research and Energy, European Parliament (European People's Party–Bulgaria)
Peter Fatelnig, Minister-Counsellor Digital Economy Policy, Delegation of the European Union to the United States
Sarah Snelson, Director, Public Policy Practice, Frontier Economics
In conversation with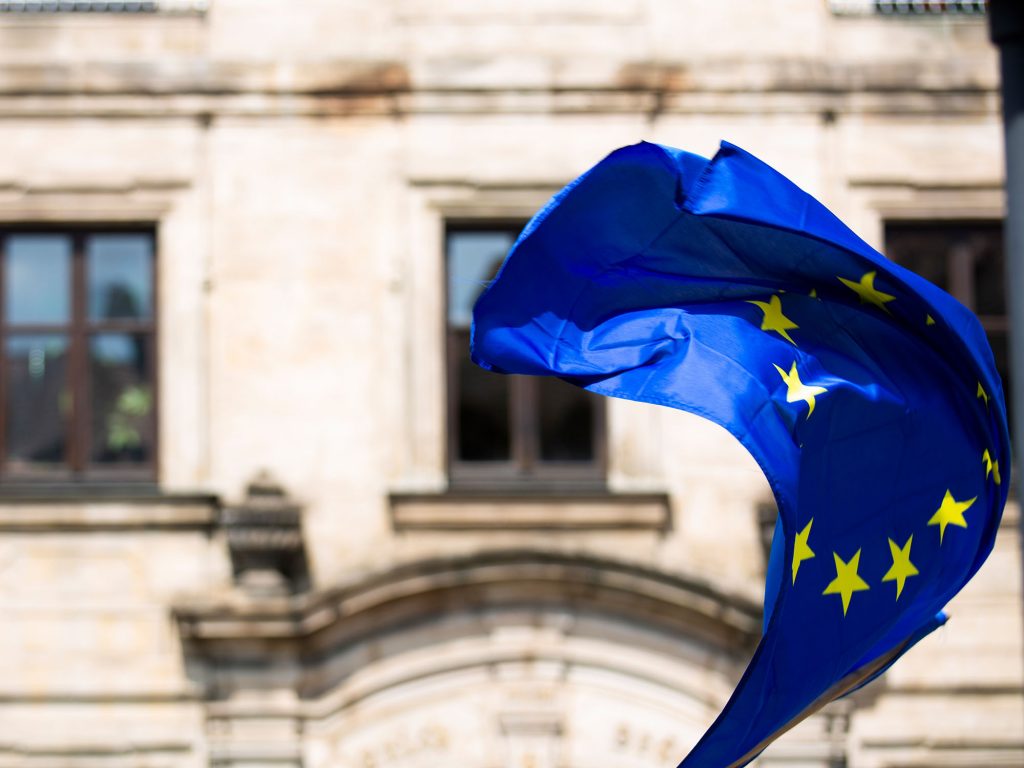 Providing expertise and building communities to promote transatlantic leadership and a strong Europe in turbulent times.
The Europe Center promotes the transatlantic leadership and strategies required to ensure a strong Europe.