In November, The Biden administration hosted numerous delegations from Latin America and the Caribbean, where trade and investment were a central focus. This follows several months of notable advancement in the transatlantic relationship between the United States, Europe, and Latin America and the Caribbean. The Atlantic Council's Adrienne Arsht Latin America Center (AALAC) hosted a hybrid conversation on the future of economic partnership between Europe and the Americas on Monday, November 6, 2023, at 12:00 p.m. E.T.
Speakers at this event provided forward-looking analysis of global developments and opportunities that will shape regional trade in years to come, such as the Americas Partnership for Economic Prosperity (APEP) and the ongoing trade negotiations between the EU and MERCOSUR, Chile, and Mexico. This discussion was part of AALAC's partnership with the Embassy of Spain in the United States, the Delegation of the European Union to the United States, and the Wilson Center, and was co-hosted by the Europe Center at the Atlantic Council.
Event Highlights
Featuring
H.E. Esteban Moctezuma
Ambassador to the United States
The United Mexican States
The Hon. Chris Dodd
Special Presidential Advisor for the Americas
US Department of State
Paolo Garzotti
Head of Unit for Latin America in the Directorate General for Trade
European Commission
Marco Margheri
Head of US Relations
ENI
Juan Francisco Martínez
Director General for Trade Policies
Ministry of Industry, Trade and Tourism of Spain
Maria-Leticia Ossa Daza
Partner/Chair of Latin America Practice, Corporate and Financial Services
Willkie Farr & Gallagher
Susana Tello
Director of Corporate Communication, Marketing, and Public Affairs
Gestamp North America
Moderated by
Jason Marczak
Vice President and Senior Director, Adrienne Arsht Latin America Center
Atlantic Council
Diego Area
Deputy Director, Strategic Development, Adrienne Arsht Latin America Center
Atlantic Council
Opening remarks by
H.E. Santiago Cabanas
Ambassador to the United States
Kingdom of Spain


The Adrienne Arsht Latin America Center broadens understanding of regional transformations and delivers constructive, results-oriented solutions to inform how the public and private sectors can advance hemispheric prosperity.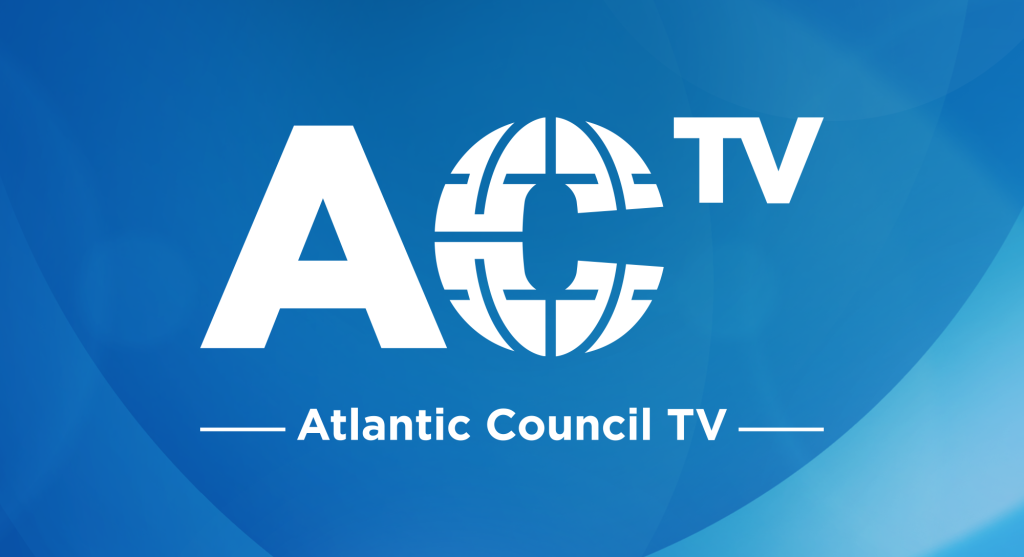 Follow the conversations shaping our world.
Available on all major platforms.