Africa-focused private capital investment hit a new record in 2021 to reach $7.4 billion. Of the $7.4 billion reported in 2021, 54% was invested in venture capital funds, 24% in infrastructure funds, 19% in private equity funds, and 3% in private debt funds. How might the US and global investors understand the opportunities in these different asset classes and diversify their portfolios in African markets? The discussion will incorporate learnings from the recent USAID-supported U.S. Institutional Investors Trip to Kenya and Senegal implemented by MiDA.
MiDA is a global advisory firm specializing in facilitating institutional investments and African markets. Founded during the 2nd US-Africa Leaders' Summit under a cooperative agreement with USAID, MiDA has facilitated over $1 billion in investment into the region.
The Africa Center and MiDA Advisors share a commitment to building connections between US and African investors. Investment opportunities abound with Africa's increasing integration into global markets and demographic growth. This event is an opportunity to engage directly with global institutional investors, project sponsors, and US and African business leaders to take part in a discussion on investment-led growth, job creation, and ways to deepen US-African commercial ties.
Join the Africa Center online to participate in this event on Thursday, May 26th, 2022, from 1:00 pm to 2:00 pm EDT. The event will be on the record. Please reach out to Tyrell Junius at tjunius@atlanticcouncil.org with any questions.
Featuring
Eric Newman
Treasury Manager
City of Stamford
Sifiso Sibiya
Head of Investments
Government Employee Pension Fund (GEPF)
Rhonda Smith
Trustee
Houston Municipal Retirement System
Tim Turner
Senior Advisor for Partnership Development
The Eastern and Southern African Trade and Development Bank (TDB)
Yeabsira G. Zewdie
Associate Director
MiDA Advisors
Moderator
Aubrey Hruby
Senior Fellow
Africa Center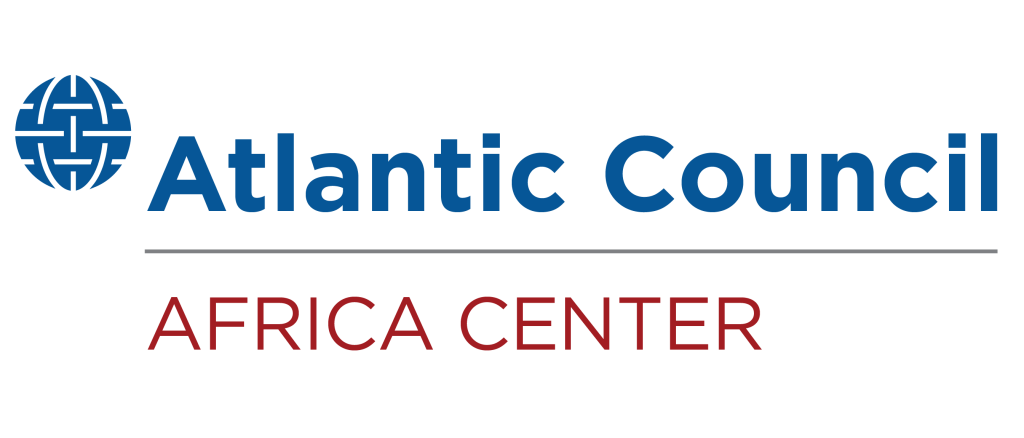 The Africa Center works to promote dynamic geopolitical partnerships with African states and to redirect US and European policy priorities toward strengthening security and bolstering economic growth and prosperity on the continent.