As the global community continues to grapple with the coronavirus (COVID-19), the Atlantic Council is open for business. Our business, meetings, and events, however, are occurring virtually. For more information, please read an update from our President and CEO.
2020 was the worst year for global economic growth since World War II. What does 2021 have in store? Some countries, including the US, may see the highest growth rates in a generation. But will this growth and record stimulus lead to dangerous level of inflation? Many emerging market and developing economies are facing a wait for vaccines that could trigger a lost decade. Meanwhile, China continues to win the race for post-COVID-19 growth while many European nations are facing the prospect of a double-dip recession.
Join Jan Hatzius, Chief Economist for Goldman Sachs and Catherine Mann, Global Chief Economist for Citibank for a conversation on the state of the global economy in 2021.
Speakers
Jan Hatzius
Chief Economist
Goldman Sachs
Catherine Mann
Global Chief Economist
Citibank
Former Chief Economist
OECD
Moderated by
Josh Lipsky
Director, GeoEconomics Center
Atlantic Council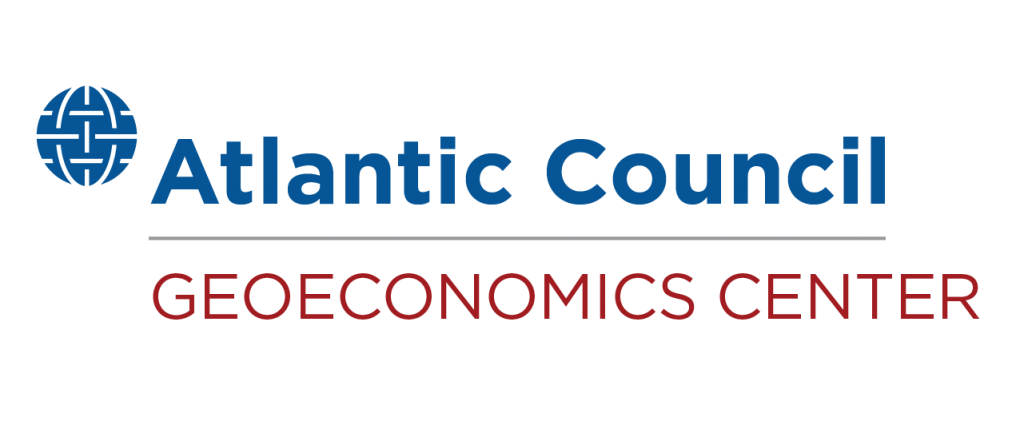 At the intersection of economics, finance, and foreign policy, the GeoEconomics Center is a translation hub with the goal of helping shape a better global economic future.