As the global community continues to grapple with COVID-19 (coronavirus), the Atlantic Council is open for business. Our business, meetings, and events, however, are occurring virtually. For more information, please read a statement from our President and CEO.
Following an historic presidential election that took place amid a global pandemic, the incoming Biden administration will be charged with navigating the largest economy in the hemisphere out of a multi-pronged crisis.
With supply chains across the Americas highly impacted by the destabilizing effects of 2020, how can the United States and its partners and allies in the Americas work together to advance trade integration in the Western Hemisphere? How can the region modernize supply chains and bolster resilience against future disruptions or shocks? And what lessons learned from 2020 can the public and private sectors take into 2021 and beyond?
Join the Adrienne Arsht Latin America Center and Baker McKenzie on Wednesday, December 9, 2020, from 2:00 to 3:00 p.m. EST, for a public, virtual discussion that will explore a new vision for the future of supply chains in the Americas.
The public event will also mark the launch of our latest Spotlight publication: The 2020 US Elections and the Future of Supply Chains in the Americas.
Speakers
Maurice Bellan
Managing Partner, Washington, DC;
Member, North America Litigation and Government Enforcement Steering Committee
Baker McKenzie LLP
Jennifer Trock
Partner; Chair, Global Aviation Group and
North America International Commercial Practice Group
Baker McKenzie LLP
Lisa Schroeter
Global Director
Trade and Investment Policy
The Dow Chemical Company
Omar Vargas
Global Head of Government Affairs
3M
Jason Marczak
Director, Adrienne Arsht Latin America Center
Atlantic Council
In partnership with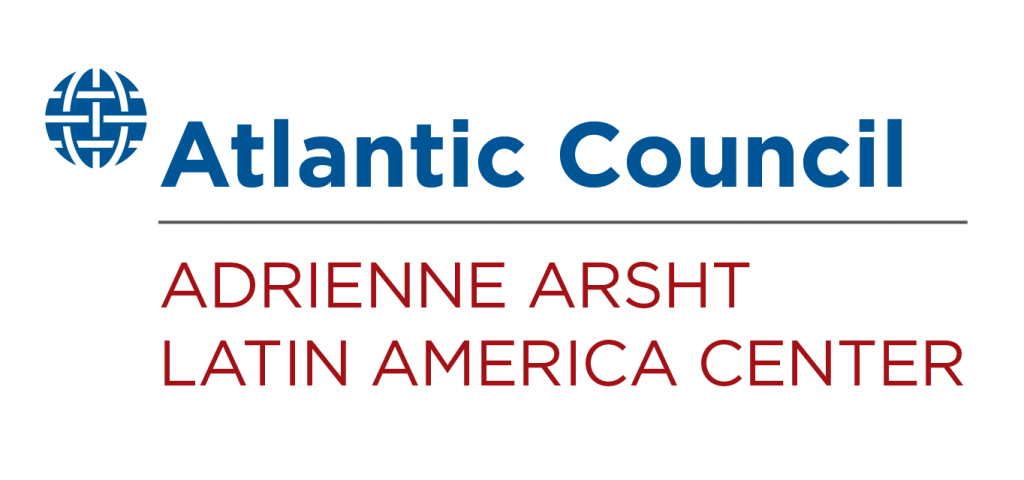 The Atlantic Council's Adrienne Arsht Latin America Center expands awareness of the new Latin America across diverse communities of influence by positioning the region as a core partner in the transatlantic community.
Register
Please complete the information below. Items marked with an * are required.