Please join the Atlantic Council's New American Engagement Initiative on Monday, April 11, from 1:00 p.m. to 2:00 p.m. EST for a virtual and in person discussion on the various security challenges that major non-traditional threats represent for the United States, based on Dr. Harlan Ullman's new book, The Fifth Horseman and the New MAD.
While much focus is paid to the traditional threats posed by states such as China and Russia and non-state actors employing violent extremism, the United States and its partners and allies face more consequential immediate consequences from "massive attacks of disruption." The Covid-19 pandemic, the January 6 insurrection, SolarWinds cyber attacks, the Texas storms that cut power, and the blocking of the Suez Canal are all examples of the types of disruptions that threaten US security. How can the United States organize and prepare to deal with these consequences of increased interconnectedness?
This event will be held both in person and online: register here for the in-person option, or sign up below to attend virtually.
Featuring
Panelists
Susan Eisenhower
President
Eisenhower Group, Inc.
Admiral (Ret.) James Foggo
Dean, Center for Maritime Strategy
Navy League of the United States
Dr. Isabel Sawhill
Senior Fellow
The Brookings Institution
Opening and closing remarks, Q&A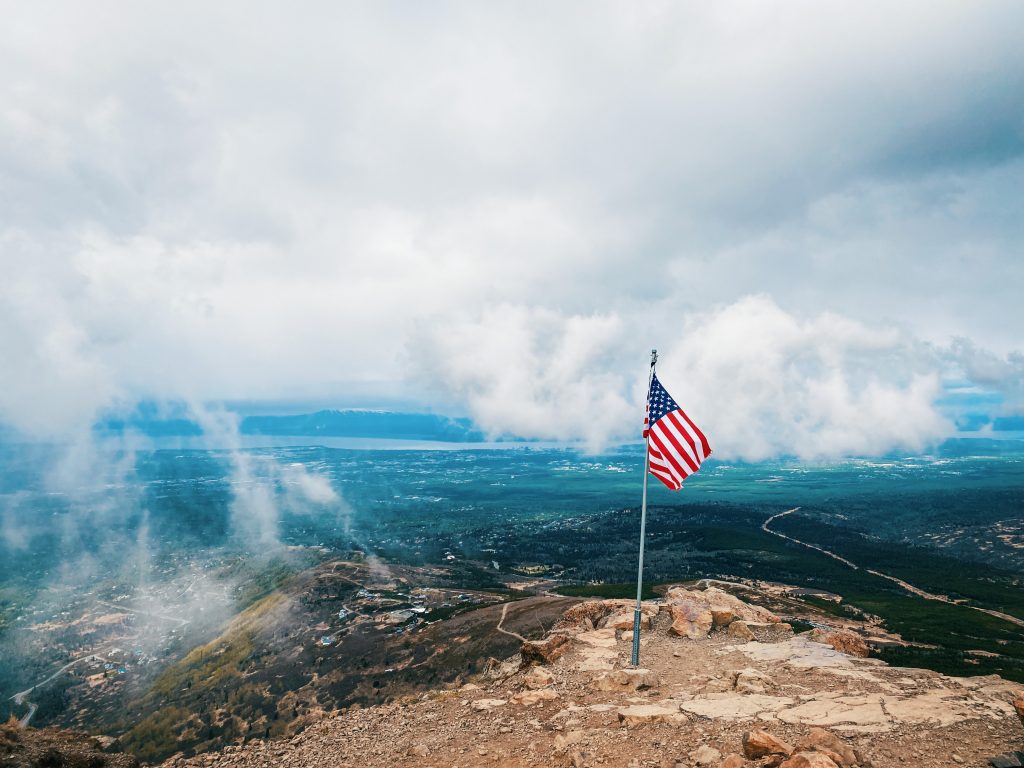 The New American Engagement Initiative, housed within the Scowcroft Center for Strategy and Security, challenges prevailing assumptions governing U.S. foreign policy, particularly those involving the military and the use of force, and offers real-world solutions to urgent problems that deploy the full range of American diplomatic, economic, and other capabilities.
In person registration