The Atlantic Council's Europe Center is pleased to invite you to a virtual discussion on the new US-EU framework for transfers of personal data from Europe to the United States. This event will take place virtually on Monday, October 17, from 10:00 a.m. to 11:00 a.m. / 16:00hrs to 17:00hrs CET.
The free flow of data across the Atlantic underpins the market for digital services in Europe and the United States. With over $250 billion worth of trade in information and communications technology services between the United States and Europe in 2020, data flows remain crucial for online communications, tech services, market analysis, the storage of personal data of consumers and employees, and more.
Yet the United States and the European Commission have long been unable to find a stable, long-term basis for transatlantic data transfers. The European Court of Justice has twice struck down agreements for lacking sufficient privacy safeguards for Europeans whose personal data might be obtained by US national security agencies. In March, President Biden and European Commission President von der Leyen reached a political agreement on new privacy safeguards, and on October 7, the White House promulgated an executive order and the Department of Justice issued a regulation translating these commitments into US law. The European Commission soon will issue a proposed decision on the adequacy of these commitments under EU data protection law, but European privacy activists are certain to challenge it again before the ECJ.
Join the Europe Center to discuss with key US and European negotiators and experts the importance of the agreement its chances for long-term survival, and its significance for the transatlantic relationship.
This discussion will take place on Zoom and will be broadcast on YouTube, Twitter, and Facebook. To receive the event information, please register using the button above. After registering, you will receive a confirmation email with information on how to watch the event.
Featuring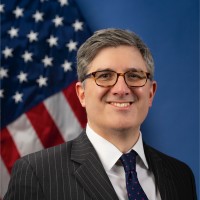 Alex Greenstein
Director, Privacy Shield, US Department of Commerce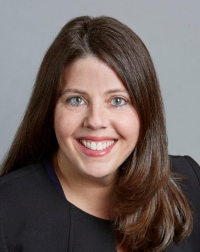 Jocelyn Aqua
Data, Privacy and Ethics Leader, Products & Technology, PwC US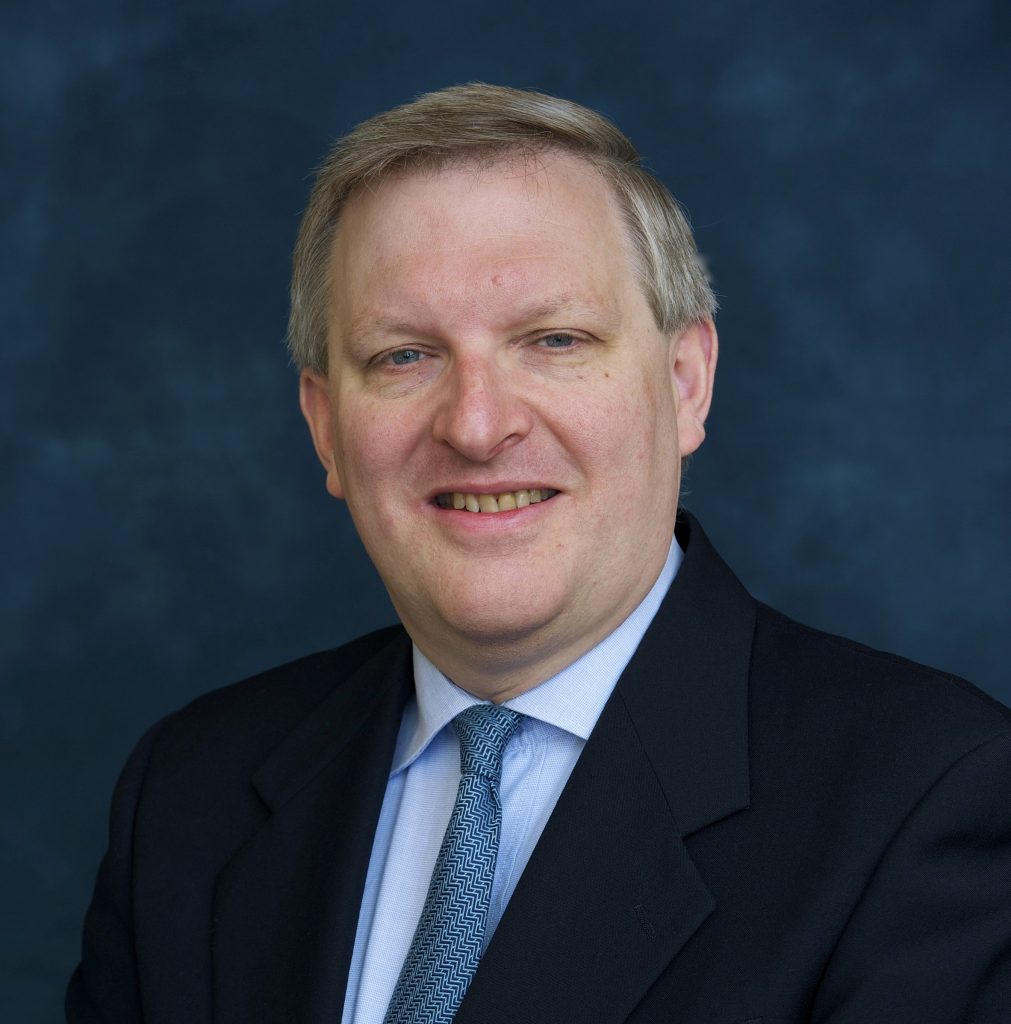 Prof. Christopher Kuner
Co-Director, Brussels Privacy Hub; Senior Privacy Counsel, Brussels Office, Wilson Sonsini Goodrich & Rosati
Alisa Vekeman, Head of Transatlantic Data Flows Team, International Data Flows and Protection, European Commission
Moderated by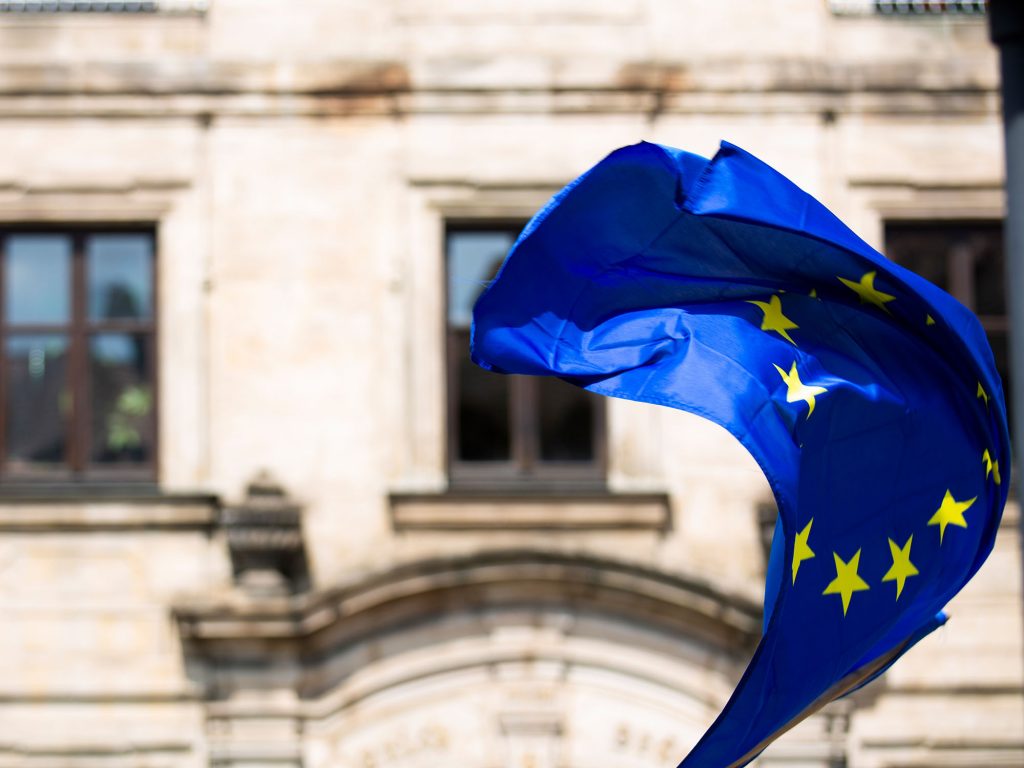 Providing expertise and building communities to promote transatlantic leadership and a strong Europe in turbulent times.
The Europe Center promotes the transatlantic leadership and strategies required to ensure a strong Europe.