Please join the Atlantic Council Global Energy Center virtually on Friday, November 19, from 12:00 p.m. – 12:30 p.m. ET to hear from Tim Holt, member of the executive board and labor director for Siemens Energy, on the role of the private sector in enabling the energy transition necessary to achieve ambitious climate agendas defined at COP26. Randy Bell, senior director and Richard Morningstar Chair for Global Energy Security at the Atlantic Council Global Energy Center, will moderate the discussion.
Following the conclusion of COP26 in Glasgow, there is a renewed and heightened commitment by the global community to address the climate crisis. A foundational element to meeting the moment is leveraging the strength of the private sector and promoting the necessary environment for progress, and energy companies play an integral role in this cultivation. This conversation will feature a discussion on the clean energy build-out necessary to meet enhanced climate ambition and the role that companies such as Siemens Energy play in multilateral climate cooperation and achievement.
Please join this conversation via the web application Zoom, which is accessible through your web browser, the Zoom desktop or mobile app, and by phone. If you wish to join the question and answer period, you must join by app or web. You must register to receive further information on how to join the virtual audience.
Featuring

Tim Holt, Member of the Executive Board and Labor Director, Siemens Energy
Tim Holt is member of the executive board of Siemens Energy AG since April 2020 and member of the executive board of Siemens Gas and Power Management GmbH since November 2019. Mr. Holt is responsible for the Transmission and Siemens Gamesa Renewable Energy businesses and for the Americas region, as well as the support functions. He also serves as labor director for Siemens Gas and Power Management GmbH.
Tim Holt previously served as the chief operating officer of Siemens Gas and Power from 2019–2020. As chief operating officer, he was responsible for optimizing the functionality of the business.
Tim Holt received his engineering degree in aerospace engineering (Diplom-Ingenieur) from Technical University in Berlin and received his MBA from Northwestern University's Kellogg School of Management in Evanston, Illinois. He is married and based in Orlando, Florida.
More from the Global Energy Center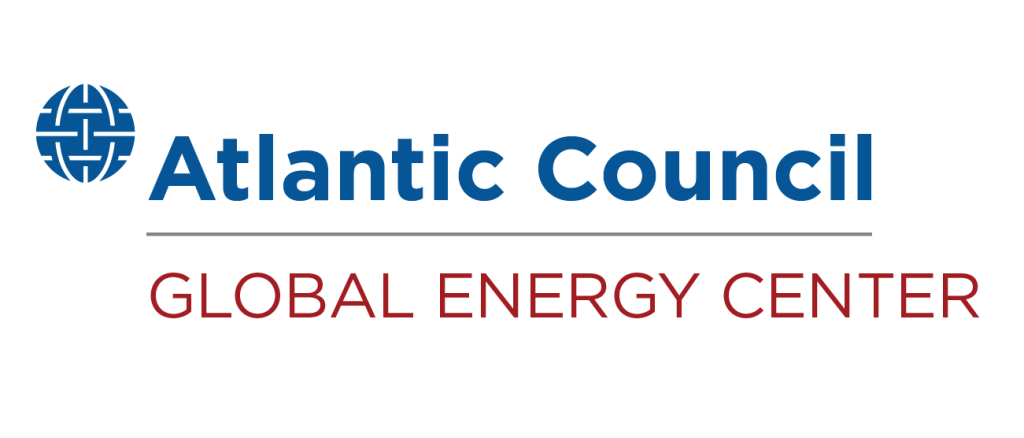 The Global Energy Center promotes energy security by working alongside government, industry, civil society, and public stakeholders to devise pragmatic solutions to the geopolitical, sustainability, and economic challenges of the changing global energy landscape.
Subscribe to our newsletter
Sign up to receive our weekly DirectCurrent newsletter to stay up to date on the program's work.