The Atlantic Council's Europe Center is delighted to invite you to a Warsaw-based public event on "The US and Poland: A transatlantic pillar in an era of volatility and war." This event will take place in Warsaw but will also be streamed live on Tuesday, May 17 from 10:30 a.m. to 11:45 a.m. ET / 16:30hrs to 17:45hrs CET.
Events are currently unfolding that will determine the future of the transatlantic alliance. Russia's invasion of Ukraine has unleashed aggression on the European continent not witnessed since World War II, and has made clear the need for closer transatlantic security cooperation. Beyond the frontier of war, global challenges such as China's increasingly authoritarian actions, climate change, the COVID pandemic, economic disruption, and the rapid growth of new technologies have also stressed the need for increased US and European leadership. How can Poland and the United States address these challenges as key pillars of the transatlantic community? How can they work together to build a Europe that is truly whole, free, and at peace? How can this bilateral relationship strengthen the transatlantic community's response to today's global challenges?
This panel aims to unpack the important role the US and Poland play in addressing these issues, the potential of the American-Polish alliance to contribute to security and stability in Europe, along with what more can be done to support Ukraine through aid and sanctions.
We hope that you will be able to join us for this timely conversation. Please click below to register and stream the event online.
More details to follow upon registration.
Speakers
Izabela Antos, Deputy Chief of Chancellery, Undersecretary of State, Office of the Prime Minister of the Republic of Poland
The Hon. Mark Brzezinski, US Ambassador to the Republic of Poland
Ambassador Daniel Fried, Distinguished Fellow, Europe Center, Atlantic Council; Former US Ambassador to the Republic of Poland
Aaron Korewa, Director, Warsaw Office, Atlantic Council
Ambassador Georgette Mosbacher, Co-Chair of Three Seas Programming, Europe Center, Atlantic Council; Former US Ambassador to the Republic of Poland
Katarzyna Pisarska, Chair, Warsaw Security Forum; Chairwoman of the Council, The Casimir Pulaski Foundation
Marta Poslad, Director, Central and Eastern European and Transatlantic Public Policy, Google
H.E. Marcin Przydacz, Deputy Minister of Foreign Affairs of the Republic of Poland; Undersecretary of State for Security, the Americas, Asia and Eastern Policy
H.E. Rafał Trzaskowski, Mayor of Warsaw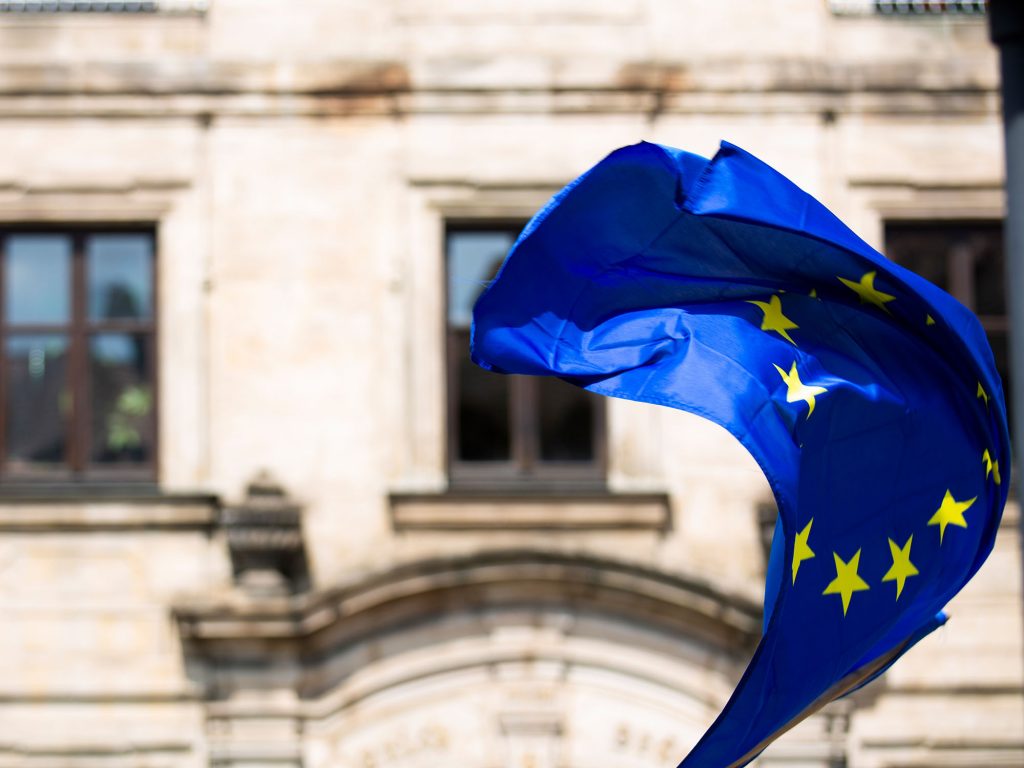 Providing expertise and building communities to promote transatlantic leadership and a strong Europe in turbulent times.
The Europe Center promotes the transatlantic leadership and strategies required to ensure a strong Europe.