The Atlantic Council is pleased to host a panel discussion "The Future of Unmanned Aircraft Systems: Lessons for Ukraine and NATO". This hybrid public event will take place on Wednesday, April 19, from 12:30 p.m. to 2:00 p.m. ET at the Atlantic Council's headquarters and will also be streamed virtually.
Throughout Russia's invasion, Ukrainian forces have proven highly adaptative and innovative in their use of emerging technologies and concepts on the battlefield. Unmanned Aircraft Systems (UAS) especially have been essential in Ukraine's battlefield adaptation from delivering strikes to disorganize Russian lines of attack early in the war to enabling sensor platforms in Ukraine's digitalized approach to combat. Looking ahead, as Ukraine seeks to retake large swaths of territory and hold Russian positions at risk, Ukraine's requirements for UAS will also likely change.
The panel discussion will address the role of UAS in Ukraine's current operations and future capability requirements to conduct and sustain Ukraine's defense against Russia, including through critical support from NATO allies and Ukraine's global partners. The panel will also seek to address larger questions for the future of UAS requirements for NATO allies and their role in NATO's new defense and deterrence posture, especially as the Alliance approaches its annual Summit in Vilnius, Lithuania, this July.
Welcome remarks
Panelists

General Philip M. Breedlove, USAF (Ret.)
Former Supreme Allied Commander Europe
NATO
Board Member
Atlantic Council

Ulrike Franke
Senior Policy Fellow
European Council on Foreign Relations


Lt Col Lichen "SCUBA" Pursley, USAF (Ret.)
Director of U.S. Air Force Programs
General Atomics Aeronautical Systems
Moderator

This event is generously supported by General Atomics Aeronautical Systems
Related program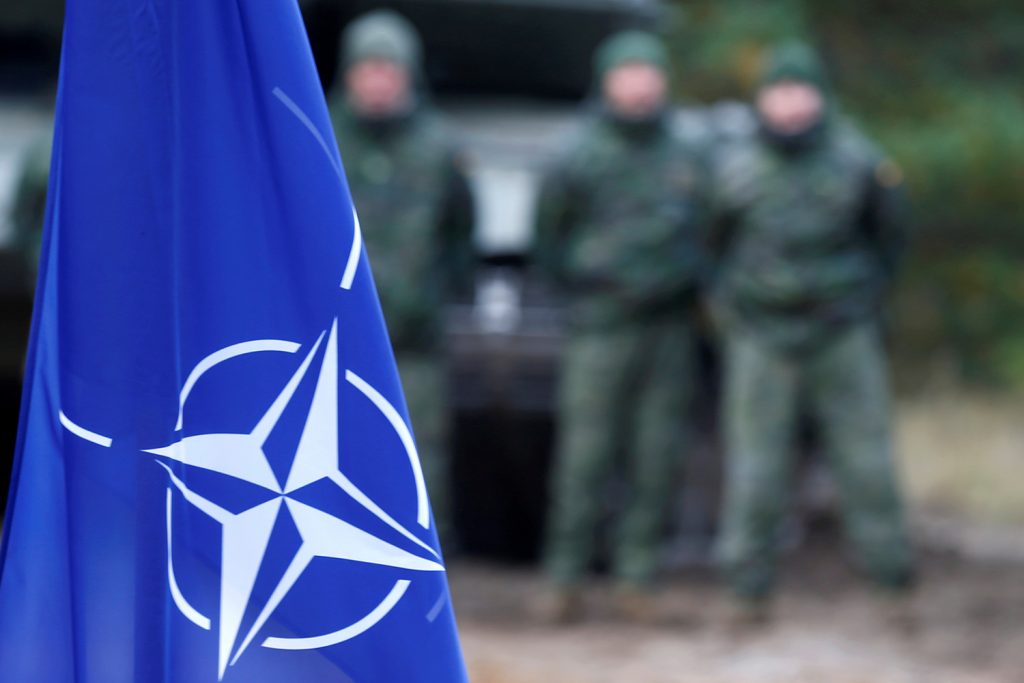 The Transatlantic Security Initiative, in the Scowcroft Center for Strategy and Security, shapes and influences the debate on the greatest security challenges facing the North Atlantic Alliance and its key partners.