On September 19, Azerbaijani forces launched "anti-terrorist operations" in Nagorno-Karabakh in an attempt to dissolve the breakaway government of the region and assert Baku's control. Azerbaijani forces shelled the region, claiming that Armenian forces were operating illegally inside Nagorno-Karabakh and ultimately forcing the breakaway government to sign a ceasefire. The State Department reacted to this latest development, which follows Azerbaijan's blockade of the Lachin corridor, by noting that "these actions are worsening an already dire humanitarian situation in Nagorno-Karabakh and undermine prospects for peace."
After signing the ceasefire, Baku has now entered into negotiations with local leadership over the treatment of ethnic Armenians in the region. Negotiations have yet to yield any results, and the region's ethnic Armenian population face an uncertain future as the leadership in Baku has announced a plan to "reintegrate" the people of Nagorno-Karabakh into the Azerbaijani state.
This operation raises many questions. What might the future look like for Nagorno-Karabakh and its ethnic Armenian population following Azerbaijan's one-day military operation? What is the current situation on the ground in Nagorno-Karabakh? What impact will this action have on the Pashinyan government in Armenia and the prospects for peace talks between Azerbaijan and Armenia? Finally, what role did Russian peacekeepers play or not play?
The Atlantic Council's Eurasia Center gathers a panel of experts to discuss the current state of play in Nagorno-Karabakh and the future of the breakaway republic in a regional context.
Speakers
Michael Hikari Cecire
Senior Policy Advisor
US Commission on Security and Cooperation in Europe
Ambassador Robert Cekuta
Former US Ambassador to Azerbaijan;
President
Hudson Partners
Esmira Jafarova
Board Member
Center of Analysis of International Relations
Nerses Kopalyan
Associate Professor-in-Residence of Political Science
University of Nevada, Las Vegas
Sheila Paylan
International Human Rights Lawyer;
Former Legal Advisor,
United Nations
Moderator
---
This event will not feature an in-person audience. You will be able to join via desktop or mobile app, through your web browser, or by phone. To join the question and answer period, you must join by app or web.

Register above for details on joining the virtual audience.
---
Follow us on social media
and support our work


The Eurasia Center's mission is to enhance transatlantic cooperation in promoting policies that strengthen stability, democratic values, and prosperity in Eurasia, from Eastern Europe in the West to the Caucasus, Russia, and Central Asia in the East.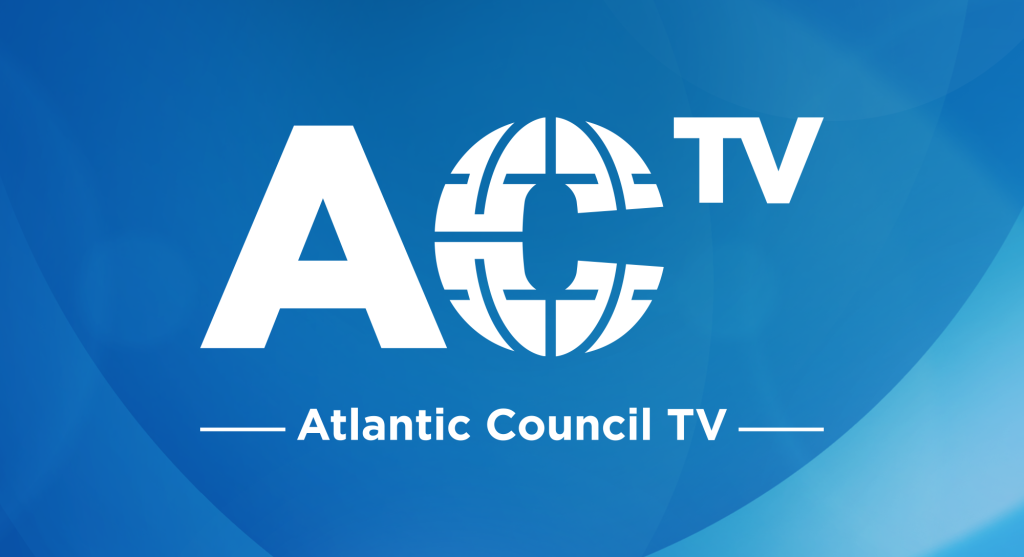 Follow the conversations shaping our world.
Available on all major platforms.