Venezuela finds itself at an inflection point. While the push for free and fair elections in Venezuela faces obstacles, the opposition remains engaged in negotiations with the government as it prepares for presidential primaries in October ahead of the 2024 presidential and 2025 regional elections. Meanwhile, the election cycle in the United States raises further questions about the direction of the US government's Venezuela policy. Amid this landscape, key actors in Latin America and the European Union are voicing interest in a coordinated multilateral response.
Join the Adrienne Arsht Latin America Center, Chatham House, and The Inter-American Dialogue in-person or virtually on September 18, 2023 from 3:00 p.m. to 4:30 p.m. ET for a panel discussion that will address the broader implications of Venezuela's crisis ahead of a crucial year for the country, while laying out the possibilities and challenges for a democratic path forward for both Venezuelans and the international community.
Featuring
Francisco Palmieri
Chargé d'Affaires of the United States in Colombia
Former Acting Assistant Secretary for Western Hemisphere Affairs
US Department of State
With remarks by
Geoff Ramsey
Senior Fellow, Adrienne Arsht Latin America Center
Atlantic Council
Speakers
Beatriz Borges
Executive Director
Justice and Peace Center (CEPAZ)
Tamara Taraciuk
Director, Peter D. Bell Rule of Law Program
Inter-American Dialogue
Rodrigo Naranjo
Managing Partner
VIPCapital
Moderated by
Chris Sabatini
Senior Research Fellow for Latin America
Chatham House
Additional speakers to be announced


The Adrienne Arsht Latin America Center broadens understanding of regional transformations and delivers constructive, results-oriented solutions to inform how the public and private sectors can advance hemispheric prosperity.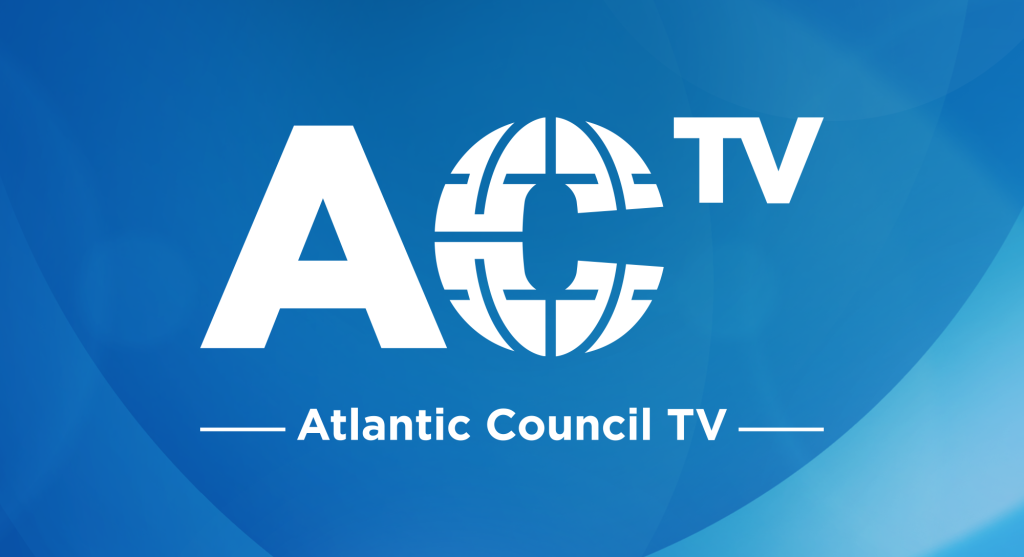 Follow the conversations shaping our world.
Available on all major platforms.