Since the Kremlin's invasion of Ukraine in 2014, conflict in the Donbas has continued with no real end in sight. This year may be a tipping point. As the Ukrainian government prepares a new strategy for reintegration of the Donbas, the Kremlin has tightened its grip on the region by restricting access across the line of contact. With increased "passportization" and renewed pressure on residents to rely on Moscow rather than Kyiv for healthcare, education, pensions, and economic opportunity, Russia may be experimenting with a creeping annexation of the region. Moscow's dramatic seizure of Crimea in 2014 shocked the world—do US and European policymakers need to up their commitment to prevent another land grab in 2021? How can the Biden administration increase its involvement to ensure peace and real results?
Ambassador John Herbst moderates a discussion with Yevgen Vilinsky, former deputy governor of the Donetsk region; Dr. Celeste Wallander, president and CEO of the US-Russia Foundation; and Jock Mendoza-Wilson, director of International and Investor Relations at Systems Capital Management; on how the Kremlin's latest moves in the Donbas may hint at a darker turn in the war for Ukraine's sovereignty.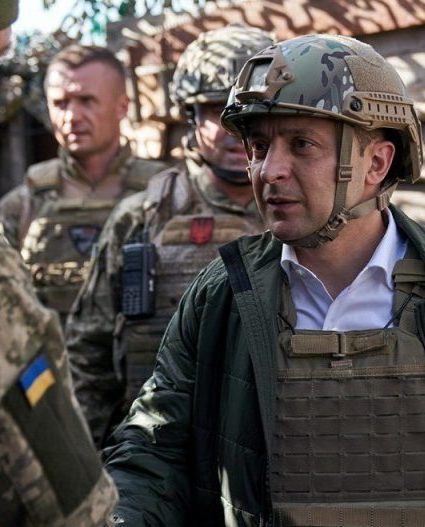 Russia in the Donbas
Conflict in Eastern Ukraine
Following more than seven years of conflict in Ukraine's east, diplomatic efforts to end the violence are still punctuated by episodes of military confrontation in the Donbas. In his first major interview of 2021, Ukrainian President Volodymyr Zelenskyy said that if an easy solution to the war existed, someone would have found it already. With more than 1.4 million people displaced and over 13,000 dead, the Normandy Format discussions have made little progress and, in March 2021, more Russian military forces amassed on Ukraine's border and in occupied Crimea.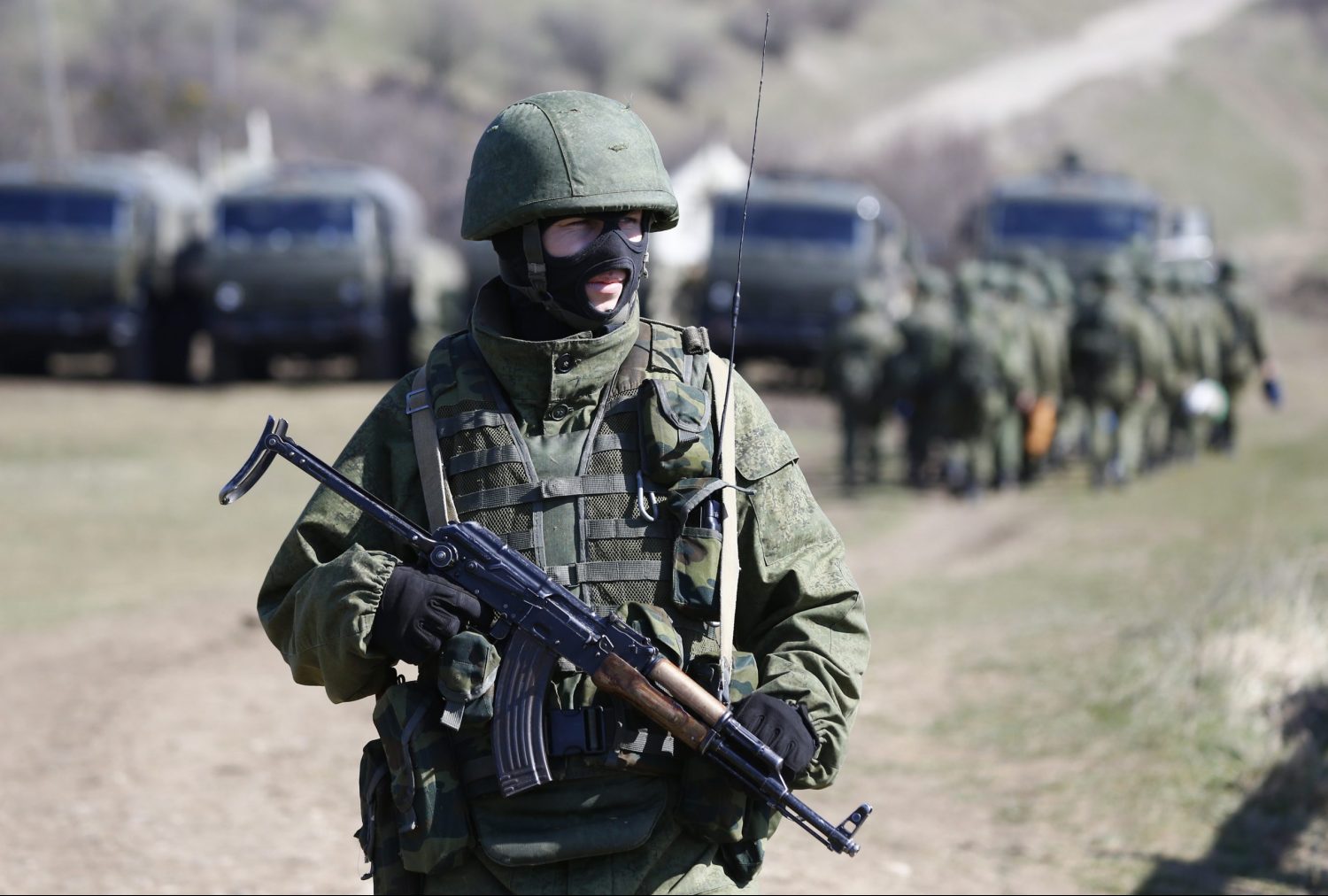 Sun, Apr 4, 2021
Russia has sparked alarm in recent days by massing its armed forces close to the Ukrainian border. The military build-up has raised fears of a dramatic escalation in the simmering seven-year conflict between the two countries.
Read More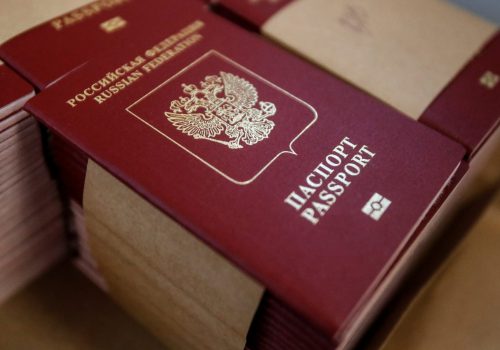 Tue, Apr 13, 2021
Since 2019, Moscow has distributed hundreds of thousands of Russian passports to Ukrainians living the occupied east of the country. Kremlin officials are now vowing to defend these Russian citizens if necessary.
UkraineAlert by Peter Dickinson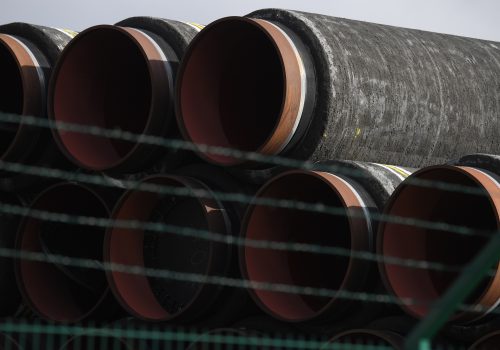 Tue, Apr 13, 2021
The Russian-led conflict in eastern Ukraine and the construction of the Nord Stream 2 pipeline are the two most contentious issues on the Euro-Atlantic security agenda today. Linking the two could broaden the space for negotiation.
UkraineAlert by Colin Cleary


The Eurasia Center's mission is to enhance transatlantic cooperation in promoting stability, democratic values and prosperity in Eurasia, from Eastern Europe and Turkey in the West to the Caucasus, Russia and Central Asia in the East.