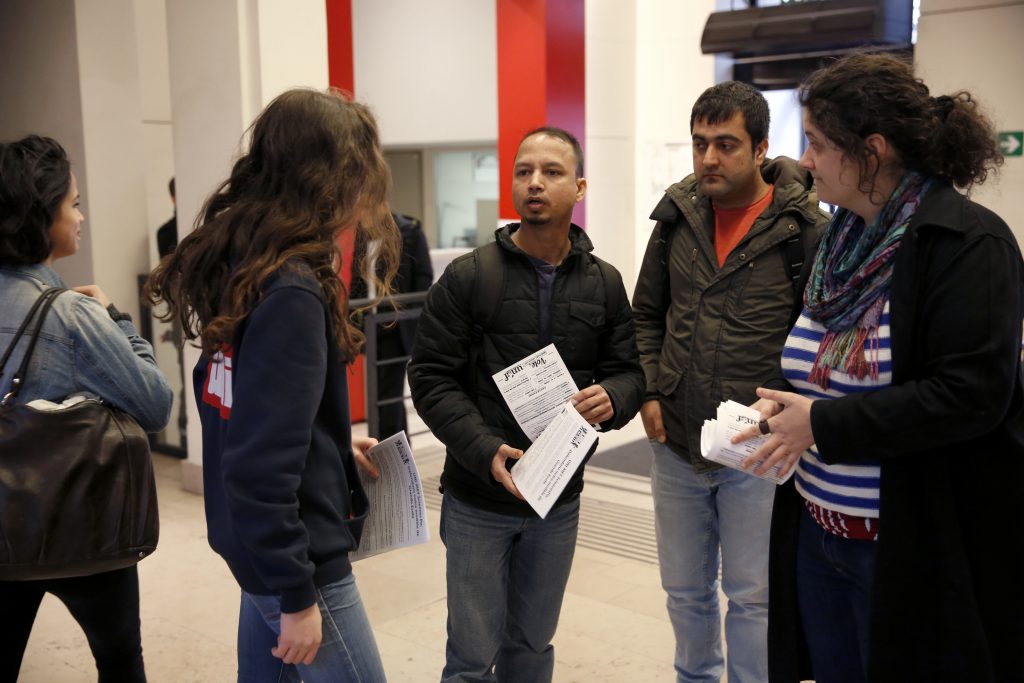 Over the last two decades, Afghanistan has rebuilt its academic and expert capability, with an increasingly vibrant research and academic community who are at the frontlines of the challenges and opportunities the country is grappling with. Yet these voices and their ideas are often sidelined, dismissed, and rarely at the center of debates on Afghanistan. The political nature of knowledge production and how it shapes narratives, understandings, processes, and outcomes is becoming increasingly apparent in the Afghan context.
The soft power of experts working in and on these conflict spaces is considerable. Experts can shape policies and practices, structure whose ideas and voices are suppressed or promoted, and can even disrupt or determine resource flows for elites, civil society, and communities. This makes it imperative that we recognize how research and policy analysis involves making ethical and political choices about whose knowledge counts and whose voices are heard.
Join the Atlantic Council's South Asia Center on Thursday, April 1 at 9:00 AM US ET / 5:30 PM AFT for a panel discussion on the politics of knowledge production in Afghanistan and how we can make the Afghanistan policy space more representative of the peoples, histories, and realities on the ground.
Featuring
Orzala Nemat
Director
Political Ethnographer and Veteran Researcher on Afghanistan
Afghanistan Research and Evaluation Unit
Bashir Safi
Former Senior Adviser
CT, CVE, and Propaganda in Conflict Zone
Afghan National Security Council
Mariam Safi
Co-Director
Women, Peace, and Security, and Peace Processes
The Afghanistan Mechanism for Inclusive Peace
Obaid Ali
Co-Director
Political Analyst and Veteran Researcher on Afghanistan
Afghanistan Analysts Network
Introductory and concluding remarks by
Sahar Halaimzai
Non-resident senior fellow
Atlantic Council's South Asia Center
Moderated by
Muska Dastageer
Lecturer
Anti-Corruption Expert
American University of Afghanistan


The South Asia Center serves as the Atlantic Council's focal point for work on the region as well as relations between these countries, neighboring regions, Europe, and the United States.
Related Content