A transatlantic charter on Afghanistan
Featured works
Employment Opportunities
SouthAsiaSource blog

Thu, Jul 22, 2021
The Atlantic Council's South Asia Center and Swaniti Initiative host a conversation with Indian Chief Minister of Chhattisgarh, H.E. Shri Bhupesh Baghel on his vision for a green recovery of the Chhattisgarh economy and India more broadly in the post-pandemic period.
SouthAsiaSource by Atlantic Council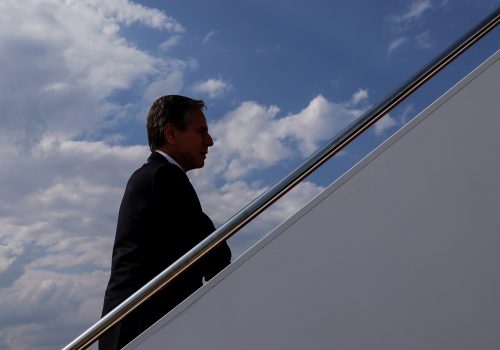 Tue, Jul 27, 2021
American Secretary of State Antony Blinken makes his first visit to India this week to prepare for the Quad summit and bilateral meetings between President Joe Biden and Prime Minister Narendra Modi. Below, South Asia Center experts react to the meeting and offer insight into what to expect.
SouthAsiaSource by Atlantic Council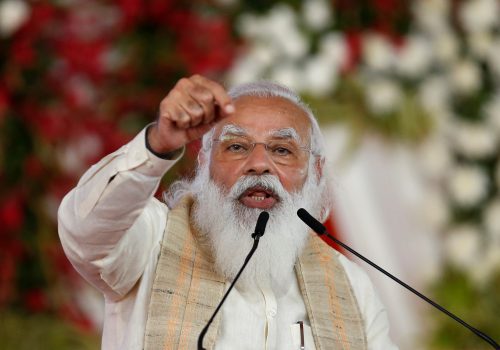 Fri, Jul 23, 2021
The U.S.-India relationship presently presents the U.S. foreign policy establishment with a paradox. The degradation of India's democracy challenges the logic underlying the relationship.
SouthAsiaSource by Yelena Biberman
Reports and issue briefs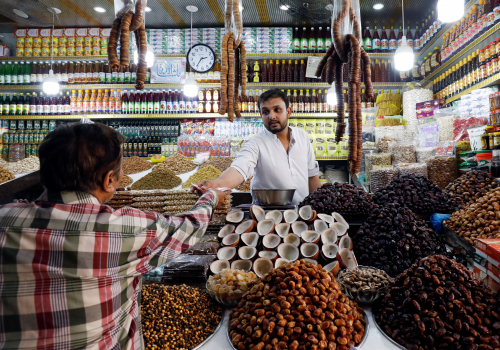 Wed, Aug 4, 2021
Recently appointed to his position, Shaukat Tarin has positioned the budget as being growth oriented in focus, with significant increases to subsidies, public-sector development, and salaries of government employees.
Issue Brief by Uzair Younus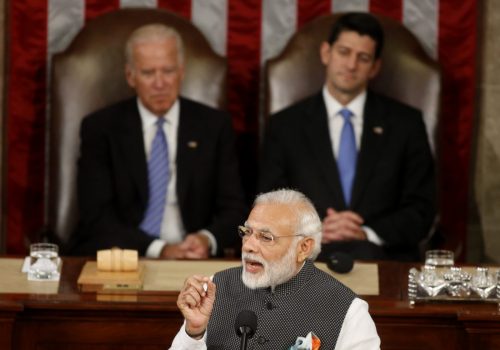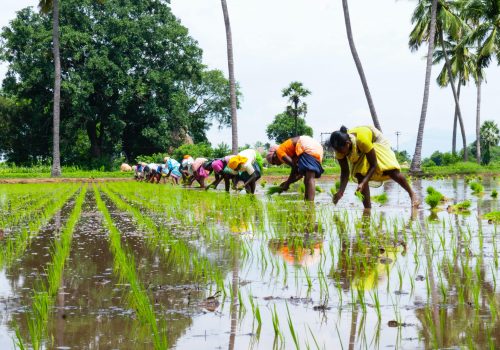 Thu, Jan 14, 2021
Between the United States and India, challenges on trade, specifically agricultural trade, persist. This analysis concludes that both countries should pursue a multi-pronged approach to expanding bilateral agricultural trade.
In-Depth Research & Reports by Mark Linscott and Scott Sindelar
Countries in focus
Strategic dialogues
Youth engagement in the region
Leadership
Staff:
Kaveri Sarkar (Research Assistant)
Capucine Querenet (Project Assistant)
Emily Carll (Project Assistant)
Ayra Khan (Research Assistant)
Areeba Atique (Intern)
Fahim Ahmad (Project Assistant)
Join the South Asia Center mailing list
The South Asia Center serves as the Atlantic Council's focal point for work on greater South Asia as well as its relations between these countries, the neighboring regions, Europe, and the United States.