Ambassador James B. Cunningham testifies on Afghanistan in front of the House Foreign Affairs Committee
Featured commentary & analysis
Expert analysis of timely economic, political, and social issues in South Asia.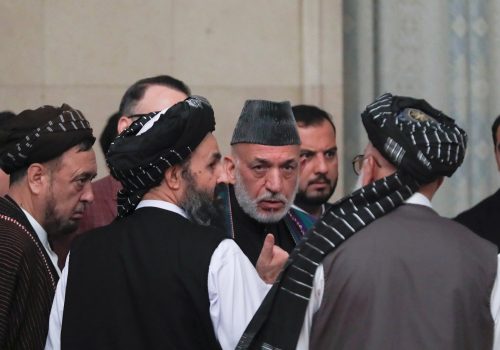 Mon, Aug 26, 2019
The Taliban's version of peace would likely not be acceptable to the majority of Afghans or the international community.
New Atlanticist by James B. Cunningham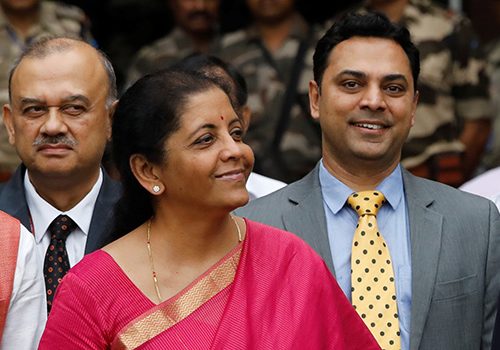 Thu, Aug 1, 2019
Policy makers in Washington should not underestimate the seriousness with which Delhi takes e-commerce
New Atlanticist by Ridhika Batra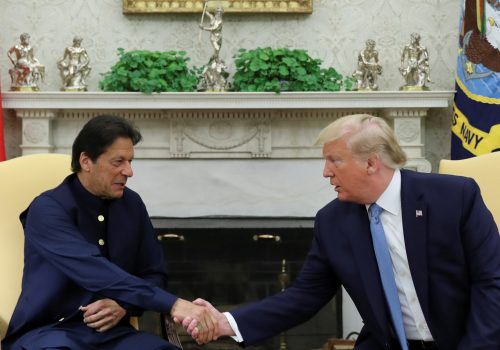 Mon, Jul 29, 2019
Pakistan can play a role in pushing the Taliban to participate in future talks, Imran Khan argues
New Atlanticist by Kyra Kocis
Featured in-depth research & reports
In-depth analysis of topics including trade, economic development, democratic institutions, media diplomacy, and regional security.
Wed, Aug 21, 2019
The articles have institutionalized a unique constitutional relationship between Jammu & Kashmir (J&K) and the Central Government since 1954.
Issue Brief by Kyra Kocis, Nidhi Upadhyaya, and Irfan Nooruddin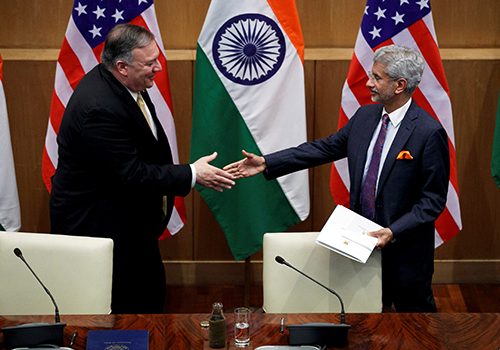 Tue, Jul 16, 2019
Both countries should prioritize efforts to manage current tensions, reach an early agreement and build on successes to initiate a series of cooperative projects in areas such as intellectual property rights, digital trade and regulatory coherence, mirroring previous successes on the WTO Trade Facilitation Agreement.
Report by Mark Linscott, Trevor Cloen, and Nidhi Upadhyaya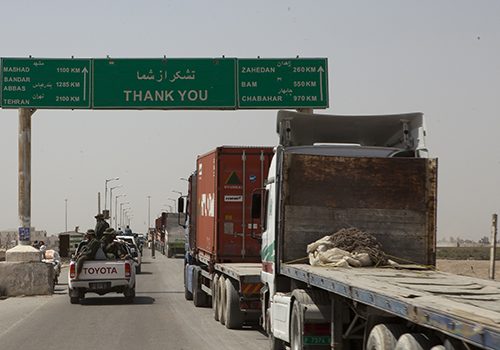 Wed, Aug 8, 2018
Recent Sino-Indian and Indo-Russian informal agreements to undertake joint projects in Afghanistan mark a geographical paradigm shift in the strategic ambitions of the region's largest stakeholders.
Issue Brief by Omar Samad and Bharath Gopalaswamy
Leadership