Flagship publication
SouthAsiaSource blog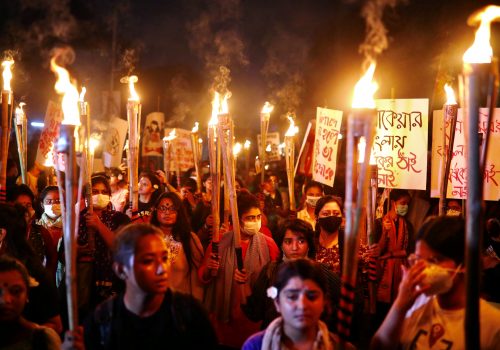 Tue, Jan 26, 2021
Countless examples of gender-based violence (GBV) in South Asia from last year raise significant concerns about so-called "progress" made in improving women's standing and fighting rape culture in the region. Political discourse in India, Pakistan, and Bangladesh is deeply misguided regarding such issues, often leading to systematic victim-blaming which—knowingly or unknowingly—helps the perpetrators.
SouthAsiaSource by Rudabeh Shahid, Kaveri Sarkar, and Azeem Khan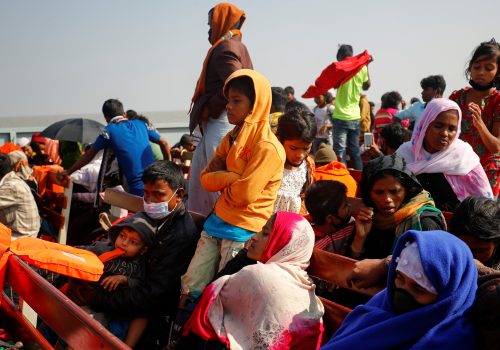 Wed, Jan 20, 2021
On December 4, 2020, Dhaka followed through on its promise to move refugees from Cox's Bazar to Bhasan Char, starting a new, unpredictable chapter in the Rohingya crisis. However, Bhasan Char does not solve these problems as much as it relocates them. Separating some refugees from others does not address the underlying drivers of crime within the refugee camps. If anything, relocation splinters aid response, and further attenuates humanitarian space.
SouthAsiaSource by Imrul Islam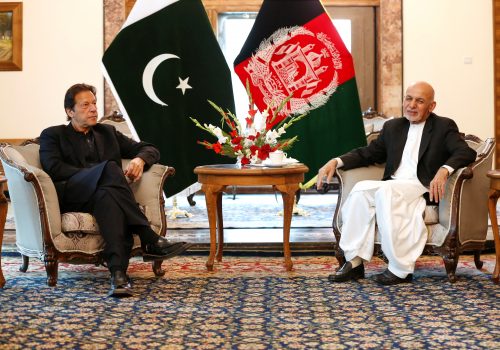 Tue, Jan 19, 2021
The Afghan negotiations in Doha represent a pivotal moment for war-weary Afghanistan, the region that surrounds it, and the US-led international military alliance that has been engaged in the country for the past two decades. However, without regional and international support and guarantee, any peace agreement between the Afghan government and the Taliban will be in danger of falling apart as soon as it reaches the implementation phase.
SouthAsiaSource by Jawed Ludin and Janan Mosazai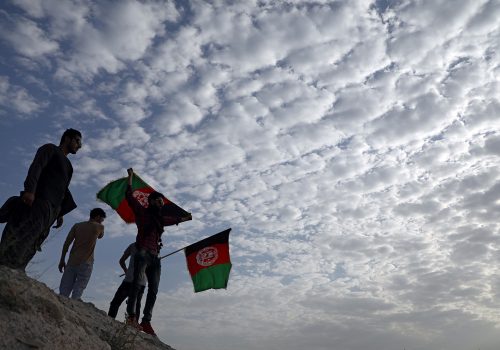 Wed, Jan 13, 2021
Afghanistan may actually now have a chance to achieve some form of political settlement and significantly reduced violence.
New Atlanticist by James B. Cunningham, Hugo Llorens, Ronald E. Neumann, Richard Olson, and Earl Anthony Wayne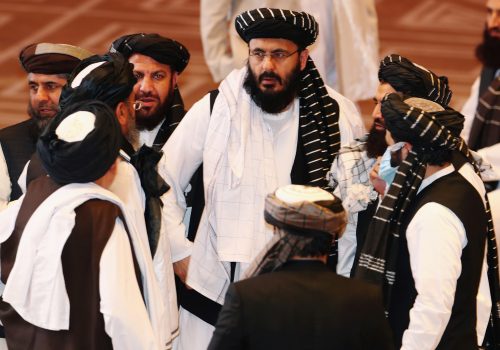 Tue, Jan 5, 2021
With negotiations between the Afghan government and the Taliban under way, many in the West and Afghanistan are banking on the fact that the Taliban movement has changed and that, having failed to defeat them militarily, it is time to embrace them. Although the latter is indeed true – that we have failed to defeat the Taliban militarily – the former deserves more scrutiny.
SouthAsiaSource by Tamim Asey

Thu, Aug 13, 2020
As South Asia observes the seventy-third anniversary of the Partition of India, Bangladesh finds itself in conflict with the statistics cited by many to celebrate what they perceive to be rising prosperity. Simultaneously, the rise in communal tensions in West Bengal possibly signal long lasting consequences for India's secular polity which might adversely affect Hindu-Muslim relations in South Asia […]
SouthAsiaSource by Rudabeh Shahid and Adil Hossain
Flagship reports and issue briefs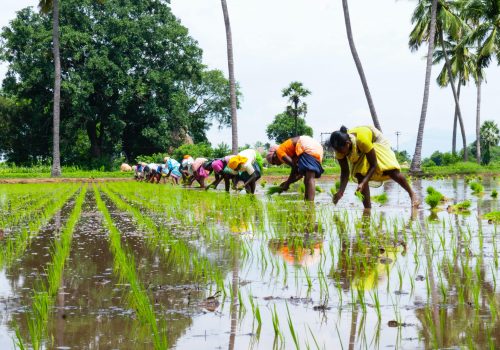 Thu, Jan 14, 2021
Between the United States and India, challenges on trade, specifically agricultural trade, persist. This analysis concludes that both countries should pursue a multi-pronged approach to expanding bilateral agricultural trade.
In-Depth Research & Reports by Mark Linscott and Scott Sindelar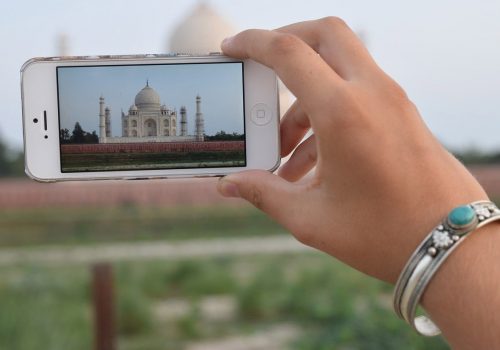 Wed, Sep 16, 2020
Prime Minister Narendra Modi's vision to usher in another half a billion Indians online is a fitting goal for an ambitious, young digital nation. Yet closing India's digital divides and developing a robust digital economy will require a moonshot effort that leaves little room for error.
Issue Brief by Mark Linscott and Anand Raghuraman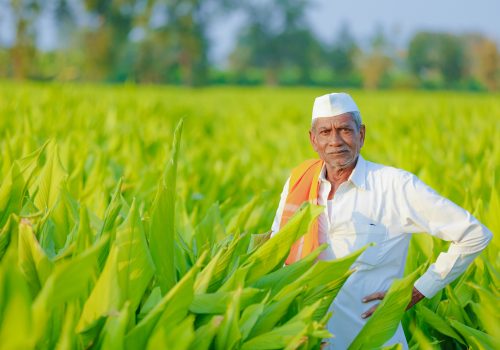 Wed, Sep 9, 2020
Agriculture has formed the backbone of India's economy for many decades and remains crucial to providing food security for the country's growing population. It constitutes a major pillar of India's economic growth and a significant contributor to its growing exports sector.
Issue Brief by D. Narain
Countries in focus
Events & strategic dialogues
Leadership
Staff:
Kaveri Sarkar (Project Assistant)
Megan Goyette (Project Assistant)
Capucine Querenet (Research Assistant)
Oyindamola Aluko-Apata (Intern)
Emily Carll (Intern)
Join the South Asia Center mailing list
The South Asia Center serves as the Atlantic Council's focal point for work on greater South Asia as well as its relations between these countries, the neighboring regions, Europe, and the United States.