Upcoming events
Flagship publication
SouthAsiaSource blog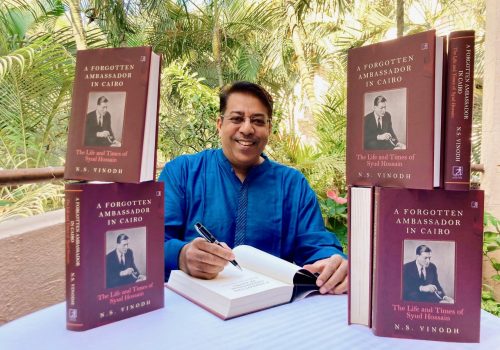 Mon, Apr 12, 2021
On April 8, 2021, the Atlantic Council's South Asia Center hosted a conversation with author N.S. Vinodh on his book, A Forgotten Ambassador in Cairo: The Life and Times of Syud Hossain.
Event Recap by Atlantic Council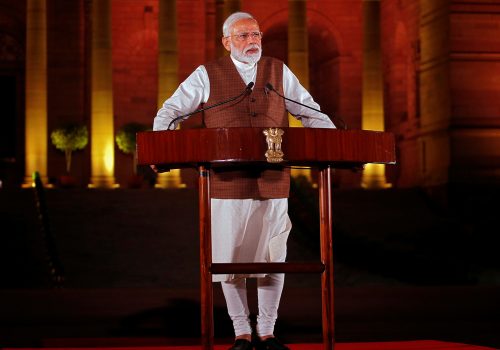 Wed, Apr 7, 2021
In India, contentious debates over US technology platforms and their influence have gained strength and considerable political attention. And globally, governments are determined to exert sovereign control over digital domains and online users. The real test is whether US tech companies can carefully adapt their platforms and values to local markets without stretching them beyond all recognition.
New Atlanticist by Anand Raghuraman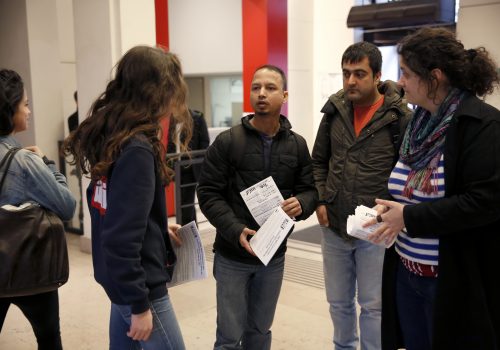 Mon, Apr 5, 2021
On April 1, 2021, the Atlantic Council's South Asia Center hosted an event on the politics of knowledge production in Afghanistan and how we can make the policy space more representative and reflective of the peoples, histories, and realities on the ground.
Event Recaps by Atlantic Council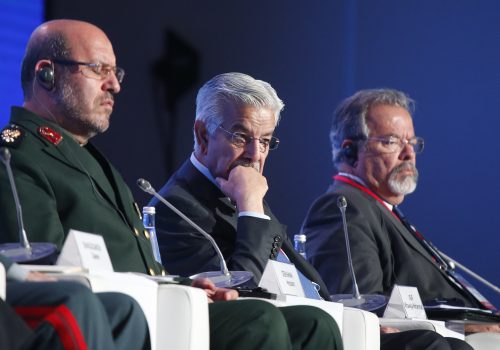 Thu, Mar 25, 2021
Returning the United States to a nuclear agreement with Iran represents one of the Biden-Harris administration's most standout foreign policies. However, to succeed in the short-, medium-, and long-term, this goal will require a revamped approach to engaging Tehran that pointedly includes Pakistan.
SouthAsiaSource by Harris A. Samad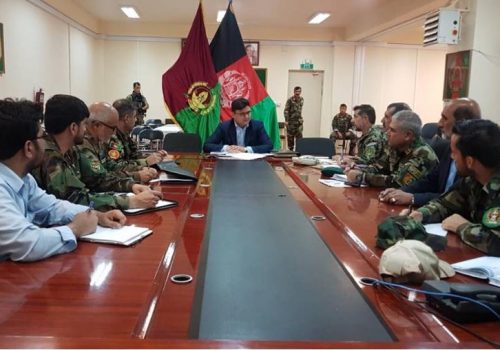 Mon, Mar 22, 2021
The United States, as it pushes for a political settlement and withdraws its troops from Afghanistan, needs to leave a credible and professional Afghan intelligence partner behind with whom it must partner for counter-terrorism (CT) missions post-withdrawal.
SouthAsiaSource by Tamim Asey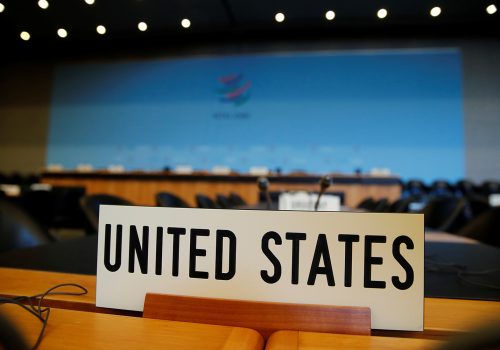 Wed, Mar 17, 2021
As US President Joe Biden moves quickly in his first one hundred days to address key priorities, one issue is crying out for urgent action: the precarious state of the World Trade Organization, which is confronting a variety of immediate and long-term crises.
New Atlanticist by Mark Linscott
Flagship reports and issue briefs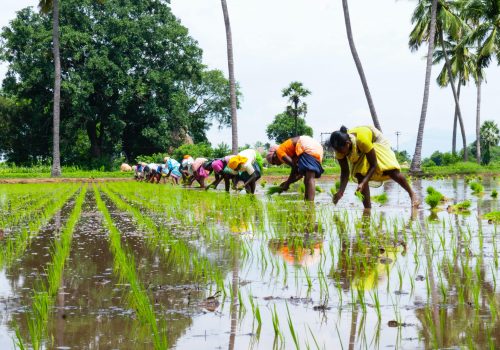 Thu, Jan 14, 2021
Between the United States and India, challenges on trade, specifically agricultural trade, persist. This analysis concludes that both countries should pursue a multi-pronged approach to expanding bilateral agricultural trade.
In-Depth Research & Reports by Mark Linscott and Scott Sindelar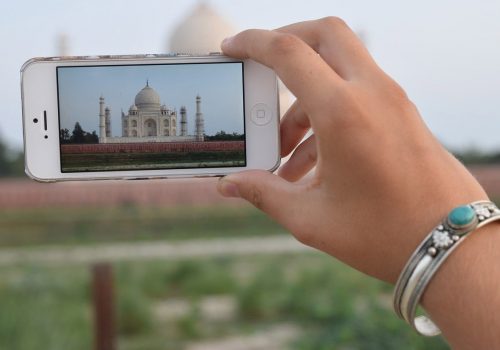 Wed, Sep 16, 2020
Prime Minister Narendra Modi's vision to usher in another half a billion Indians online is a fitting goal for an ambitious, young digital nation. Yet closing India's digital divides and developing a robust digital economy will require a moonshot effort that leaves little room for error.
Issue Brief by Mark Linscott and Anand Raghuraman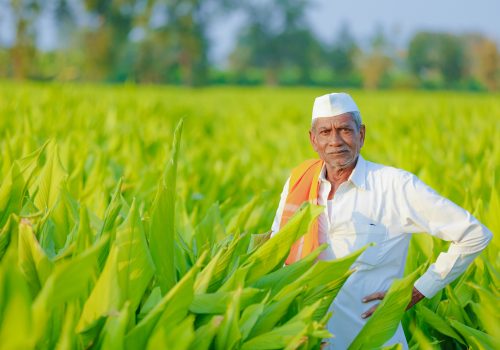 Wed, Sep 9, 2020
Agriculture has formed the backbone of India's economy for many decades and remains crucial to providing food security for the country's growing population. It constitutes a major pillar of India's economic growth and a significant contributor to its growing exports sector.
Issue Brief by D. Narain
Countries in focus
Strategic dialogues
Youth engagement in the region
Leadership
Staff:
Kaveri Sarkar (Project Assistant)
Megan Goyette (Project Assistant)
Capucine Querenet (Research Assistant)
Oyindamola Aluko-Apata (Intern)
Emily Carll (Intern)
Join the South Asia Center mailing list
The South Asia Center serves as the Atlantic Council's focal point for work on greater South Asia as well as its relations between these countries, the neighboring regions, Europe, and the United States.