As the global community continues to grapple with COVID-19 (coronavirus), the Atlantic Council is open for business. All business, meetings, and events, however, are occurring virtually. For more information, please view a statement from our President and CEO.
Annual events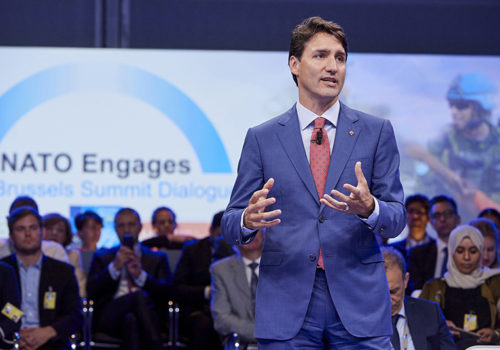 The town hall-style scene-setting event will encourage a broader public conversation about the importance of NATO, honor and celebrate its achievements; and discuss NATO's future at this crucial time for the transatlantic community.
Read More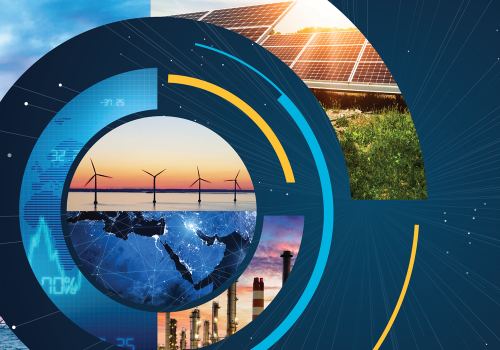 The Atlantic Council Global Energy Forum in Abu Dhabi is the premier international gathering of government, industry, and thought leaders to set the global energy agenda for the year and anticipate and respond to the dramatic changes in the world of energy.
Read More