Featured Events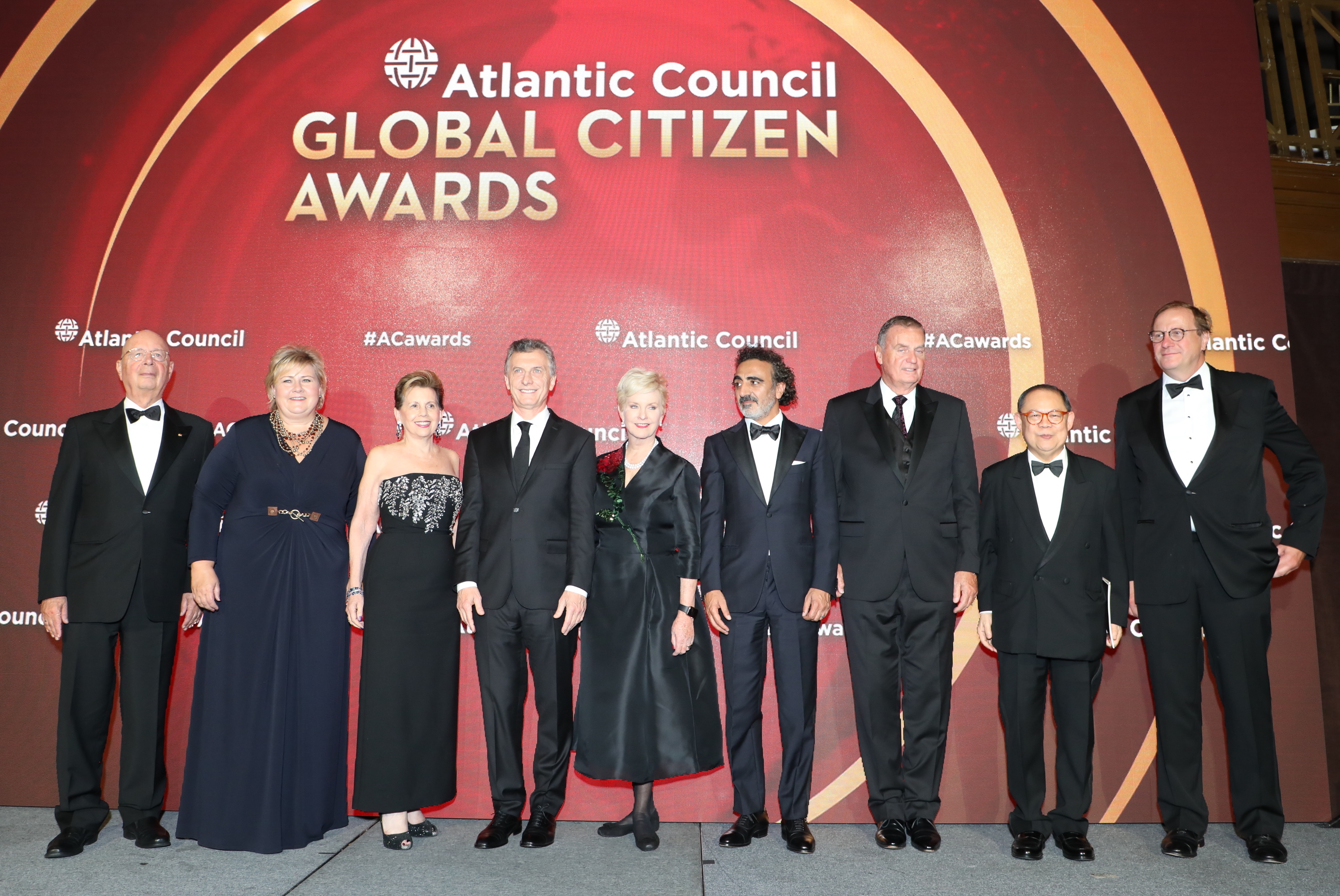 The Global Citizen Awards is a highlight of the UN General Assembly Week and honors individuals who make unique contributions towards improving the world.
6:00pm New York New York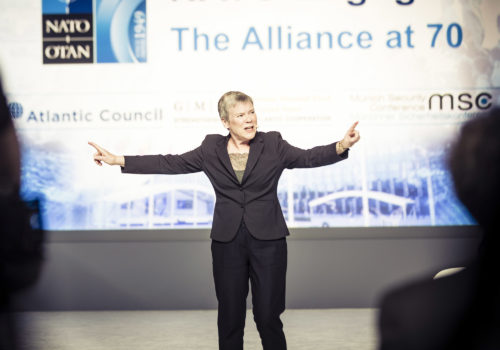 Tue, Dec 3, 2019
A town hall conversation with and about NATO to honor and celebrate its achievements. Join the discussion about NATO's future at this crucial time for the transatlantic community.
8:00am London United Kingdom
Thu, Sep 12, 2019
Please join the Atlantic Council's Scowcroft Center for Strategy and Security for a public panel discussion on Hong Kong's current political crisis and its future.
10:00am Washington DC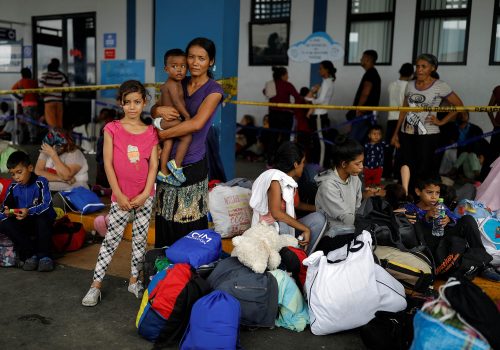 Mon, Sep 23, 2019
This will be a high-level conversation on how a more robust international response can translate into improved lives for the Venezuelan people and continued regional stability.
12:00pm New York City NY
Annual events
Gala events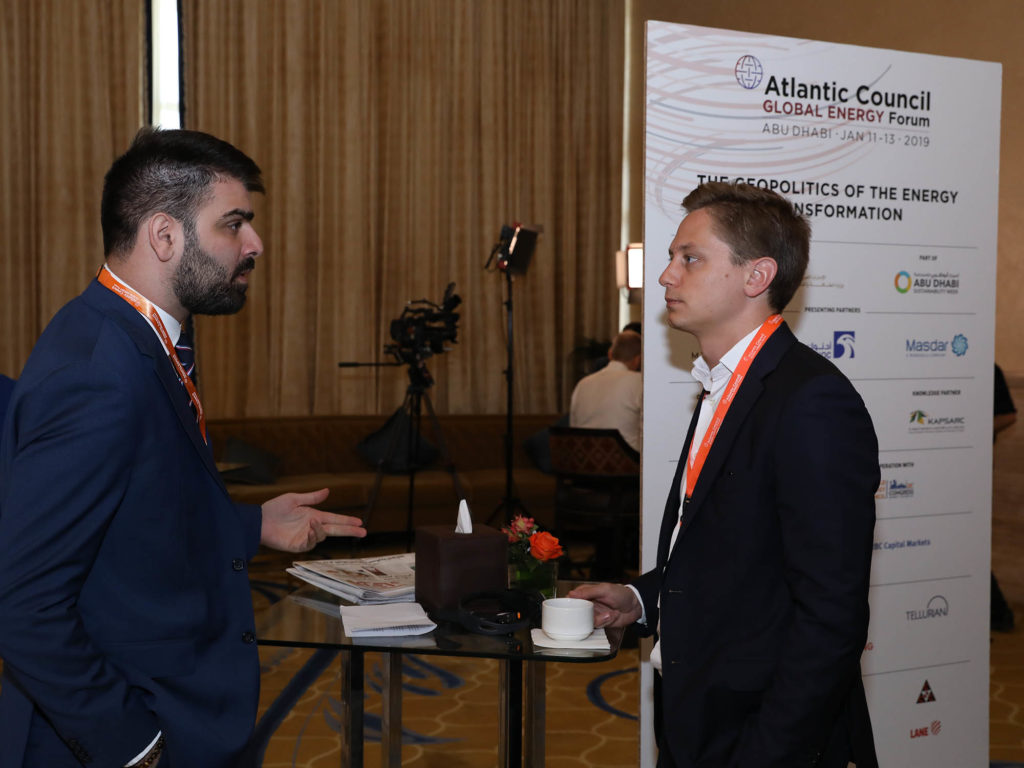 Sponsor an Atlantic Council gala or flagship event
Harness the Atlantic Council's high-level convening power by supporting a premier event. Benefits are strategically tailored around the gathering and your company's interests.