As the global community continues to grapple with COVID-19 (coronavirus), the Atlantic Council is open for business. All business, meetings, and events, however, are occurring virtually. For more information, please view a statement from our President and CEO.
Annual events

Given the unpredictability of the crisis, we will continue to closely monitor developments of the COVID-19 pandemic and will notify registrants of any further changes by June 30.

With decision makers and experts from six continents, the 360/Open Forum brings together the community shaping both global and local solutions to promote information security, inclusive and affirmative digital policy, and a digital economy that's built for all. Over the course of two days, journalists, policy makers, students, researchers, government leaders, private sector representatives, and members of the civil society will join interactive policy-focused conversations, in-depth trainings on open source techniques, presentations from thought leaders and storytellers, a digital marketplace of ideas, and much more.
Read More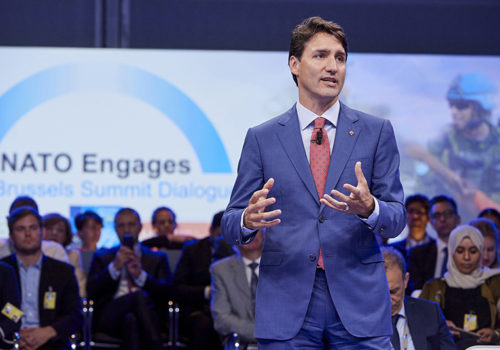 The town hall-style scene-setting event will encourage a broader public conversation about the importance of NATO, honor and celebrate its achievements; and discuss NATO's future at this crucial time for the transatlantic community.
Read More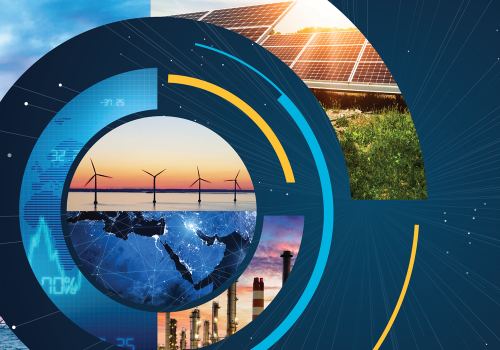 The Atlantic Council Global Energy Forum in Abu Dhabi is the premier international gathering of government, industry, and thought leaders to set the global energy agenda for the year and anticipate and respond to the dramatic changes in the world of energy.
Read More