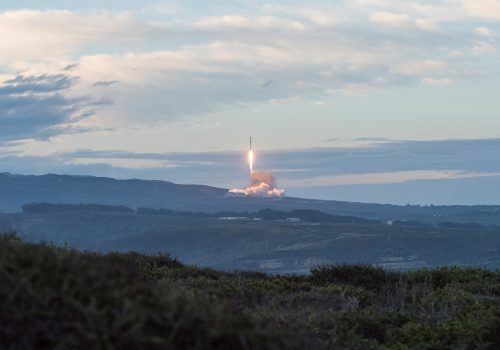 Tue, Oct 1, 2019
The transatlantic alliance needs to recognize and address challenges to space assurance, and take full advantage of the many changes sweeping the space industry.
Report by Stephen Ganote, Janie Yurechko, Diana Jack, and Connor O'Shea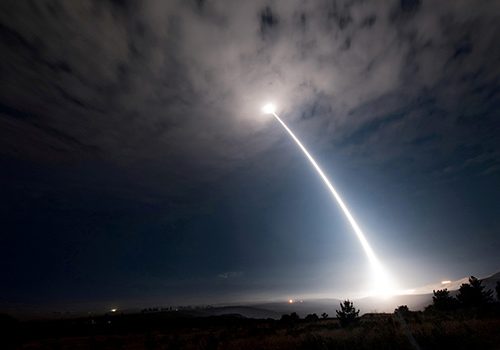 Mon, Feb 13, 2017
Standing up a new military organization is hard institutional work, but work worth the effort over time. A proposal for a Space Force proposes short-term turmoil, but eventually better morale, stability, and focus after separation from the Air Force.
Defense Industrialist by James Hasik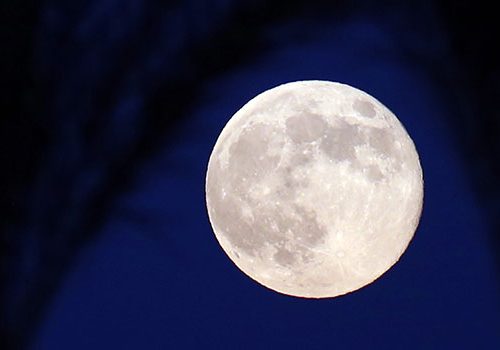 Fri, Jun 17, 2016
There are growing risks and threats to US satellites, civilian and military alike, and challenges to stated US goals in space. The question for the new administration, however, is whether hegemonic means to address those challenges are likely to achieve US goals.
Atlantic Council Strategy Paper Series by Theresa Hitchens and Joan Johnson-Freese