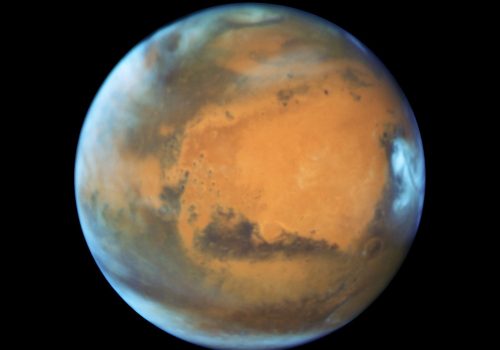 Mon, May 17, 2021
What does China's arrival on Mars mean for the great-power space race? What are the military implications? Our space experts phoned home with the answers.
Fast Thinking by Atlantic Council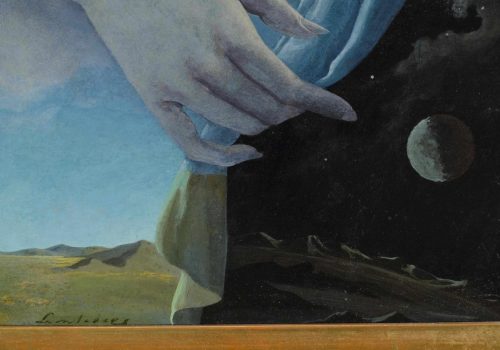 Sun, Apr 11, 2021
Outer space is rapidly transforming as new actors test new limits. This Atlantic Council Strategy Paper calls for the United States and its allies and partners to secure space over the next three decades or risk wasting the promise of this emerging domain.
Atlantic Council Strategy Paper Series by Clementine G. Starling, Mark J. Massa, Lt Col Christopher P. Mulder, and Julia T. Siegel

Sun, Mar 14, 2021
Moscow sees its space future with China and not the United States, further underscoring its growing strategic alignment with Beijing. The Biden administration must reflect on how the latest Sino-Russian collaboration should be factored into its emerging approach to Vladimir Putin's Russia.
Inflection Points by Frederick Kempe