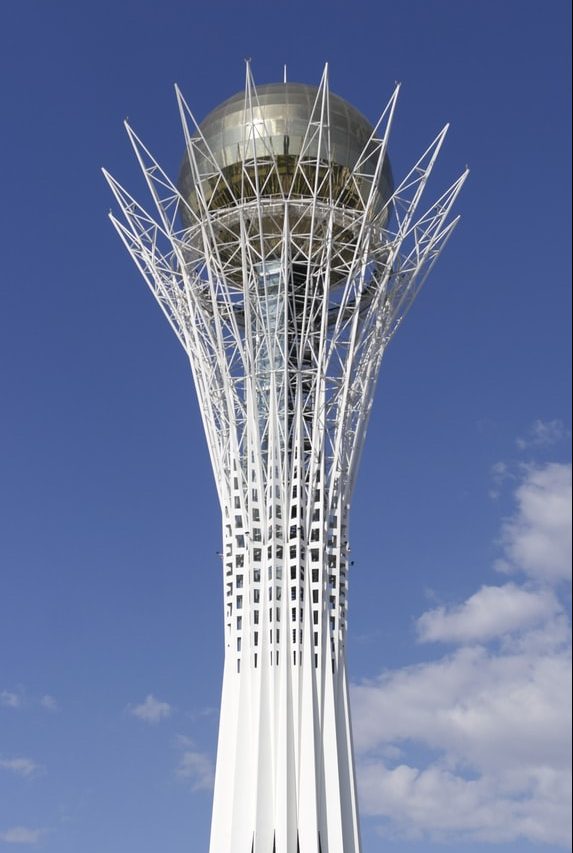 Between East and West
Central Asia
The Central Asian Republics—Kazakhstan, Kyrgyzstan, Uzbekistan, Tajikistan, and Turkmenistan—are located at the nexus of Russia, China, South Asia, and the Middle East. Leveraging their critical geography, these nations are renewing their role as the crossroads of trade between the West and Asia—resulting in significant economic development, especially in the sectors of energy and natural resources. While moves toward reform and democracy have been made since independence in 1991, corruption and human rights issues remain prevalent throughout the region.

Wed, Oct 28, 2020
"Kyrgyzstan stands at a dangerous crossroads," Noah Tucker says, "with leadership in parliament and the executive now firmly held by an unelected leader."
Read More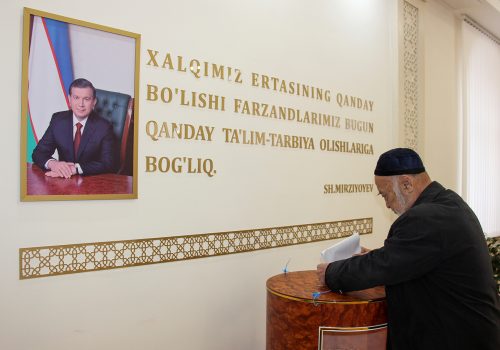 Mon, Jun 1, 2020
Hardening on language policy at the expense of the Russian language is a significant reversal from Karimov's tacit encouragement of pluralism.
New Atlanticist by Jennifer Murtazashvili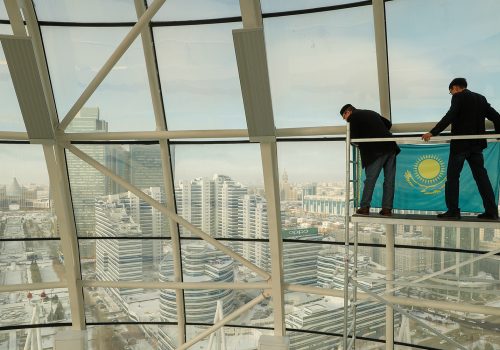 Wed, Jun 17, 2020
Central Asian independence in the 1990s spawned enormous anxiety among observers who foresaw cascading threats of Islamic terrorism, internecine war, ethnic conflicts within or between these states, or violence between Russian settlers and their new governments. Thirty years on, Kazakhstan has steered past many of these potential flashpoints and avoided the "discourse of danger."
New Atlanticist by Stephen Blank
Subscribe for the latest on Central Asia
Receive updates for events, news, and publications on Central Asia from the Atlantic Council.


The Eurasia Center's mission is to enhance transatlantic cooperation in promoting stability, democratic values and prosperity in Eurasia, from Eastern Europe and Turkey in the West to the Caucasus, Russia and Central Asia in the East.