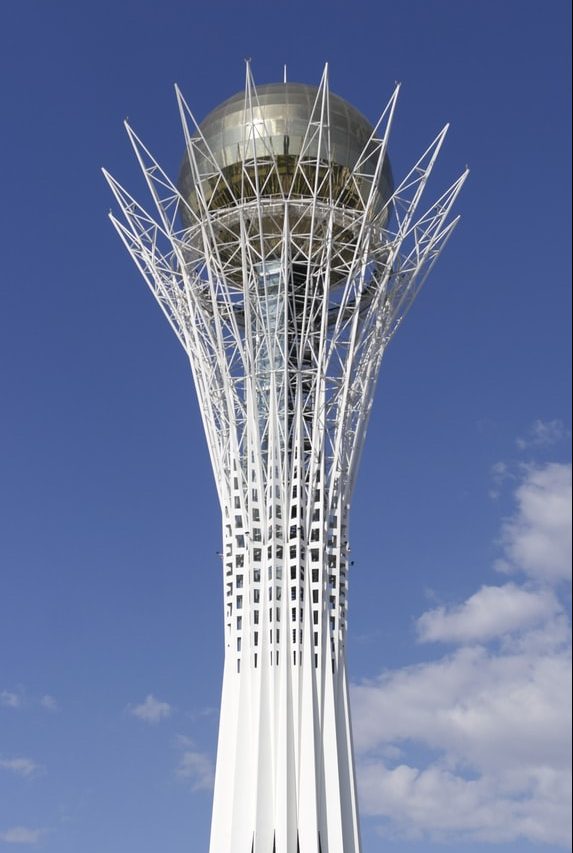 A Crossroads between East and West
Central Asia in focus
The Central Asian Republics—Kazakhstan, Kyrgyzstan, Uzbekistan, Tajikistan, and Turkmenistan—are located at the nexus of Russia, China, South Asia, and the Middle East. Leveraging their critical geography, these nations are renewing their role as the crossroads of trade between the West and Asia—resulting in significant economic development, especially in the sectors of energy and natural resources. While moves toward reform and democracy have been made since independence in 1991, corruption and human rights issues remain prevalent throughout the region.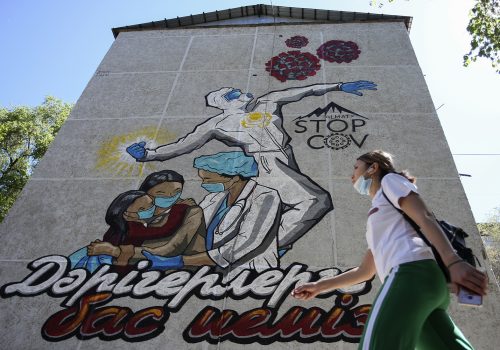 Mon, May 4, 2020
The repercussions of the global economic downturn will likely be amplified in Central Asia, where healthcare resources are limited, supply chains are vulnerable, and government revenues are dependent on commodity prices.
Read More

Sat, Feb 29, 2020
With the signing of a US-Taliban peace agreement, now might be a good time to look ahead to how Afghanistan might strengthen its economic connectivity with both its neighbors and more distant markets.
Long Take by Matthew Bryza

Mon, Oct 21, 2019
The capital, Ashgabat, is whispering that the president plans to place his son Serdar in a leadership role, while he takes on the mantle of sage advisor, becoming the power behind the throne (rather than on it). In essence, Berdimuhamedow is securing hereditary succession for his son, while retaining power.
New Atlanticist by Victoria Clement
Subscribe for the latest on Central Asia

Wed, Sep 4, 2019
The success of regionalism in Europe can be an important example for the nations of Central Asia, who remain hesitant about regional cooperation despite their shared economic, cultural, and geopolitical characteristics, and need for greater internal cohesion.
New Atlanticist by Richards Kols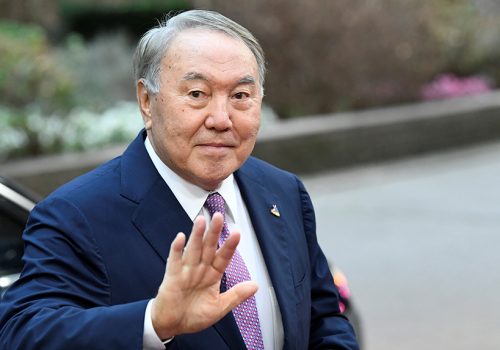 Mon, Mar 25, 2019
Nazarbayev's abrupt departure from power may also be an attempt to preserve his image as the "father of the nation" and economic modernizer before things start to fall apart.
New Atlanticist by Dinara Pisareva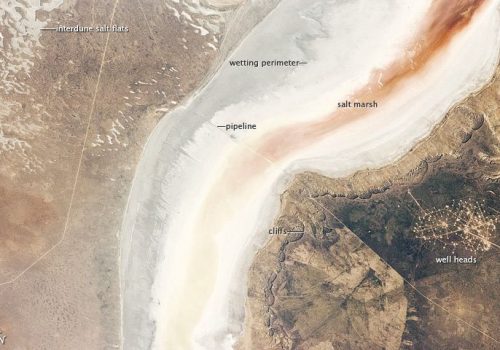 Fri, Jun 21, 2019
Kazakhstan, a rising regional power in the midst of economic and political transformation, may prove to be the weak link in Russia's energy empire.
EnergySource by Paddy Ryan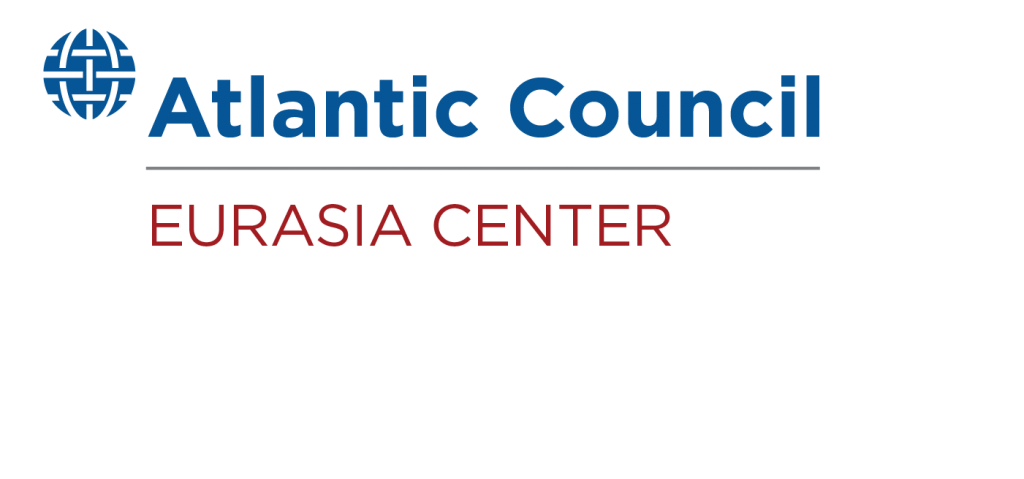 The Eurasia Center's mission is to enhance transatlantic cooperation in promoting stability, democratic values and prosperity in Eurasia, from Eastern Europe and Turkey in the West to the Caucasus, Russia and Central Asia in the East.