Senior Editor, Iraq Oil Report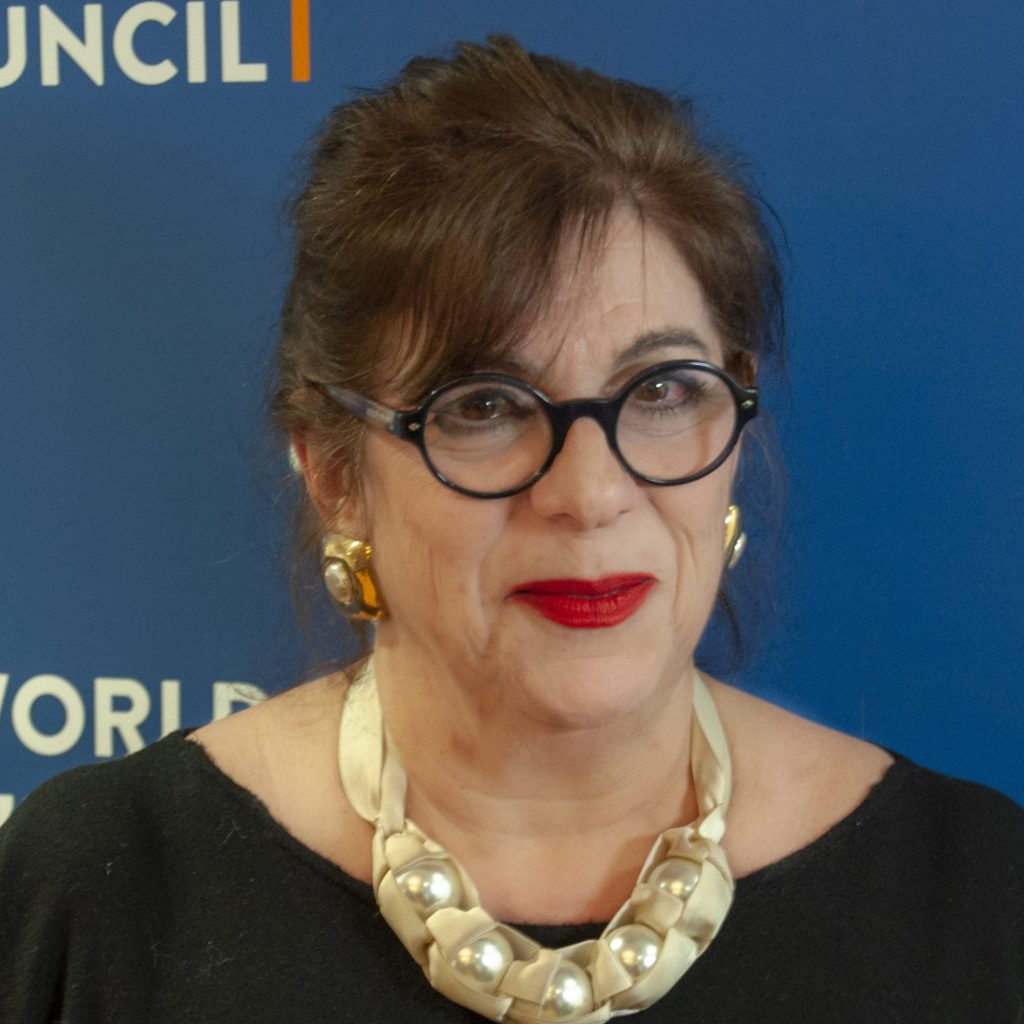 Kate Dourian has been a contributing editor at MEES since November 2020.
She is also senior editor at Iraq Oil Report on a contract basis.
From 2018 to April 2021 she was regional manager for the Middle East at the World Energy Council.
From 2015-2018, she was MENA programme officer at the International Energy Agency. She also sat on the board of the International Energy Forum representing the IEA.
From 2013-2015, Kate was senior editor of MEES.
From 2000-2013, she was Editor-in-Chief for the Middle East at oil price reporting agency Platts (S&P Global Platts) and General Manager of the McGraw Hill Companies, based in Dubai. She served on the board of the American Business Council in Dubai.
From 1983-2000, she was a correspondent/Senior editor at Reuters with postings in Lebanon, Cyprus, Egypt, Morocco and the UK. 
She is non-resident fellow at the Arab Gulf States Institute in Washington DC and a Fellow of the Energy Institute in the UK.
Kate is also a resident advisor on energy at Azal Advisors, a collective of recognized experts on key areas of relevance for GCC countries.
Kate is winner of the 2018 Lifetime Achievement Award for the advancement of energy journalism by the Abdullah bin Hamad al-Attiyah International Foundation.
A dual British/Swiss national, Kate speaks fluent French, Arabic and Armenian.
Subscribe to our newsletter
Sign up to receive our weekly DirectCurrent newsletter to stay up to date on the program's work.