The Atlantic Council Global Energy Forum annually convenes the world's top energy and foreign policy decisionmakers to set the global energy agenda for the year ahead and examine the longer-term geopolitical and geoeconomic implications of the changing energy system. The Forum is held under the patronage of His Highness Sheikh Mohammed Bin Zayed Al Nahyan, Crown Prince of Abu Dhabi and Deputy Supreme Commander of the United Arab Emirates Armed Forces, in partnership with the UAE Ministry of Energy and Infrastructure, ADNOC, and Mubadala.
Now in its fifth year, the Forum has emerged as the go-to energy conference to discuss the geopolitical and market issues confronting the energy industry in the coming year, develop new partnerships, and demonstrate thought leadership on global energy trends. The 2021 Forum will have a special focus on the post-pandemic energy system, emerging net-zero carbon goals, the role of the Middle East in the energy transition, and the US's energy and foreign policy priorities in the Biden administration. Offered in a new virtual setting, the 2021 Forum will feature our Atlantic Council conference app that allows participants to network directly with one another, ask questions during live events, post on virtual boards, and connect with featured sponsors.
Review playlists of the Forum
Coverage
New Atlanticist
Publications
Transcripts
Featured media coverage
Day 4 – January 22, 2021
Day 3 – January 21, 2021
Day 2 – January 20, 2021
Day 1 – January 19, 2021
Global Energy Forum presents
An #ACFrontPage special event
Prince Charles, Bernard Looney and Brian Moynihan discuss the private sector's transition to a sustainable future and the evolution of corporate climate pledges into impactful actions with Fred Kempe in a special edition of #ACFrontPage presented by the Global Energy Forum.
Media mentions
Yahoo News: Prince Charles says 'the dam has burst' as companies join his environmental campaigning
Daily Mail: Prince Charles calls for new Marshall Plan-style strategy to tackle climate change in bid to save the planet
Express UK: Prince Charles issues crisis warning and demands post-war style plan – 'Clock is ticking'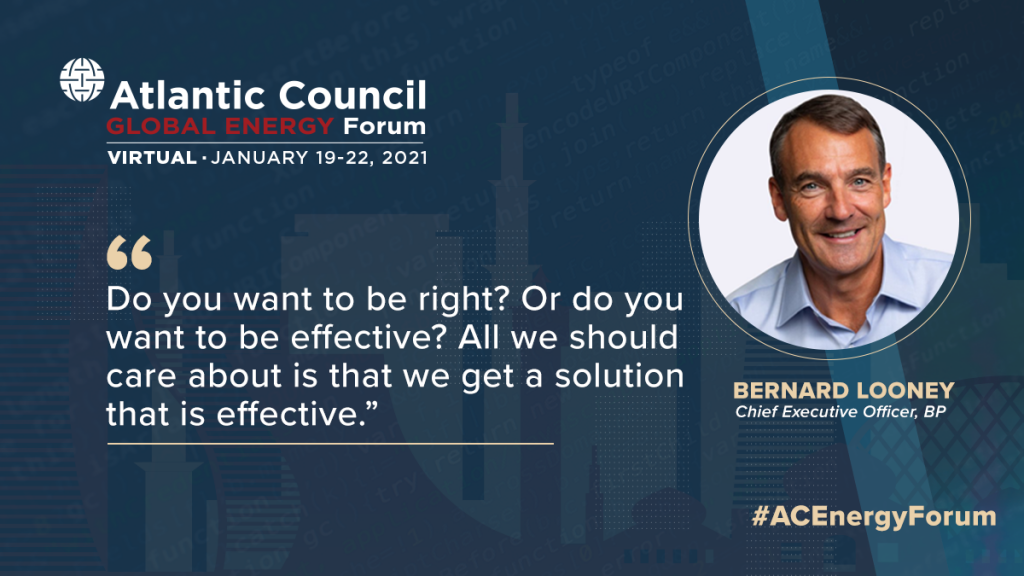 2021 Partners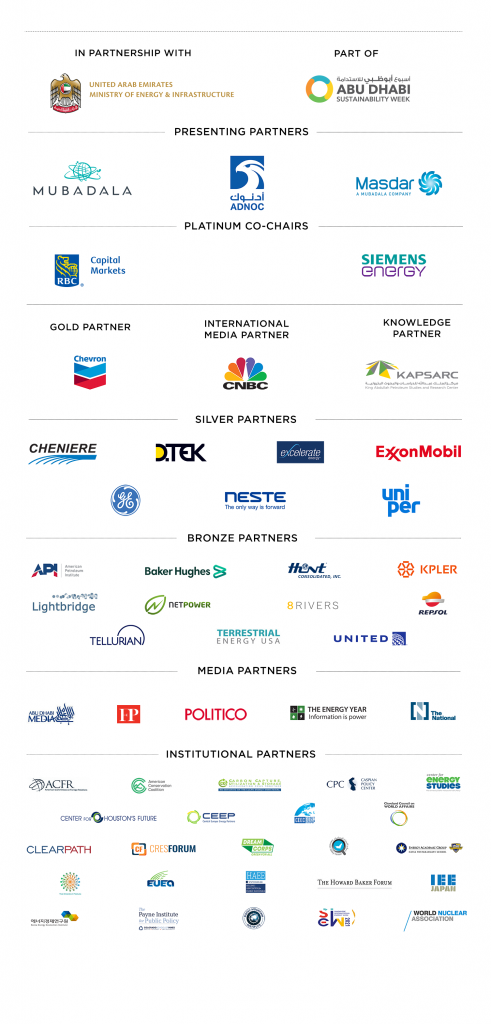 Subscribe to our newsletter
Sign up for the Global Energy Center newsletter to stay up to date on the program's work.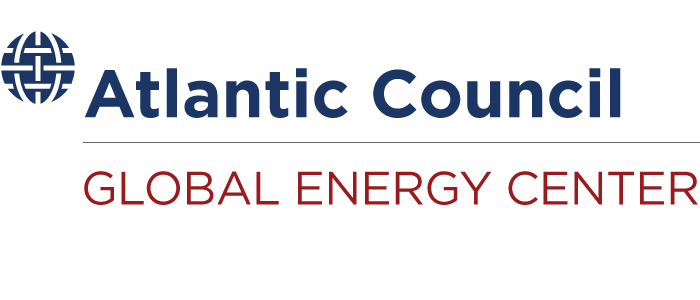 The Global Energy Center promotes energy security by working alongside government, industry, civil society, and public stakeholders to devise pragmatic solutions to the geopolitical, sustainability, and economic challenges of the changing global energy landscape.