2020 blog coverage
Watch a playlist of all 2020 event sessions on YouTube
Click the playlist button in the upper-right hand corner of the YouTube player below to select the event session you would like to watch. Refer to the event agenda to find sessions of interest.
2020 session transcripts
2020 publications
Issue briefs and reports from Atlantic Council experts on the geopolitics of the energy transformation.
Subscribe to our newsletter
Sign up for the Global Energy Center newsletter to stay up to date on the program's work.
Featured 2020 media coverage
Interview with Atlantic Council president & CEO Fred Kempe
Select photos from the event
Social media graphics
The Geopolitics of
the Energy Transformation
The Atlantic Council's Global Energy Forum is the go-to conference on the geopolitics of the energy transformation, where energy and foreign policy leaders come together to set the energy agenda for the year and examine the longer-term geopolitical and geo-economic implications of the changing energy system.
The 2020 iteration of the forum focuses on three key themes: the role of the oil and gas industry in the energy transition, financing the future of energy, and interconnections in a new era of geopolitics. The forum's regional footprint has expanded to emphasize increasing energy demand in South and Southeast Asia.
Held under the patronage of His Highness Sheikh Mohammed Bin Zayed Al Nahyan, Crown Prince of Abu Dhabi and Deputy Supreme Commander of the United Arab Emirates Armed Forces, the forum is held in partnership with the UAE Ministry of Energy and Industry, ADNOC, and Mubadala, and is part of the Abu Dhabi Sustainability Week.
2020 Global Energy Forum partners
By partnering with the Global Energy Forum, companies play a crucial role in addressing the energy, political, and economic security challenges of a world in transition.
Presenting partners
Platinum co-chairs
Resources for media and partners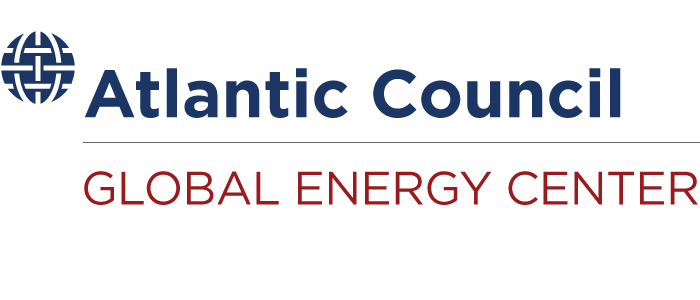 The Global Energy Center promotes energy security by working alongside government, industry, civil society, and public stakeholders to devise pragmatic solutions to the geopolitical, sustainability, and economic challenges of the changing global energy landscape.