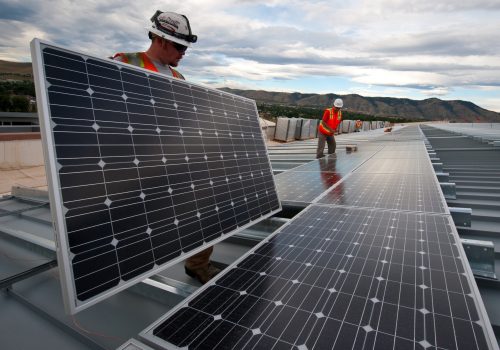 Wed, Mar 31, 2021
In advance of the annual UN Climate Summit in Glasgow this November, the United States must raise its clean energy and climate ambitions and reassert global climate leadership. If left unchecked, climate change will continue to exact a heavy economic toll on the United States and threaten US national security interests and American lives.
Report by Margaret Jackson, Zachary Strauss,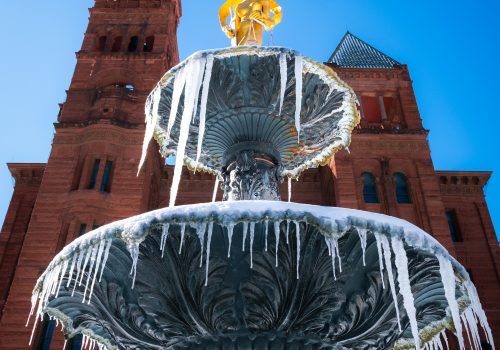 Wed, Feb 17, 2021
Atlantic Council Global Energy Center staff and nonresident senior fellows share their thoughts on the SPP/ERCOT winter freeze energy crisis and the way forward in this rapid response piece.
EnergySource by Randolph Bell, Reed Blakemore, Ben Hertz-Shargel, Robert F. Ichord, Jr., Margaret Jackson, Olga Khakova, Julia Pyper, John P. Soughan, Bill Stetson, Zachary Strauss, Branko Terzic, Ellen Wald,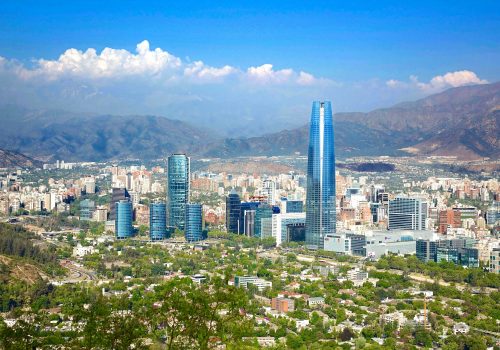 Mon, Sep 23, 2019
Chile has firmly launched itself into the low-carbon future and has demonstrated no interest in going back. As the public electric transport capital of the Americas with a robust renewable energy and environmental policy framework, Chile stands as an exemplar of climate progress and vision, both in the region and beyond.
EnergySource by Zachary Strauss,
Zachary Strauss is an assistant director with the Atlantic Council Global Energy Center where his work focuses primarily on renewable energy, climate action, and national security. His current interests include the confluence of energy and environment, electric mobility, the Just Energy Transition, critical mineral politics, US geothermal, energy justice, and diversity in energy. He is also the founding lead of Out in Energy, the first national organization representing LGBTQI+ energy and climate professionals.
Previously, Zachary interned at the Migration Policy Institute in Washington, DC where he conducted research and produced draft reports on trans-Mediterranean migration flows. He has over four years of professional and educational experience abroad, having worked and studied in France, Japan, Italy, and Spain. In 2017, he interned for the Permanent Chilean Mission to the Organization for Economic Cooperation and Development (OECD) in Paris, France, and from 2015 to 2016, taught English and International studies in Kumamoto, Japan within the public school system. He also served as an intern at US Consulate General Barcelona and helped stand up an English-teaching camp system in Romagna, Italy. Zachary received his master's degree in international security from Sciences Po, Paris and graduated summa cum laude with a bachelor's degree in European studies from Middlebury College. He is proficient in Spanish, French, Italian, Portuguese, and Japanese.