On November 10, Forward Defense nonresident senior fellow Elliot Ackerman was featured on NPR's podcast Fresh Air . He spoke about the psychological effects of war from his several tours in the Middle East and Southwest Asia.
And so really, the central dilemma in war is that you have to ultimately oftentimes destroy the very thing that you love.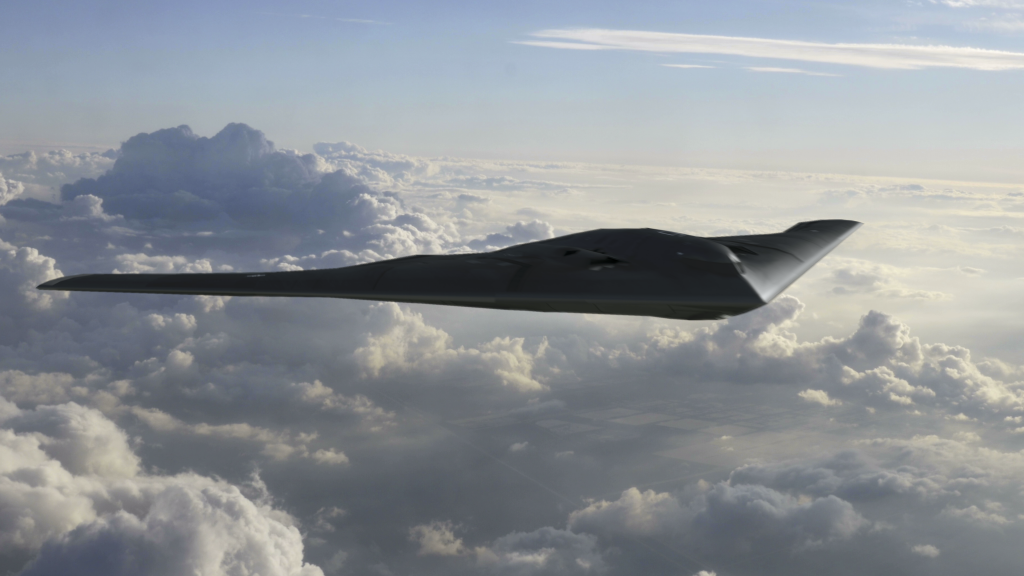 Forward Defense, housed within the Scowcroft Center for Strategy and Security, generates ideas and connects stakeholders in the defense ecosystem to promote an enduring military advantage for the United States, its allies, and partners. Our work identifies the defense strategies, capabilities, and resources the United States needs to deter and, if necessary, prevail in future conflict.