Association for Computing Machinery: Interview with Dr. David Bray, Director, GeoTech Center
In the News by Atlantic Council
Related Experts: David Bray,
The inaugural director of the Atlantic Council's GeoTech Center, Dr. David Bray, joins Stephen Ibaraki from the Association for Computing Machinery to discuss the role of the newly created GeoTech Center. They also discussthe potential consequences of the novel Coronavirus as well as the possible futures of health, data, algorithms, machine-learning, and automation on societies.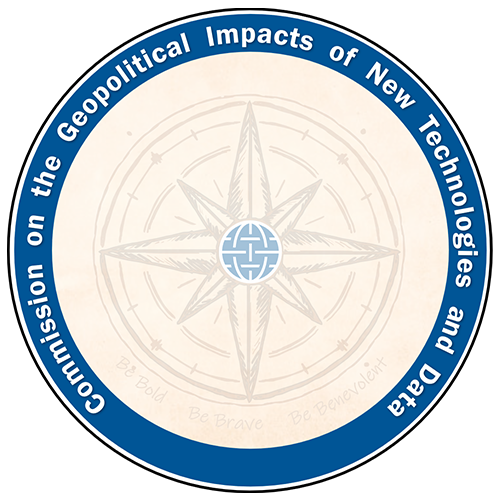 Championing positive paths forward that societies can pursue to ensure new technologies and data empower people, prosperity, and peace.
Seize the day. Create the future together.