In October, the U.S. Naval Institute published in its Proceedings magazine an article by Forward Defense nonresident senior fellow Scott Cooper. In the article, titled "Expanding the Conception of National Security," Cooper argues that the nature of the interstate strategic competition with China and Russia means that the United States must broaden its conception of national security to include information and political warfare.
"The most effective Russian weapon is not the Avangard hypersonic boost-glide missile, but the digital tools of manipulation they have used repeatedly to exponential effect."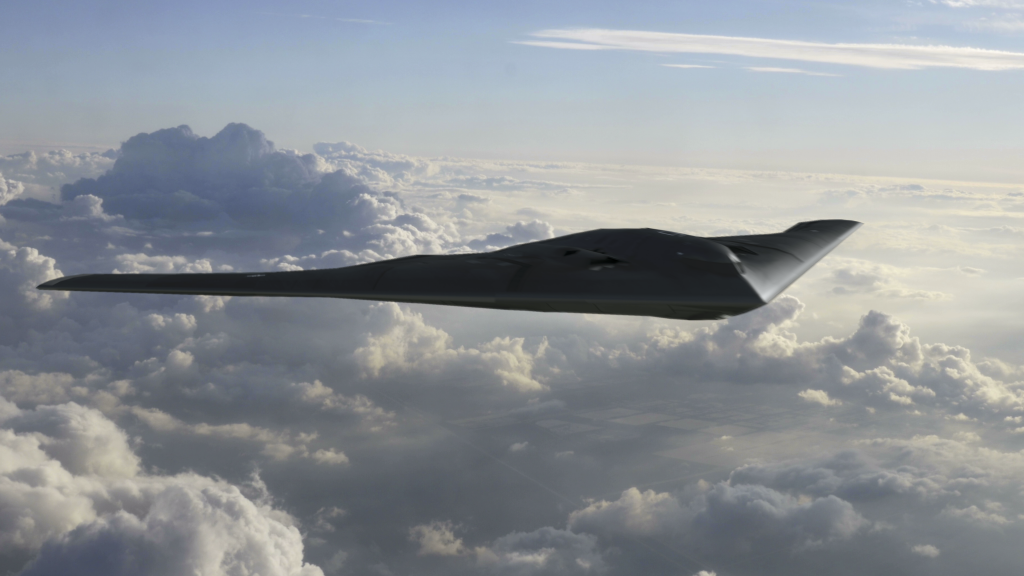 Forward Defense, housed within the Scowcroft Center for Strategy and Security, shapes the debate around the greatest military challenges facing the United States and its allies, and creates forward-looking assessments of the trends, technologies, and concepts that will define the future of warfare.