On December 15, Forward Defense senior military fellow LtCol Matthew Crouch wrote a book review in DOD Reads on "Anchors: Ethical and Practical Maxims" by Rear Admiral Rafael Benitez, USN (Ret.). LtCol Crouch concludes that the book, a collection of sixty-seven maxims for leadership, provides an "accessible collection of wisdom" for midshipmen from their elders.
Where the lieutenant finds an instruction booklet, the lieutenant colonel meets friendly reminders and the lieutenant general the confident encouragements of a kindred soul.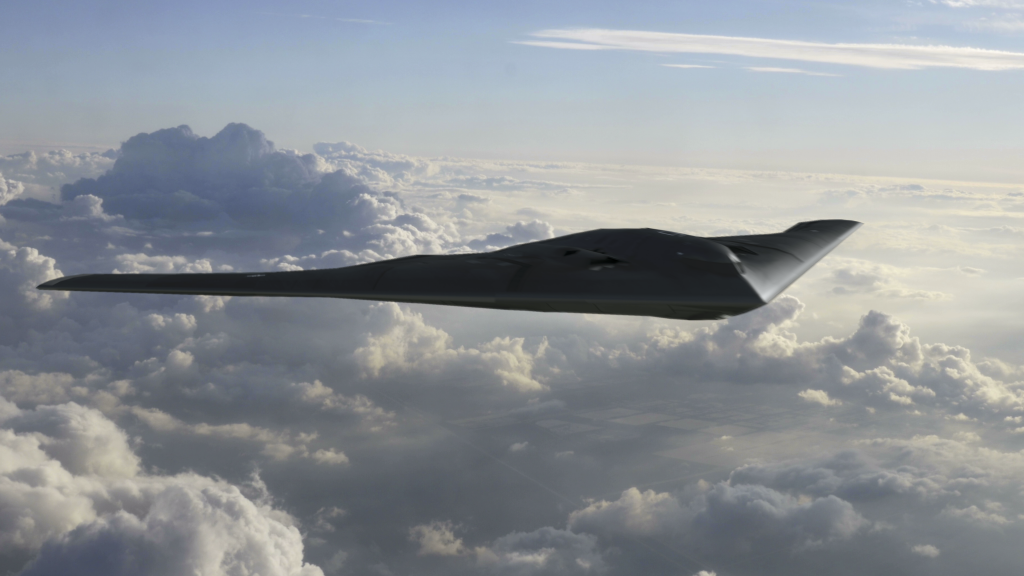 Forward Defense, housed within the Scowcroft Center for Strategy and Security, shapes the debate around the greatest military challenges facing the United States and its allies, and creates forward-looking assessments of the trends, technologies, and concepts that will define the future of warfare.