On April 14, Scowcroft Center for Strategy and Security Nonresident Fellow Shaun Ee was featured in China Focus for an award-winning essay on the benefits of immigration for the United States, with a particular focus on immigration and talent retention. He argues that the United States must encourage immigration while remaining sensitive to legitimate concerns about espionage.
The flight of these high-skilled workers is not preordained, and appropriate interventions in the immigration pathway can help prevent it.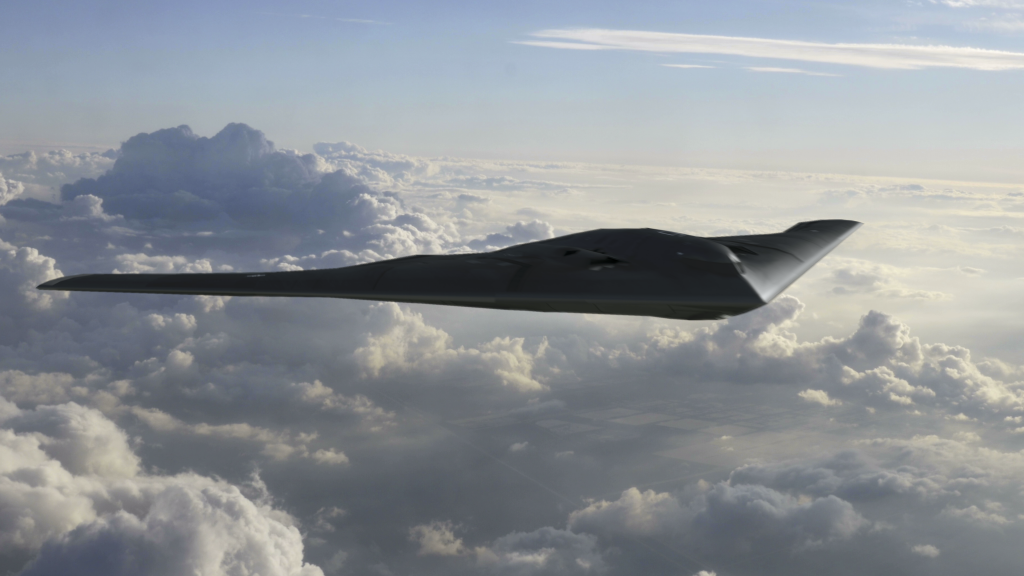 Forward Defense, housed within the Scowcroft Center for Strategy and Security, shapes the debate around the greatest military challenges facing the United States and its allies, and creates forward-looking assessments of the trends, technologies, and concepts that will define the future of warfare.