On April 11, Forward Defense nonresident senior fellow Nicholas Eftimiades was quoted in a Newsweek article titled "Fraud lawsuit raises questions about Chinese activities in U.S. Fintech and SPACs." Eftimiades explains that China uses economic espionage and warfare to gain influence over the US commercial sector.
U.S. industries along with federal law enforcement and counterintelligence organizations lack the expertise and resources to counter this large-scale offensive [Chinese espionage].

Nicholas Eftimiades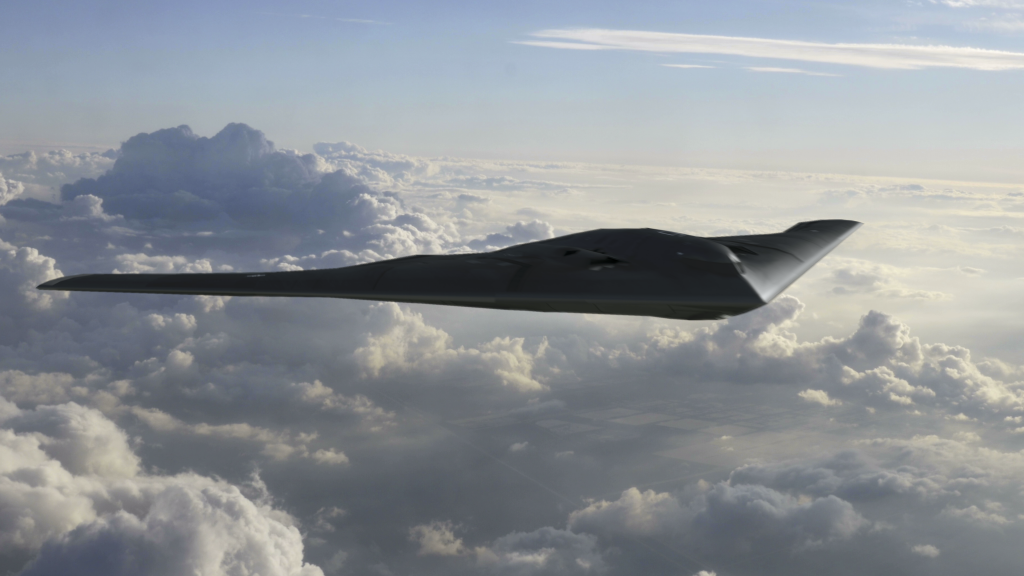 Forward Defense, housed within the Scowcroft Center for Strategy and Security, shapes the debate around the greatest military challenges facing the United States and its allies, and creates forward-looking assessments of the trends, technologies, and concepts that will define the future of warfare.