On July 5, Forward Defense Nonresident Senior Fellow Nicholas Eftimiades appeared on NDT News to discuss the US State Department's recommendation that Americans reconsider travel to China due to the risk of arbitrary detention. He also discussed Secretary Janet Yellen's trip to China and the economic relationship between the two countries.
The issue is fundamentally understanding ten years from now what we want this relationship to look like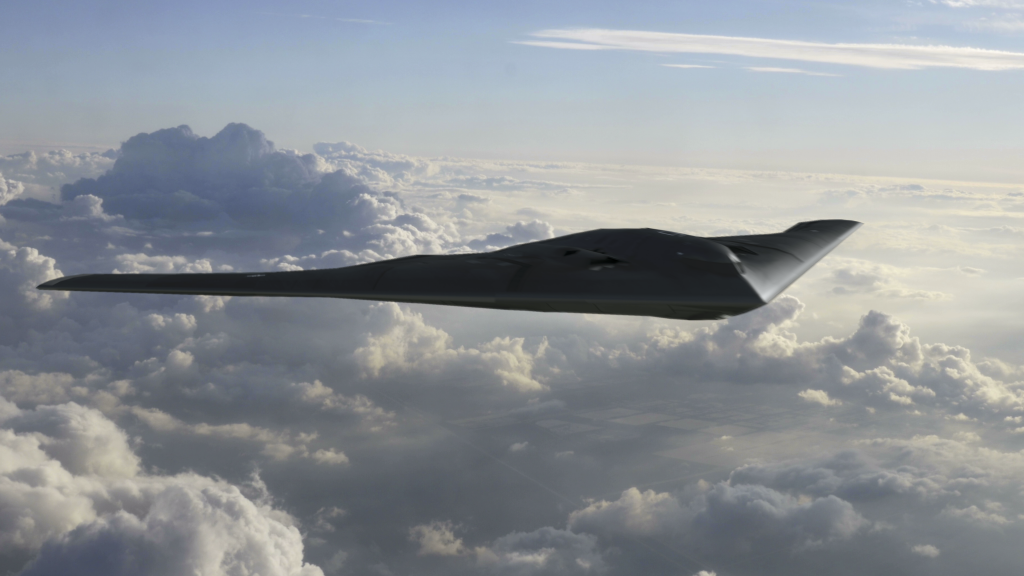 Forward Defense, housed within the Scowcroft Center for Strategy and Security, generates ideas and connects stakeholders in the defense ecosystem to promote an enduring military advantage for the United States, its allies, and partners. Our work identifies the defense strategies, capabilities, and resources the United States needs to deter and, if necessary, prevail in future conflict.