On November 1, Forward Defense senior fellow Steve Grundman was quoted in The Economist discussing the challenges for US defense contractors posed by technological innovation and acquisition reforms.
The article also referenced Atlantic Council's Commission on Defense Innovation Adoption, highlighting its positive impact in identifying obstacles for smaller innovators to leverage existing opportunities in defense contracting.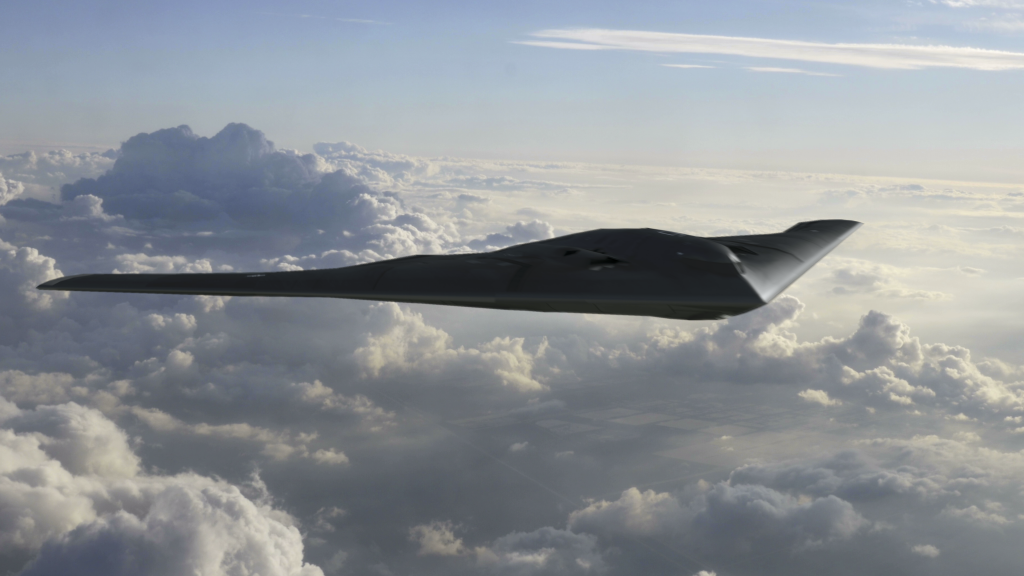 Forward Defense, housed within the Scowcroft Center for Strategy and Security, generates ideas and connects stakeholders in the defense ecosystem to promote an enduring military advantage for the United States, its allies, and partners. Our work identifies the defense strategies, capabilities, and resources the United States needs to deter and, if necessary, prevail in future conflict.
Further reading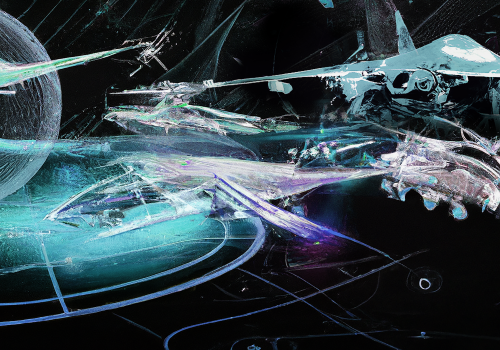 Wed, Apr 12, 2023
Report By Eric Lofgren*, Whitney M. McNamara, and Peter Modigliani
The DoD must accelerate defense innovation adoption from the leading edge of the private sector. This report has ten recommendations to do so.
Tue, Jun 21, 2022
Press Release By
Commission chaired by Secretaries Mark T. Esper and Deborah Lee James to recommend actions for sharpening US defense-industrial edge.