On August 11, Forward Defense senior fellow Steven Grundman was featured on Aviation Week's Check 6 Podcast, where he argued the defense industry is at a turning point in terms of upcoming players. He also suggested that the space in which contracted companies operate is changing, with actors such as SpaceX and Amazon entering the field.
By the end of this decade, I think we're going to see . . . a notably different structure of the defense industry.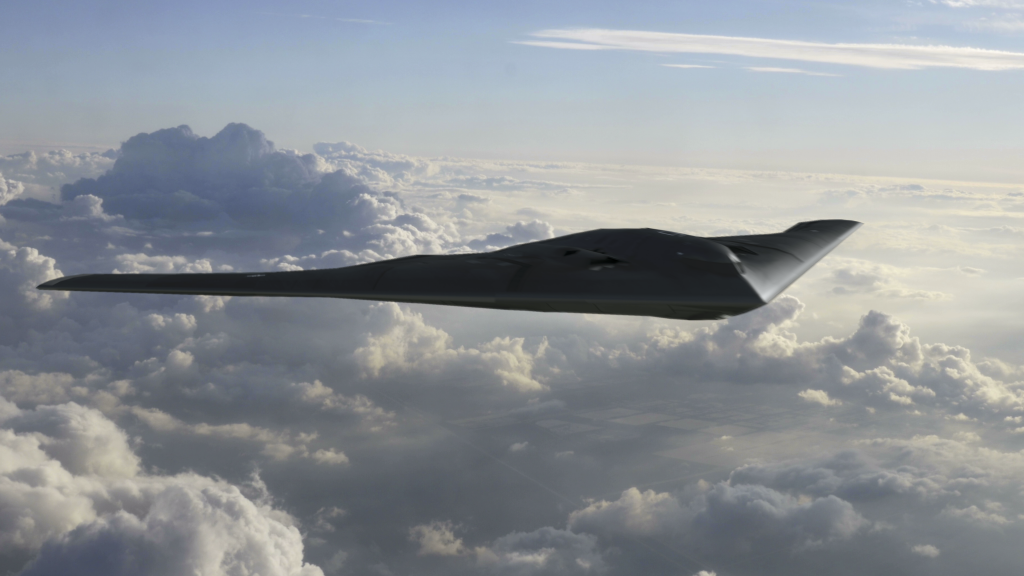 Forward Defense, housed within the Scowcroft Center for Strategy and Security, generates ideas and connects stakeholders in the defense ecosystem to promote an enduring military advantage for the United States, its allies, and partners. Our work identifies the defense strategies, capabilities, and resources the United States needs to deter and, if necessary, prevail in future conflict.