On July 12, Forward Defense Senior Fellow Steven Grundman was quoted in DefenseNews in an article titled "Riding the wave: Defense revenues rise despite a dark 2020." In this piece, Grundman points out that the defense industry has largely been able to weather the economic contraction caused by COVID-19, due to the surprising diversity of their consumer bases.
Defense companies in the aggregate tend to be more diversified than we might think when focusing only on the top tier, and 2020 showed why that matters to the overall health of [the aerospace and defense sector].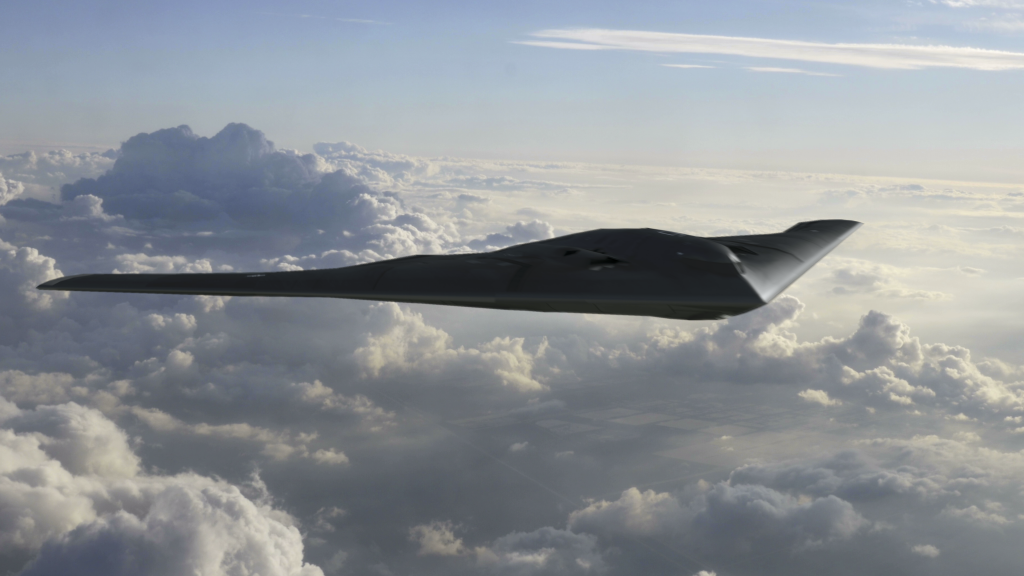 Forward Defense, housed within the Scowcroft Center for Strategy and Security, shapes the debate around the greatest military challenges facing the United States and its allies, and creates forward-looking assessments of the trends, technologies, and concepts that will define the future of warfare.