Eurasia Center Director John Herbst joined Ambassadors Steven Pifer and William Taylor, all former US ambassadors to Ukraine, to write an op-ed for NPR that outlines how the coronavirus crisis may be an opportunity to end the war in Ukraine.
With the global pandemic ravaging world ravaging global economies, sanctions placed on Russia for its invasion of Ukraine and seizure of Crimea are having a particularly acute effect. As Herbst, Pifer, and Taylor argue, this may be an opportunity to leverage a Russian withdrawal from occupied territory in order to have sanctions removed, freeing up resources for the Kremlin to respond to the virus at home.
While years of diplomacy to end the Ukraine war have stalled, a high-level push now from the United States could break that deadlock. The coronavirus crisis could provide the Kremlin a rationale to agree.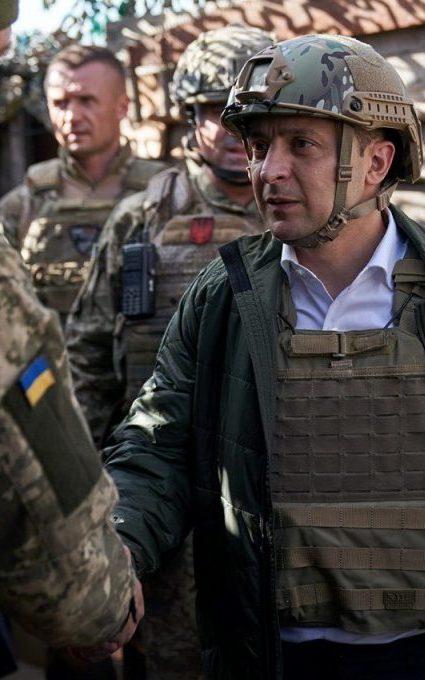 Waging peace in Eastern Ukraine
Following more than five years of conflict in Ukraine's east, the leaders of Ukraine, Russia, France, and Germany convened in Paris on December 9 to try to find a lasting peaceful solution to the war in eastern Ukraine. With more than 1.4 million people displaced and over 13,000 dead, the Normandy Summit leaders will need to find a solution to the conflict while safeguarding Ukraine's sovereignty and territorial integrity. However, a recently proposed peace agreement has remained controversial in Kyiv.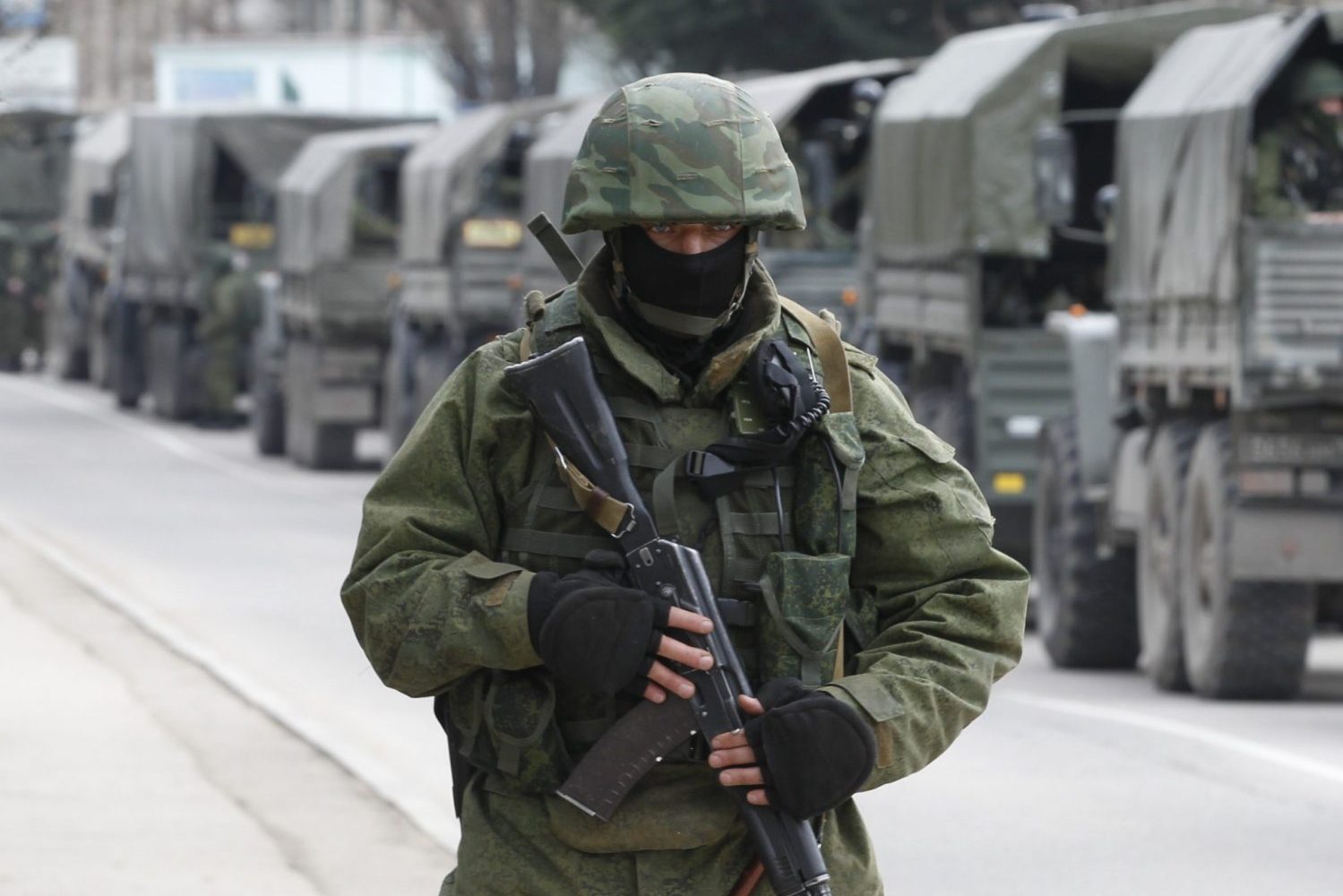 Mon, Mar 30, 2020
The coronavirus crisis is creating unprecedented challenges for the international community, but existing security threats like the Russian attack on Ukraine must not disappear from the diplomatic agenda, argues Ivanna Klympush-Tsintsadze.
Read More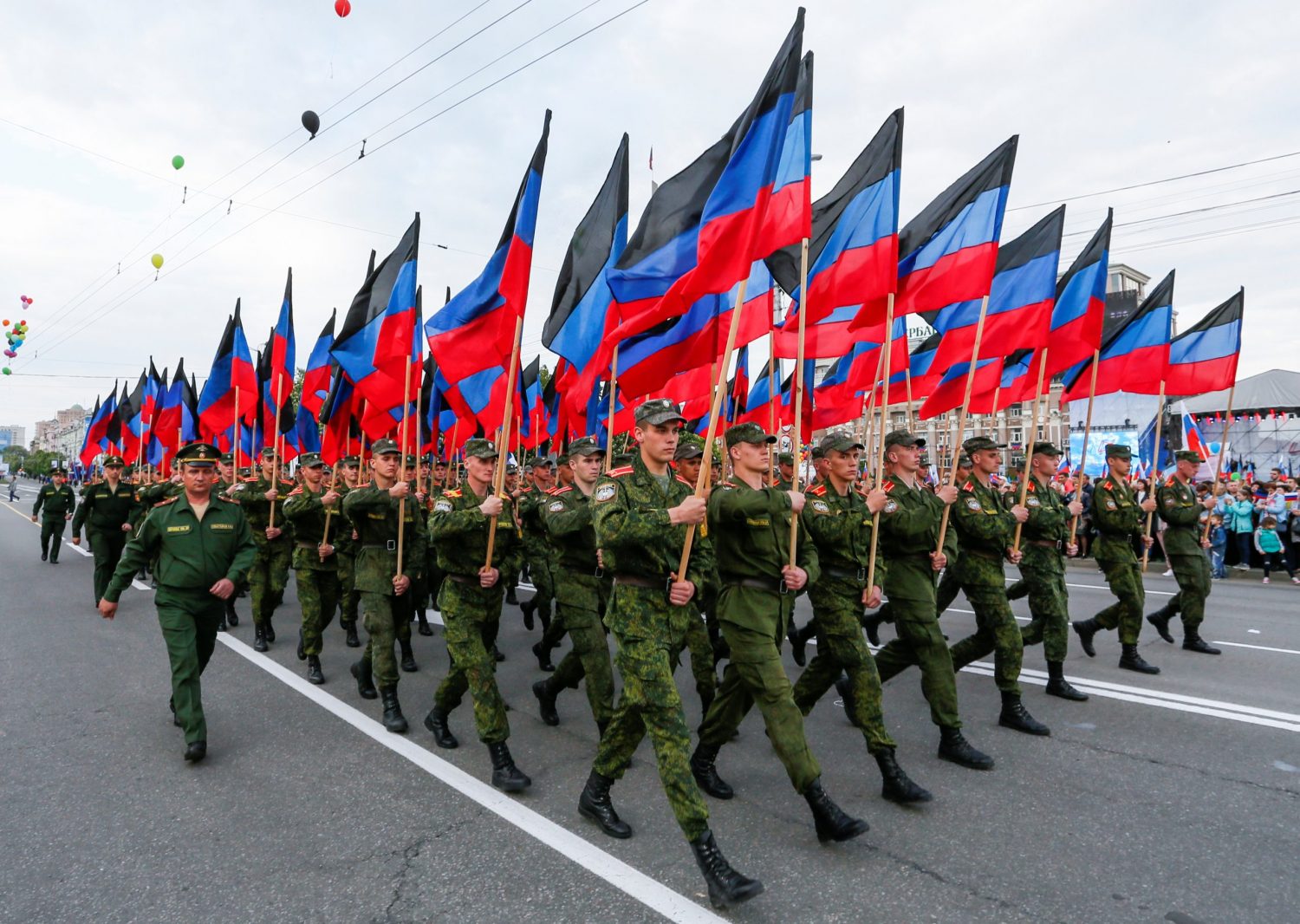 Mon, Mar 23, 2020
Many Ukrainians are alarmed by plans to create an Advisory Council together with representatives from Russian-occupied eastern Ukraine. Critics say the move will allow Russia to distance itself from the war.
UkraineAlert by Lisa Yasko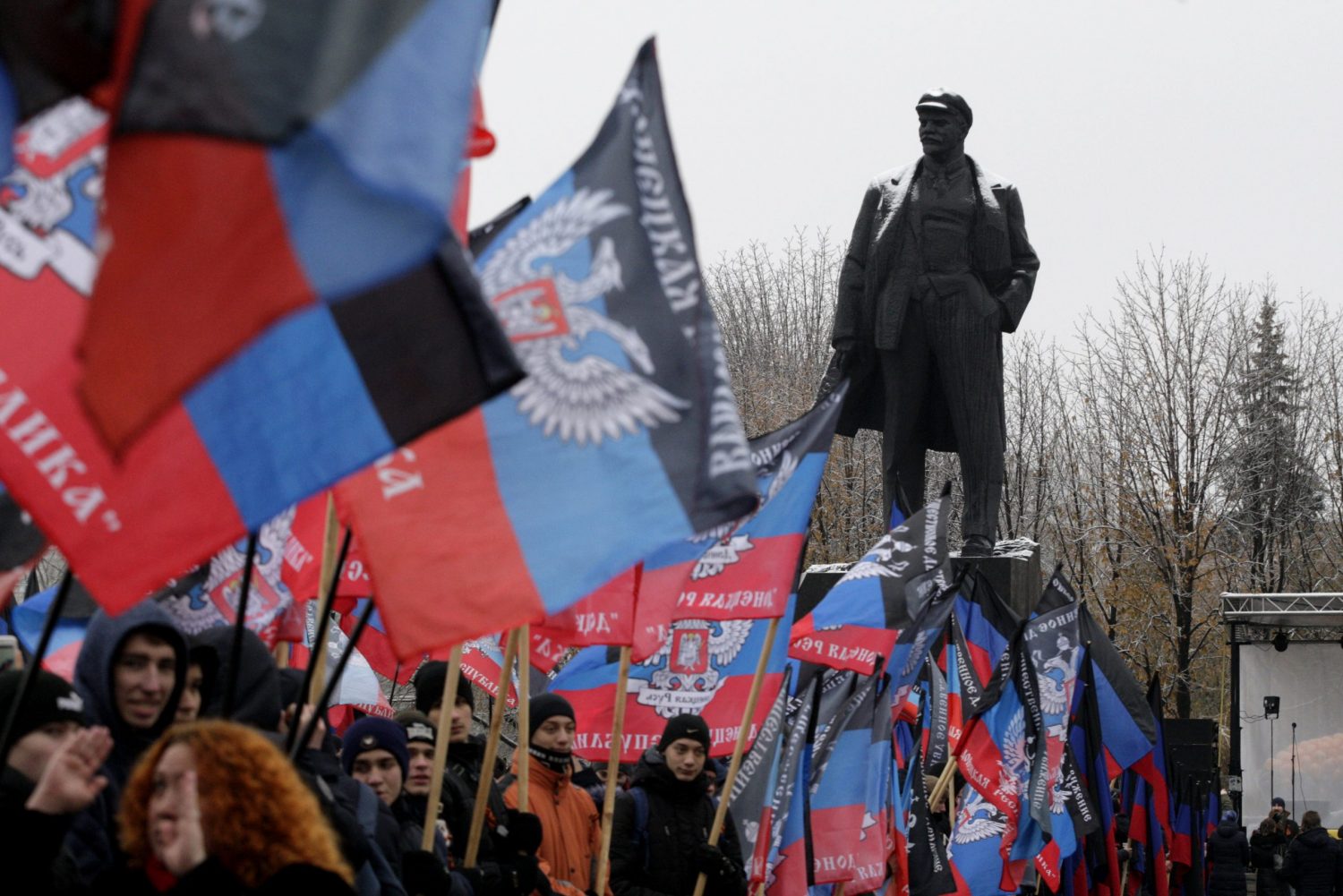 Sat, Mar 14, 2020
Ukrainian officials this week agreed to begin talks with representatives of Russian-occupied eastern Ukraine, marking a significant policy departure following six years of refusals to enter into direct dialogue with the breakaway regions.
UkraineAlert by Peter Dickinson
More about our expert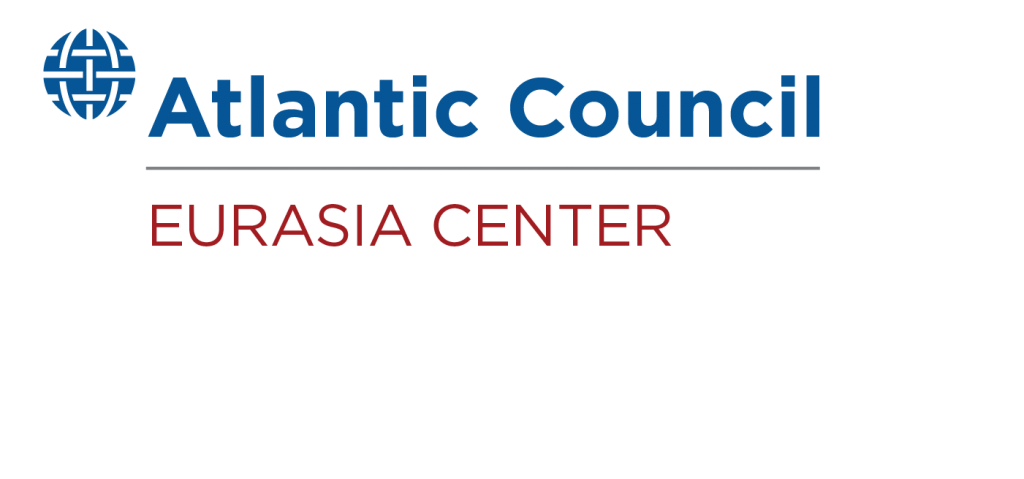 The Eurasia Center's mission is to enhance transatlantic cooperation in promoting stability, democratic values and prosperity in Eurasia, from Eastern Europe and Turkey in the West to the Caucasus, Russia and Central Asia in the East.