How can government agencies modernize? David Bray, PhD at GovCon Different
In the News by the GeoTech Center
Related Experts: David Bray,
Dr. David Bray, Director of the Atlantic Council's GeoTech Center, spoke at GovCon Different on December 15, 2020, about the process of modernizing government processes and infrastructure, drawing on his experience bringing the FCC into the cloud. Dr. Bray discussed the barriers to innovation, from culture and organization to fatigue and policy. The discussion broached topics of navigating change within bureaucracy and large organizations, focusing on the need for improved coordination between the public and private sectors.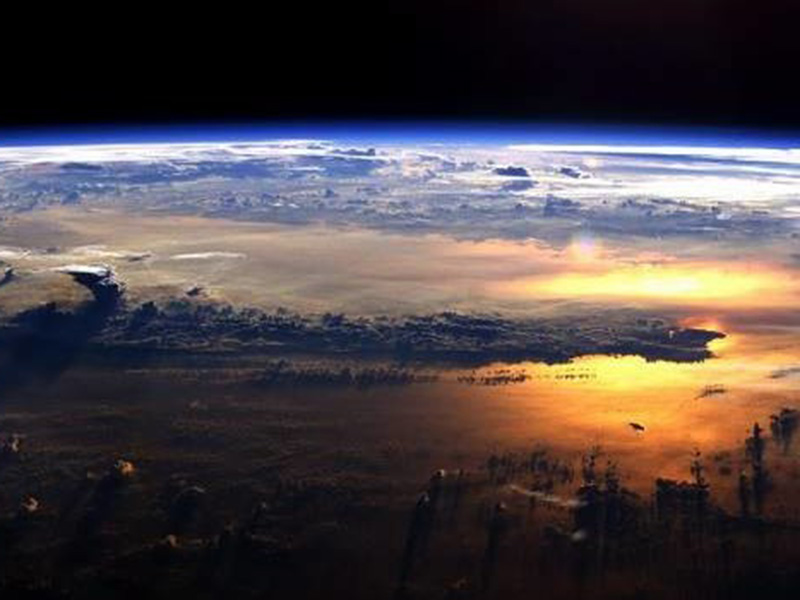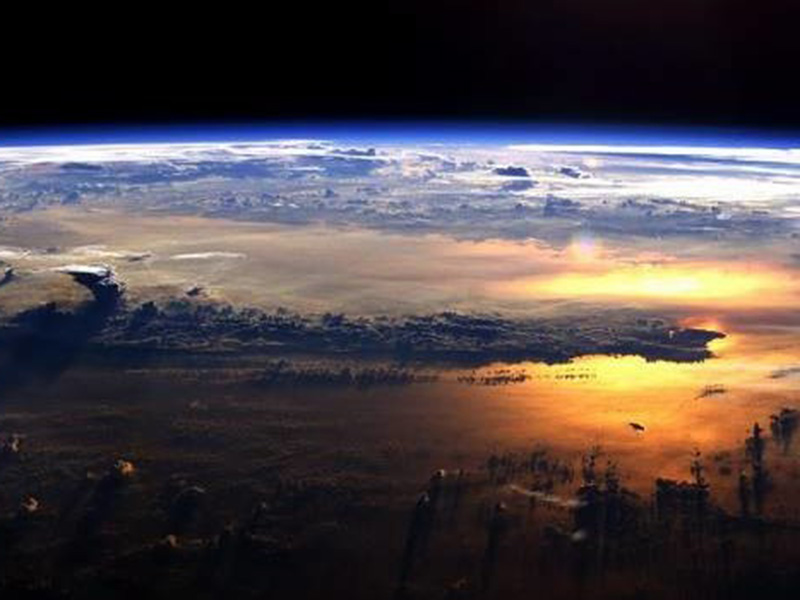 Championing new technologies and data to benefit people, prosperity, and peace.