On March 30, Forward Defense Nonresident Senior Fellow Evanna Hu was interviewed by Government Matters in a segment titled "Diversity is mission-critical, says Omelas CEO." Hu discusses the group she created for Asian-Americans and Pacific Islanders in national security, which is spreading awareness for the intensified ethnic profiling they have seen with Covid-19 and the rise of great-power competition.
Diversity is actually mission-critical, especially for national security.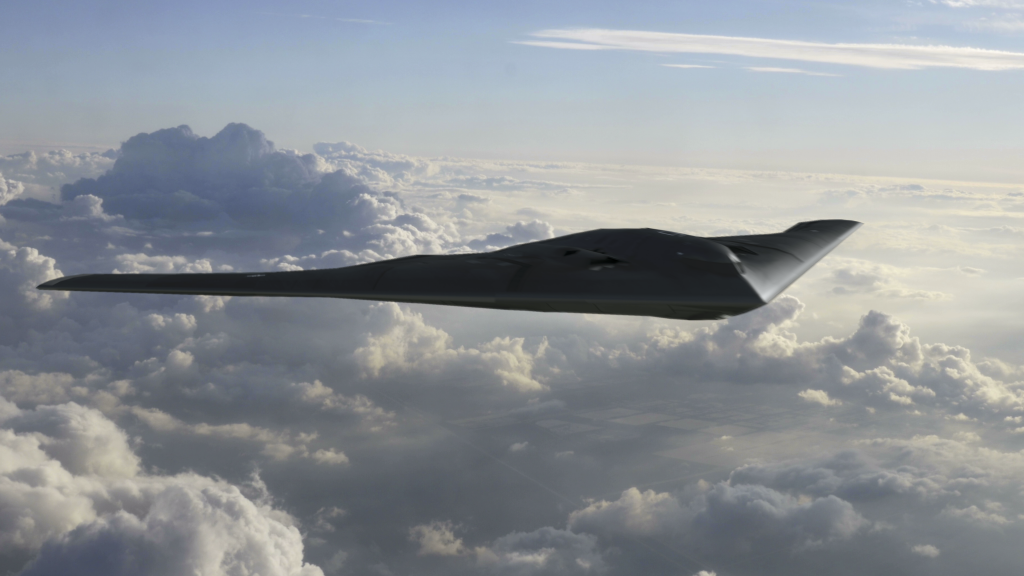 Forward Defense, housed within the Scowcroft Center for Strategy and Security, shapes the debate around the greatest military challenges facing the United States and its allies, and creates forward-looking assessments of the trends, technologies, and concepts that will define the future of warfare.