On July 13, Forward Defense Nonresident Senior Fellow Evanna Hu was interviewed by Scott Amyx on his podcast "The Innovating with Scott Amyx Show." In the interview, Hu discusses her background, her expertise in combatting violent extremism, and her company Omelas.
One of the things that we are really concerned about is always that training set bias… what if the training set that [is being used] is biased in some way.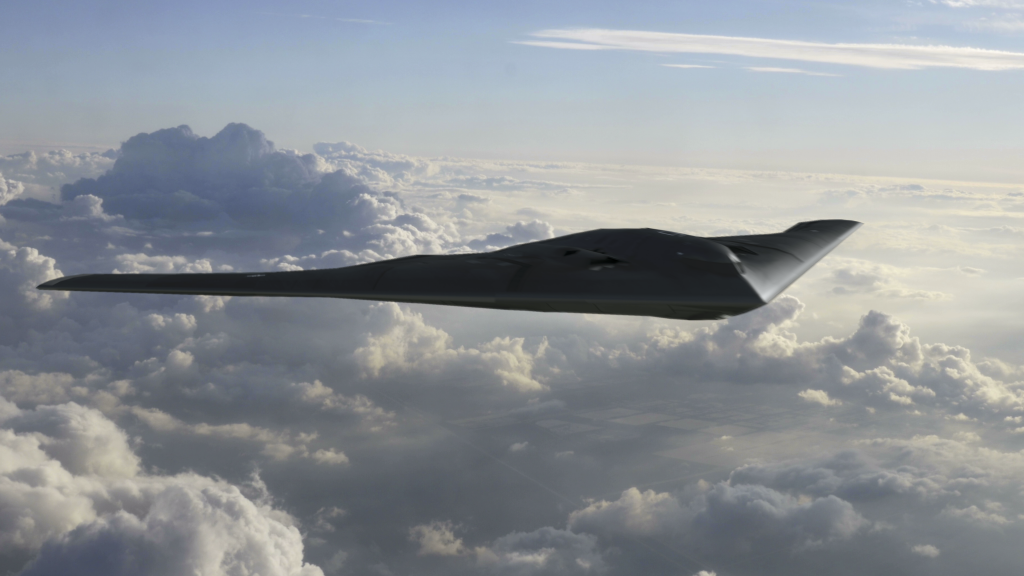 Forward Defense, housed within the Scowcroft Center for Strategy and Security, generates ideas and connects stakeholders in the defense ecosystem to promote an enduring military advantage for the United States, its allies, and partners. Our work identifies the defense strategies, capabilities, and resources the United States needs to deter and, if necessary, prevail in future conflict.