On March 25, Forward Defense nonresident senior fellow Margarita Konaev was quoted in an article in Fortune titled "Invading Ukraine has upended Russia's A.I. ambitions-and not even China may be able to help." Konaev explains how Russia will likely struggle to fund additional artificial intelligence (AI) research applicable to its defense industry due to increased economic sanctions.
[Russia struggles to attract AI experts] in the same way that not too many Silicon Valley AI engineers are dying to go sit in the basement of the Pentagon.

Margarita Konaev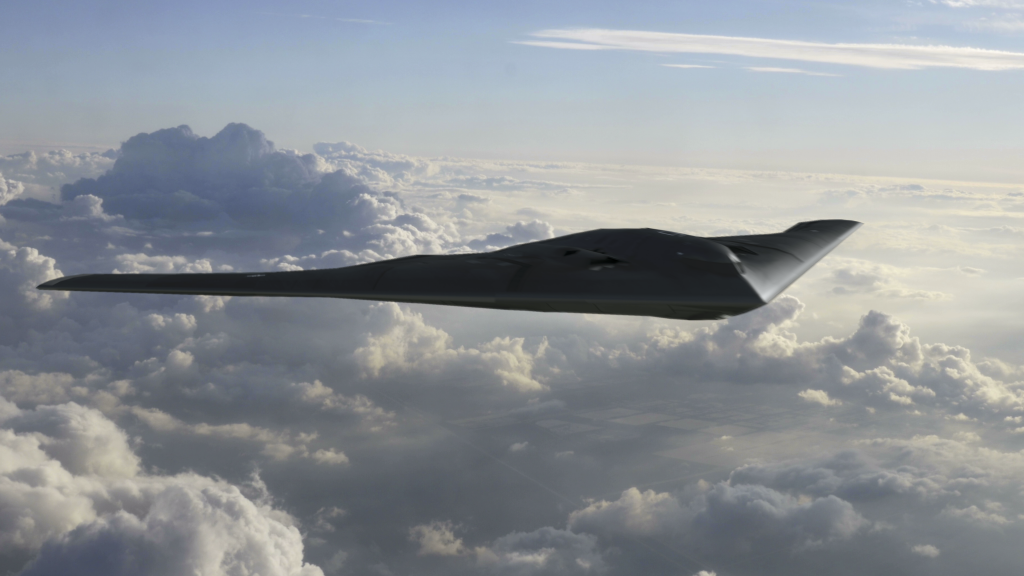 Forward Defense, housed within the Scowcroft Center for Strategy and Security, shapes the debate around the greatest military challenges facing the United States and its allies, and creates forward-looking assessments of the trends, technologies, and concepts that will define the future of warfare.