On October 22, Matthew Kroenig participated in a London School of Economics IDEAS panel on the presidential election and US-China relations. Kroenig discussed the changing US strategic approach to China in response to the aggressive tactics of President Xi.
As China has grown richer, rather than become more cooperative it has become more assertive.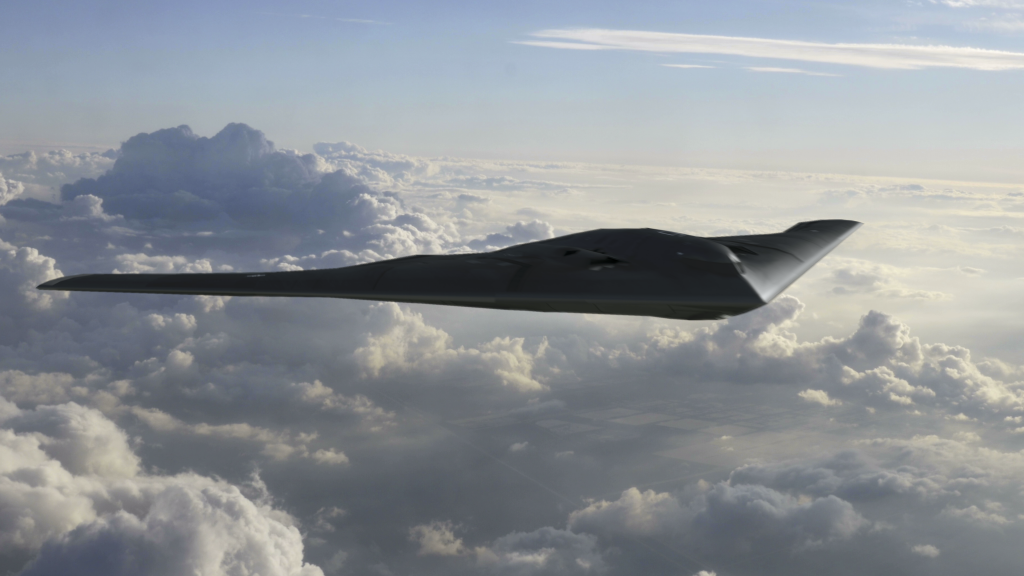 Forward Defense, housed within the Scowcroft Center for Strategy and Security, generates ideas and connects stakeholders in the defense ecosystem to promote an enduring military advantage for the United States, its allies, and partners. Our work identifies the defense strategies, capabilities, and resources the United States needs to deter and, if necessary, prevail in future conflict.