On February 1 Forward Defense Nonresident Senior Fellow Tate Nurkin published the latest issue of Deftech Scan. Published by Armasuisse (the Swiss Federal Office for Defense Procurement), Deftech Scan is a publication intended to give an overview of new technologies and capabilities in the defense sector. In the January edition, Nurkin focused specifically on the "new domains of conflict," with analysis on developments in the cyber-domain, space, and the electromagnetic spectrum.
This volume has a strong emphasis on current developments and emerging requirements related to three domains…space, the electromagnetic spectrum, and the cyber-domain.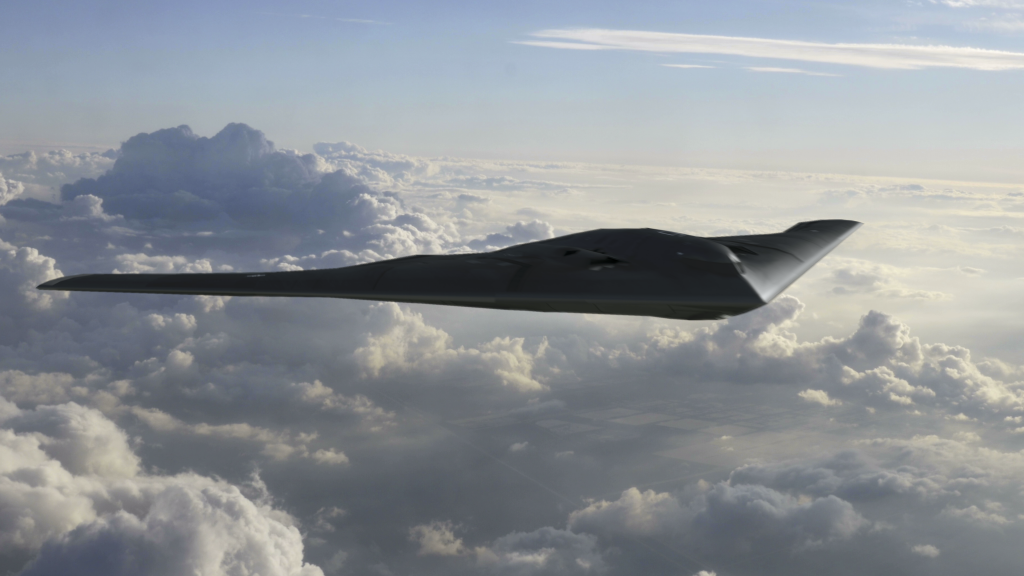 Forward Defense, housed within the Scowcroft Center for Strategy and Security, shapes the debate around the greatest military challenges facing the United States and its allies, and creates forward-looking assessments of the trends, technologies, and concepts that will define the future of warfare.