On January 7, Forward Defense nonresident senior fellow Tate Nurkin was interviewed on the Armada International Electronic Warfare podcast. In the episode titled "You say you want a revolution?", Nurkin explains his latest report on "The Five Revolutions" and the implications of defense innovation for the electronic warfare sector.
Having some agreement around how [emerging technologies] are supposed to be used, I think, can be very very helpful in countering the less-forward applications of these technologies.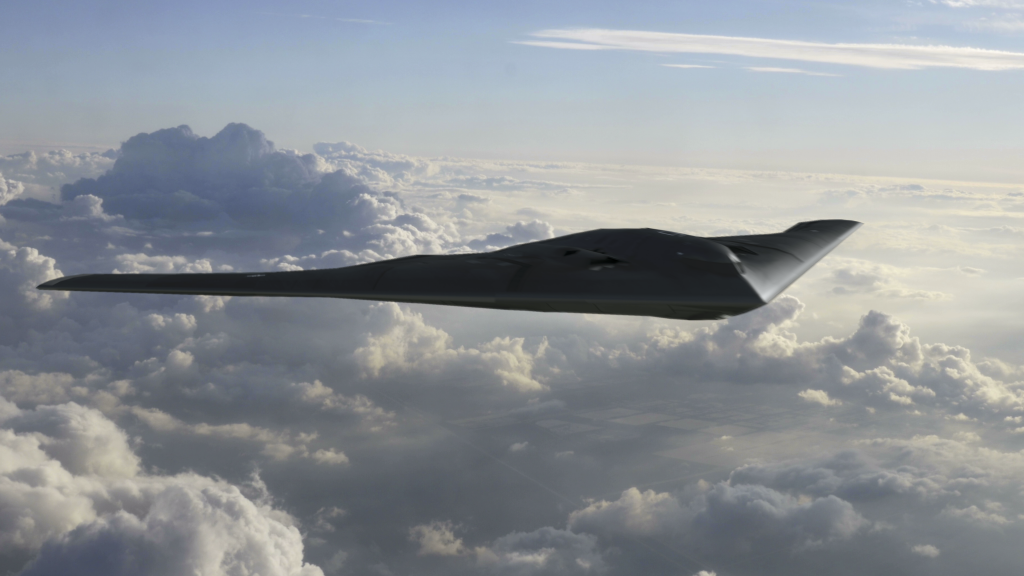 Forward Defense, housed within the Scowcroft Center for Strategy and Security, shapes the debate around the greatest military challenges facing the United States and its allies, and creates forward-looking assessments of the trends, technologies, and concepts that will define the future of warfare.