On February 9, Forward Defense nonresident senior fellow Tate Nurkin wrote in Breaking Defense that in order to succeed in hypersonics, the United States must also tolerate a certain level of failure. In his article, "To catch China and Russia in hypersonic race, US must embrace risk now," Nurkin advocates for the Department of Defense (DoD) to take a more fast-paced, setback-tolerant approach to hypersonic development.
Achieving DoD's admittedly ambitious objectives for testing and fielding defenses against hypersonic weapons… mean[s]… not being deterred from achieving long-term success by episodic short-term setbacks.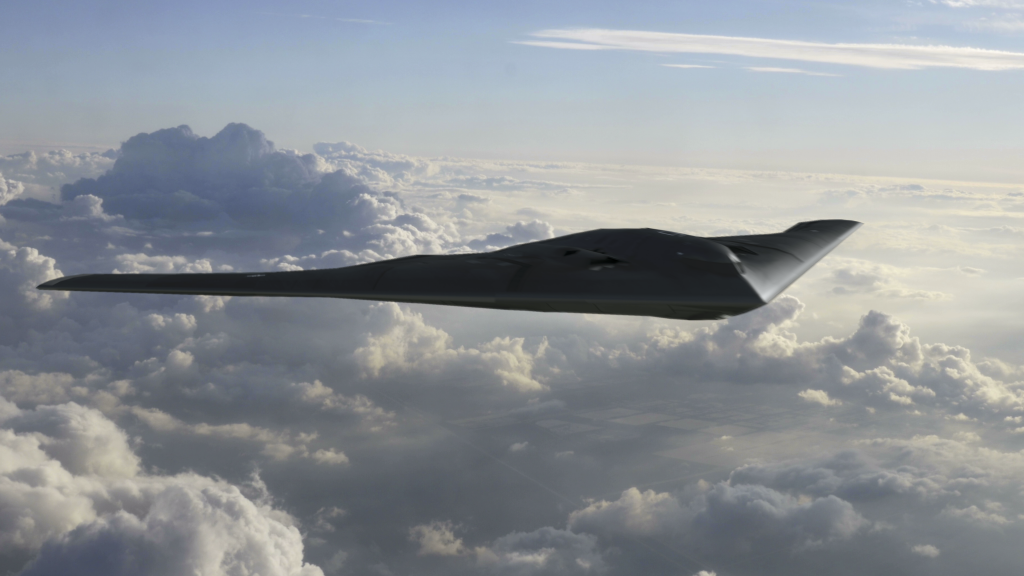 Forward Defense, housed within the Scowcroft Center for Strategy and Security, generates ideas and connects stakeholders in the defense ecosystem to promote an enduring military advantage for the United States, its allies, and partners. Our work identifies the defense strategies, capabilities, and resources the United States needs to deter and, if necessary, prevail in future conflict.