On July 5, Forward Defense Nonresident Senior Fellow Tate Nurkin was quoted in an article in Express Wire titled "Uncrewed systems in the defence and military industry." In the article, Nurkin discussed the white paper he authored for IScann Group on the future use of unscrewed systems.
Ultimately, uncrewed systems have become an integral part of military operations in the 2020s and are nearly certain to become even more pervasive as key enabling technologies such as AI, advanced materials, and energy capture and storage technologies, among others, further develop.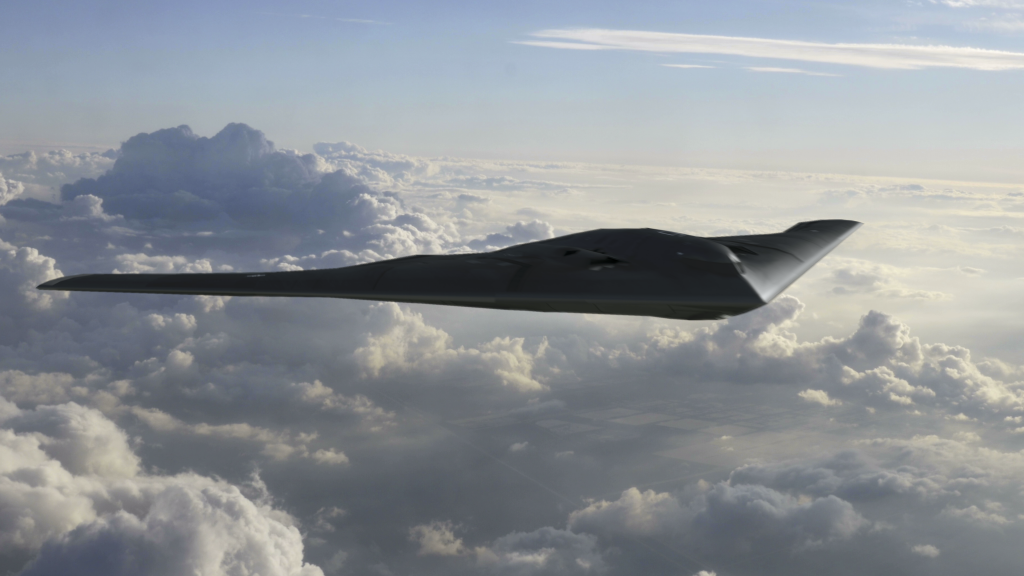 Forward Defense, housed within the Scowcroft Center for Strategy and Security, shapes the debate around the greatest military challenges facing the United States and its allies, and creates forward-looking assessments of the trends, technologies, and concepts that will define the future of warfare.