On August 23, Forward Defense nonresident senior fellow General Arnold Punaro was featured on Fox Business ahead of the first primary debate for the US Republican Party's 2024 presidential primaries. Punaro stressed that it is important to have a strong national security policy in order to deter China.
We have to be strong with national security economically, militarily, technologically, and diplomatically."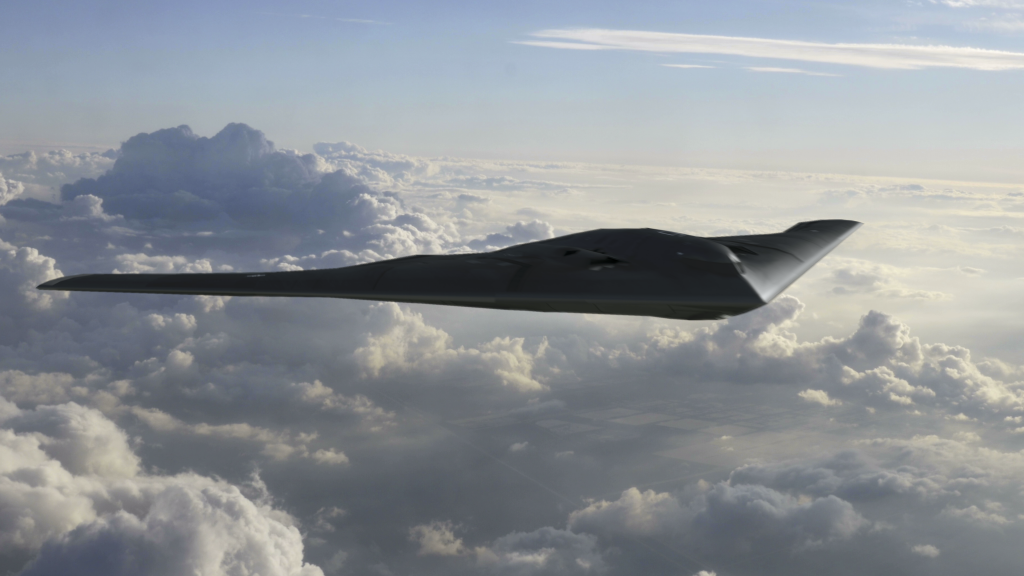 Forward Defense, housed within the Scowcroft Center for Strategy and Security, generates ideas and connects stakeholders in the defense ecosystem to promote an enduring military advantage for the United States, its allies, and partners. Our work identifies the defense strategies, capabilities, and resources the United States needs to deter and, if necessary, prevail in future conflict.