On May 15, Forward Defense Program Assistant Julia Siegel wrote an article in the National Interest on the trajectory of the COVID-19 pandemic. The article emphasizes next steps, including public health measures and effective communication. She argues that while progress has been made, the world is at a critical juncture in the fight against the virus.
While widespread access to vaccines is certainly a promising feat, the United States still faces a significant journey ahead before the threat of the pandemic is contained.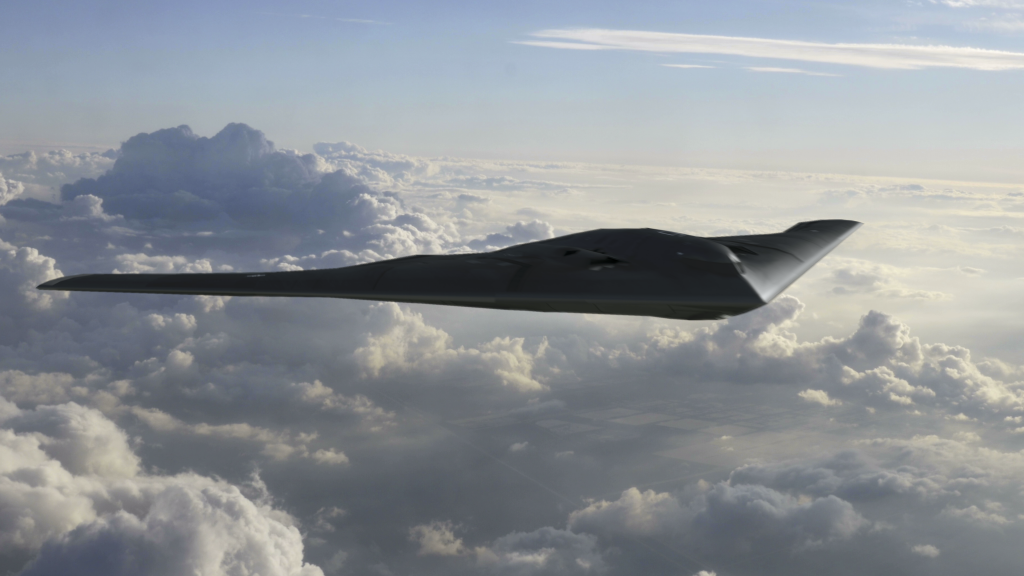 Forward Defense, housed within the Scowcroft Center for Strategy and Security, shapes the debate around the greatest military challenges facing the United States and its allies, and creates forward-looking assessments of the trends, technologies, and concepts that will define the future of warfare.