Amb. Daniel Fried speaks to Michele Kelemen on NPR's All Things Considered regarding Secretary of State Mike Pompeo's visit to Belarus, and the Trump Administration's quest to improve relations with the former Soviet republic.
Let's be clear that nothing has worked with Belarus. So this administration is trying it again. My expectations are under control, and I'm not going to hit them for it.
More about our expert
Related reading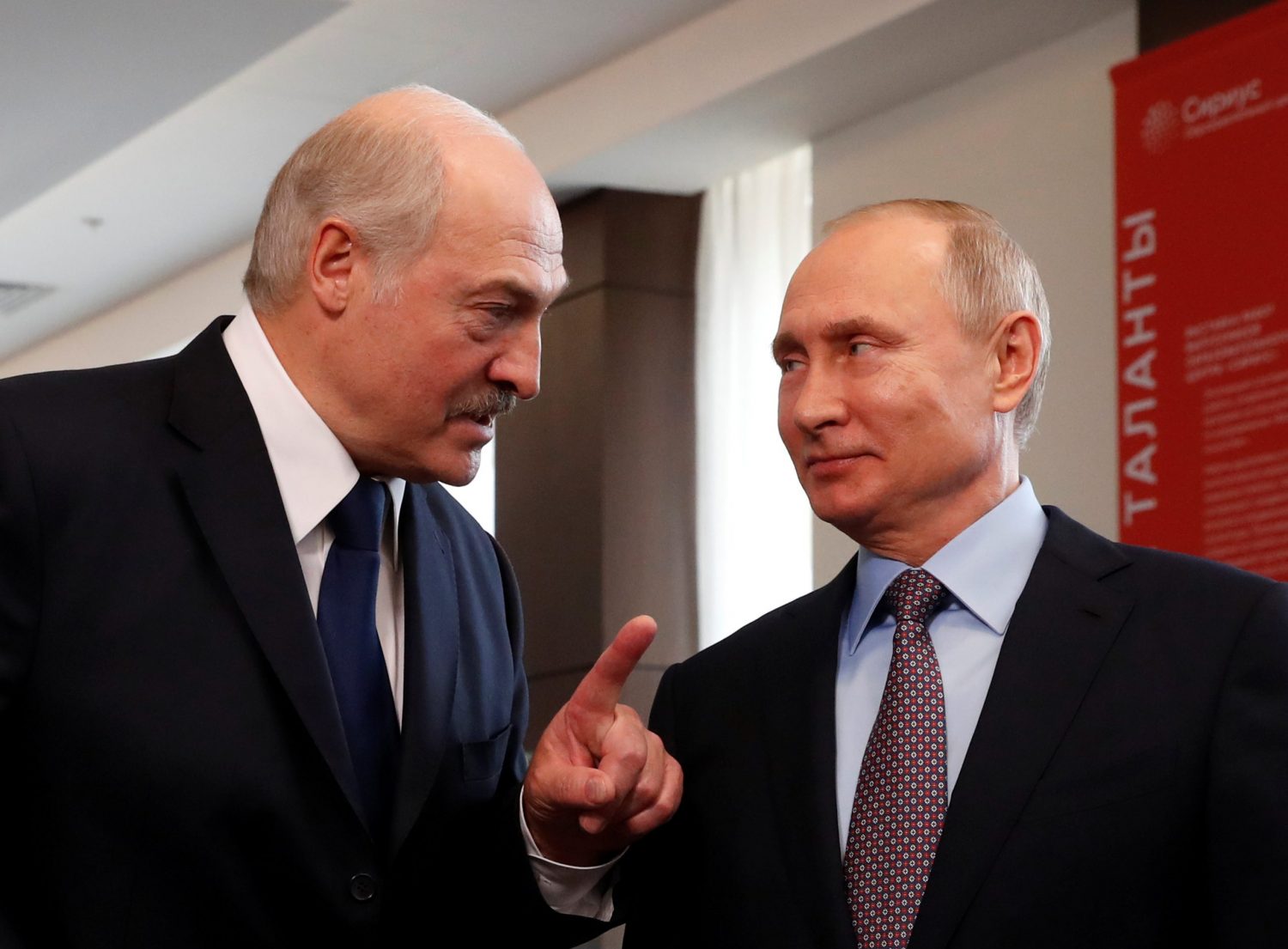 Mon, Jan 20, 2020
Vladimir Putin has been turning up the pressure on Belarus in recent months as Moscow seeks to move forward with plans to merge the country into a so-called Union State with Russia, but Minsk is proving evasive. Will Belarus be the scene of Putin's next big foreign policy adventure?
UkraineAlert by Diane Francis

Thu, Jan 31, 2019
Belarus' deputy foreign minister stated that Minsk's desire is "to be friends with everybody, including the Euro-Atlantic community."
New Atlanticist by David A. Wemer